SEAT has launched CUPRA as a completely separate performance brand to its ranks. The CUPRA marque will be built upon existing SEAT models initially, but will offer exciting bespoke models in the future.
The CUPRA brand offers a new identity that has been developed to look to the future and create cars that car enthusiasts will love. Head of SEAT Luca De Meo pointed out the hope is that this may help attract new buyers who might reject a SEAT as not offering a premium experience. That being said, they don't intend to outprice the CUPRA models, which will still offer great value for money motoring.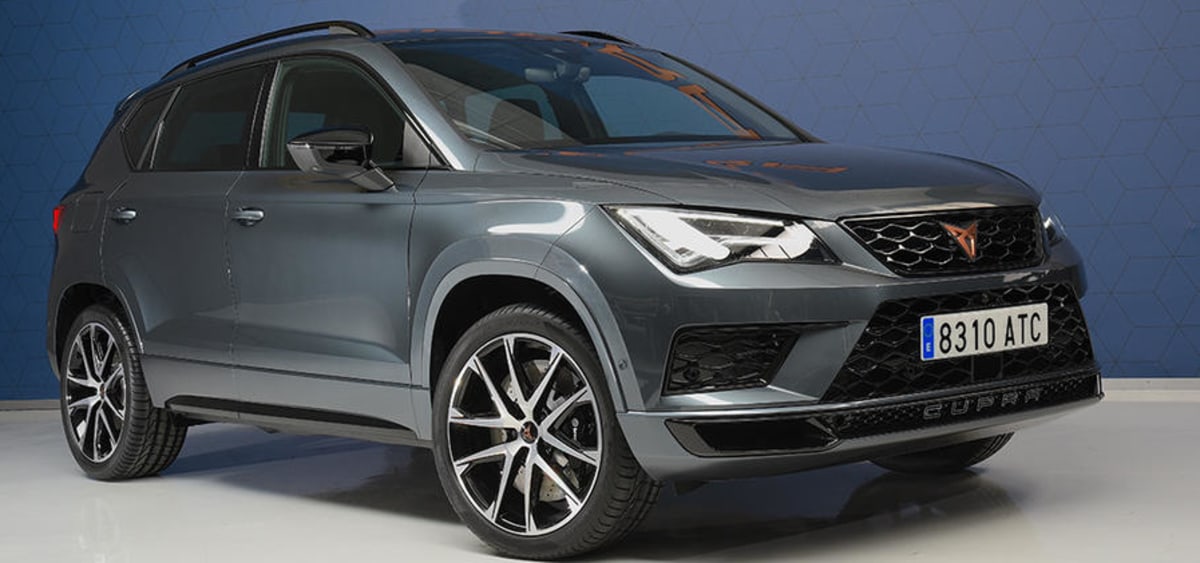 Currently, the CUPRA brand will rework popular SEAT models like the Ateca and the Leon, but they haven't ruled out creating unique CUPRA models further down the line. They have ambitious plans to launch seven CUPRA models by 2020. There will be no diesel offerings, with CUPRA favouring petrol for the increased performance values. However, a mild-hybrid petrol engine is said to be in progress.
The CUPRA now has its own distinct identity to enable it to stand alone as a brand. Love it or loath it the new CUPRA badge is distinct, featuring stylised C's and a copper finish, it has certainly got people talking. CUPRA's choice of standout copper styling extends further, making it on to exterior and interior detailing, which is sure to strike a chord with customers looking for something that stands out from the crowd.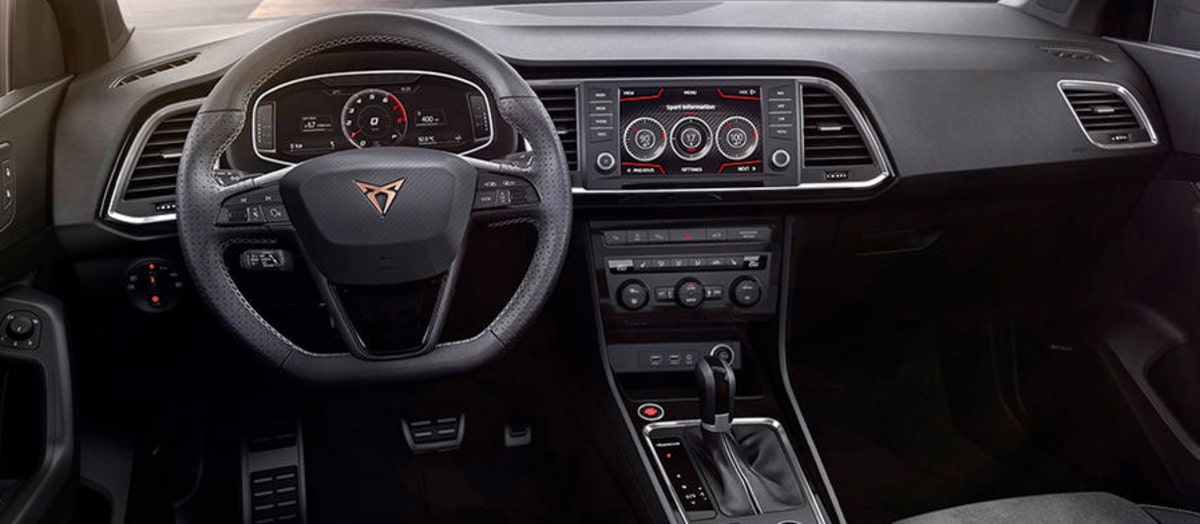 The CUPRA marque will only be available through carefully selected dealerships throughout the UK to enable them to create a unique buying experience that's separate to SEAT.
CUPRA Ateca Unveiled
SEAT has recently unveiled the first in the CUPRA line up the CUPRA Ateca – hailed as having hot hatch performance in a family-friendly SUV package. The CUPRA Ateca definitely fills a gap in the market, as to get your hands on anything remotely similar you'd need to part with considerably more cash. The CUPRA Ateca is sure to be popular with young families as it offers the space needed for family life whilst ensuring drive experience is not compromised.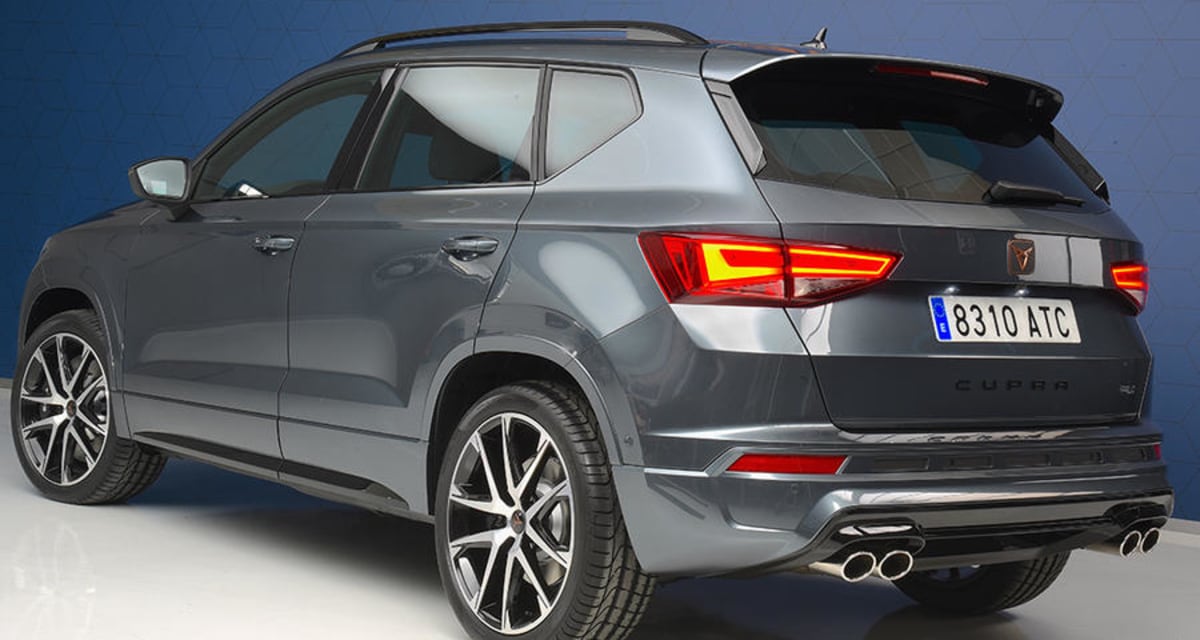 The new CUPRA Ateca has 296bhp and can reach 0-62mph in a staggering 5.4 seconds with a top speed of around 150mph. It will come with all-wheel drive with a CUPRA drive setting for a performance-focused drive. It has a 7-speed dual-clutch gearbox which allows for more refined and quicker gear changes. The CUPRA Ateca sits 20mm than the SEAT Ateca and the suspension is set firmer as you would expect from the sports version. What's more adaptive dampers will come as standard allowing for a more aggressive setup. All-in-all the CUPRA Ateca will offer a whole new experience from its Seat sibling.
We definitely think SEAT is on to something and by creating a separate performance division with an elite workforce more focus can be given to innovation and improving performance. This can only be a good thing as this technology will ultimately filter down to SEAT branded vehicles and help to continually push both brands forward. We can't wait to see what other CUPRA models are unveiled over the coming months.