When you think of an estate car, you're first thought might not be fast. Thanks to their large boot and generous rear passenger space, estate cars are best known for their practicality and usability. But more space and extra load capacity doesn't have to mean slow.
Estate cars can carry serious speed and offer dynamic coupe-inspired style and sporty performance. And fast, sporty estate cars aren't few and far between either. Here's a selection of fast estate cars for sale at Stoneacre that will get your driving juices flowing (even with a boot full of suitcases).
---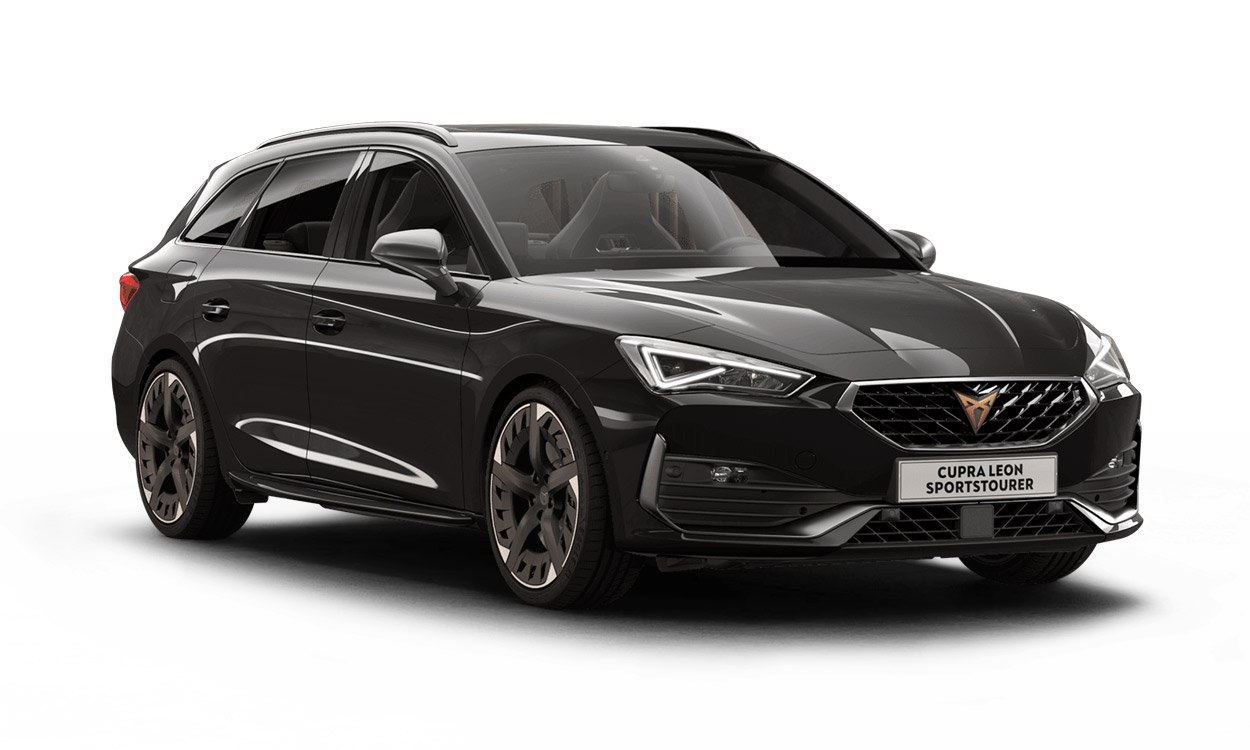 Cupra Leon Estate
Cupra is the performance division of SEAT who manufacturer potent performance models like the Cupra Leon Estate. The Leon Estate is aggressive to both look at and to drive, with a 1.4 eHybrid engine producing 245bhp for 140mph top speed.
It's practical too, with a 1450L boot space, a 32 mile electric range, and convenient charging times. With a fast estate car with want something looks the part as well as plays the part and the Cupra Leon Estate takes centre stage with its unmistakable styling and kerb appeal only available from a CUPRA.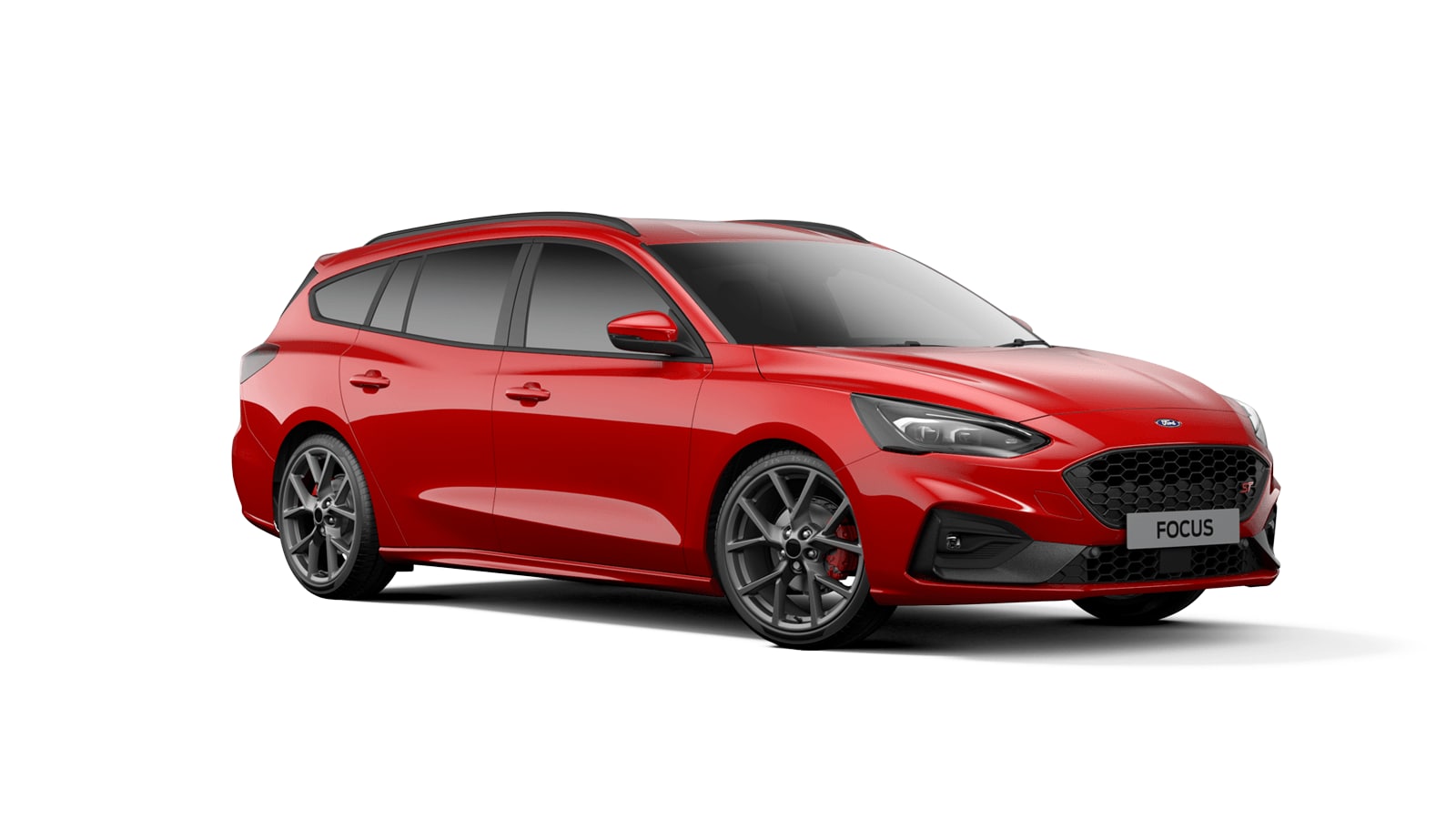 Ford Focus Estate ST
The Focus has long been a firm family favourite and the Focus Estate ST brings a whole new dynamic to one of Ford's best selling range. The ST is a mid range performance Focus Estate model available with Ford's EcoBlue petrol and EcoBoost diesel engines.
The 2.3 litre EcoBoost ST produces 280bhp and accelerates to 60mph in just 5 seconds. You'll also get Ford's premium ST body kit and interior styling, with a 575 litre boot space that increases to 1620 litres with the rear seats folded.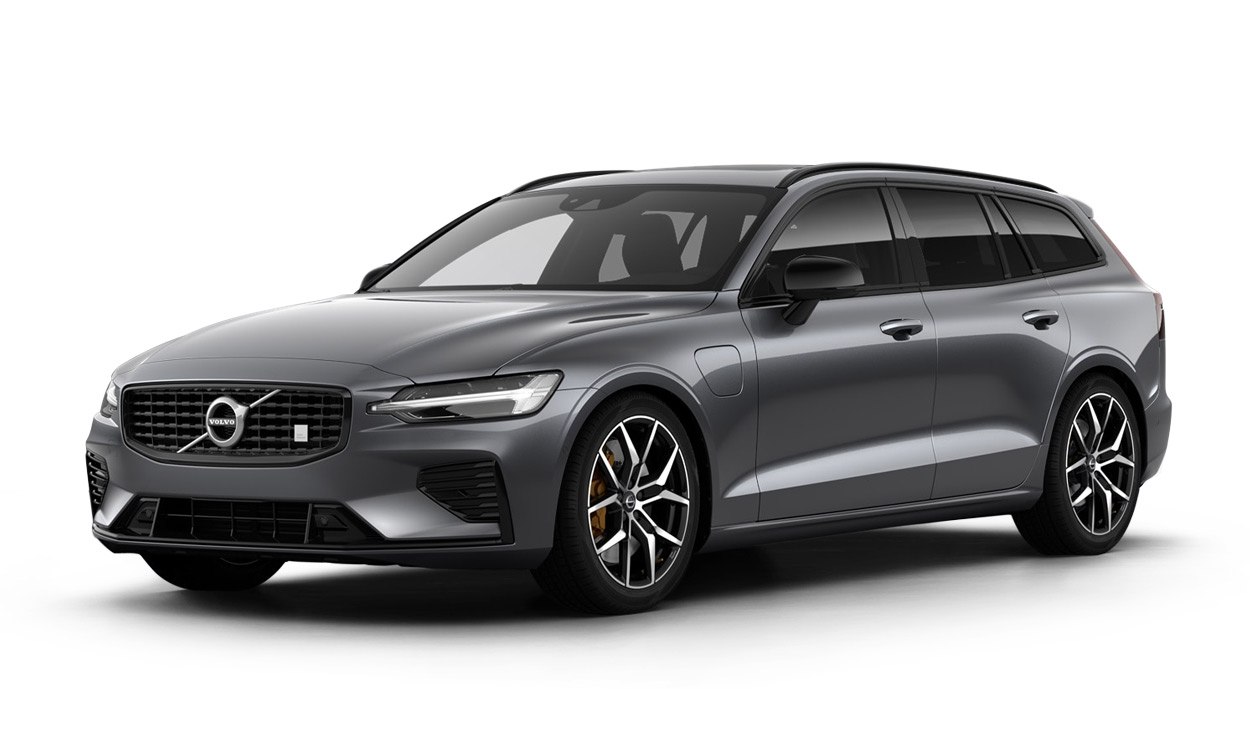 Volvo V60 Recharge Polestar Engineered
Fancy 405bhp from the comfort and luxury of a Polestar engineered Volvo? The V60 Recharge is a plug-in hybrid estate car optimised for performance from the Polestar engineering team.
From the 2.0 litre T8 petrol hybrid engine, the V60 Recharge is capable of 0 – 60mph in just 4 seconds. You'll also get the signature Polestar Engineered trim that includes 19″ alloy wheels, a performance chassis and exhaust, and a premium grade interior with contour seating.
Volvo V90 Recharge
The V90 is the largest Volvo estate with a 723 litre boot space. It's just as quick though with a 2.0 litre Volvo T6 hybrid engine capable of 0 to 60mph in 5 seconds.
You can choose from the Inscription and R-Design trim depending on whether you prefer sporty or sophistication. The Inscription trim is more refined than the R-Design, with a classic Scandinavian design instead of a glossy but stylish interior.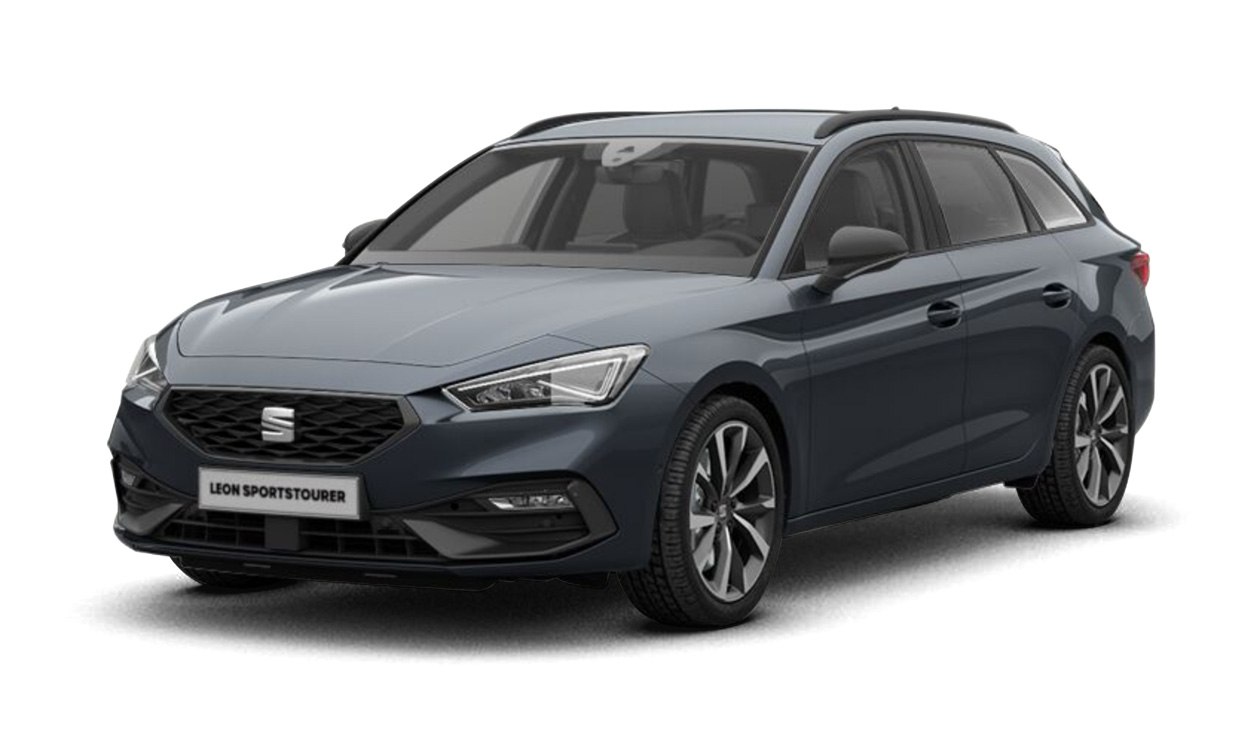 SEAT Leon Sport Tourer e-Hybrid
Another fast hybrid car from SEAT, the Leon Sport Tourer lets you enjoy all the charisma of the Leon hatchback with the added practicality of a 470 litre boot space and 1600kg max towing weight.
With a top speed of 137mph and acceleration to 60mph in 7 seconds, the Leon Sport Tourer is fast estate car thanks to its 1.4 litre petrol eHybrid engine. And it's affordable too, with a choice of trims like the sporty FR or the luxury Xcellence.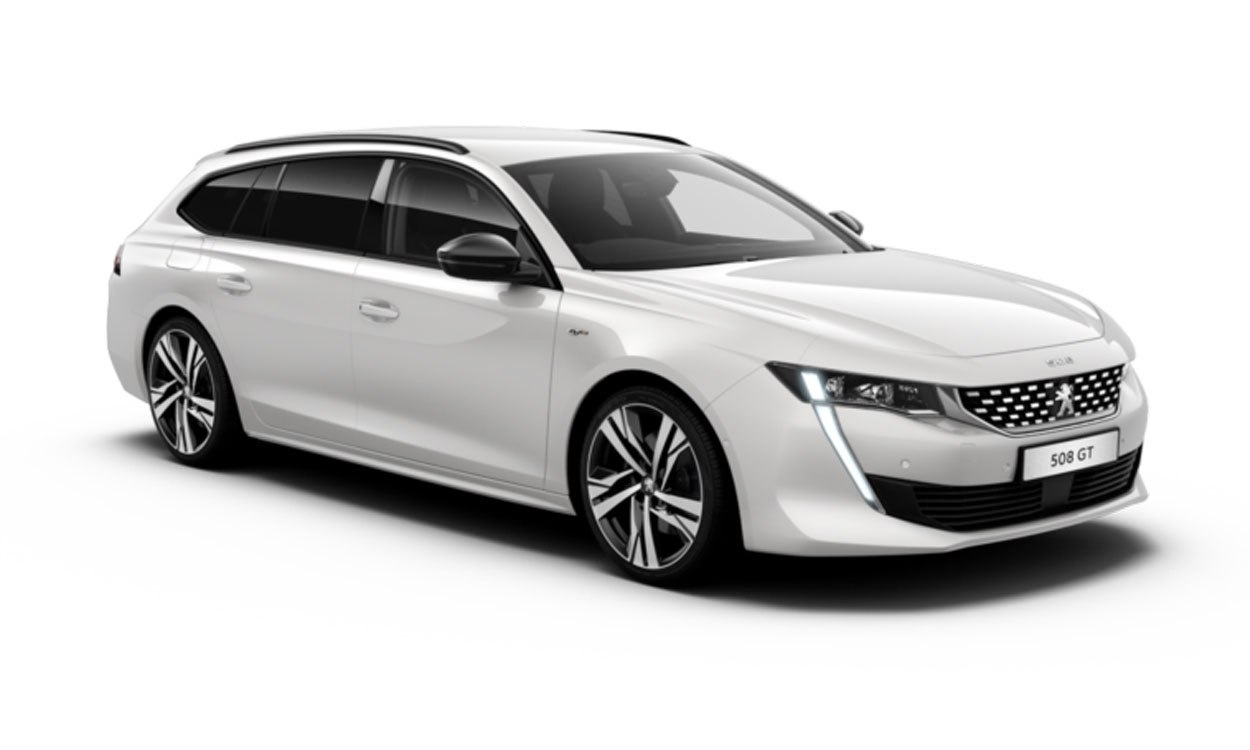 Peugeot 508 SW
The Peugeot 508 ticks all the boxes of an estate car. Its has a large 530 litre boot space (extending to 1780 litres), a 60mpg fuel economy, and a top speed of 144mph. For best performance, the 2.0 litre BlueHDi 180 GT model offers outstanding speed and acceleration.
The interior is luxurious too with Peugeot's own i-Cockpit design that offers a sophisticated driving experience. There's smartphone integration, customisable displays, 3d navigation and driver assist features.