Choosing a suitable car finance deal can sometimes be confusing – we've all been there – that's why Stoneacre is here to help you clear it up.
Let's get into the various types of car finances available to make sense of it all.
Hire Purchase (HP)
Want to own the car? – Then Hire Purchase option may be for you.
How does it work?
The finance can be used for either new or used cars. You start by putting down a deposit. Afterwards, it is straightforward – you need to pay monthly installments and then, by the end, you own the car.
However, be aware!
Compared to PCP finance, the monthly payments are higher since you're paying for the entire cost of the car rather than the depreciation value.
Also, the last payment needs to be made to own the vehicle. The car can also be repossessed if the payments stop.
Safely & quickly check your eligibility for car finance
Free soft search finance checker – find out today

No deposit required
An affordable solution

Quick application
Fast and easy process
Check with confidence
Will not affect your credit rating
Personal Contract Purchase (PCP)
PCP remains the most popular car finance option in the UK – almost as many as 80% of new cars on the road were taken via a PCP finance deal. (Source)
Why PCP?
This finance type is good if you want lower monthly payments and flexible options.
Let's start with the Guaranteed Future Value (GFV) – this is the guaranteed value of the car come the end of the agreement, and must be paid in order to own the vehicle.
However, you still have two more options – hand in the vehicle to the dealer or part exchange it for a new one.
You can check out the infographic below that outlines the advantages and disadvantages of each car finance option. Afterwards, we'll get into more details on a couple of other options.
Free Part Exchange Valuation
Receive a no-obligation valuation right now on the car your're looking to part exchange.
Personal Contract Hire (PCH)
The main difference between PCP and PCH is that you don't have the option to own a car with the latter.
Monthly payments also tend to be lower when compared with other finance deals.
Keep in mind, however, that you will need to pay extra if you go above the agreed mileage limit. You'll also need to return a car in a good condition, if not then there is a possibility of additional charges.
Personal Loans
This is a great option for those that want to own the car straight away. Being a cash buyer can sometimes have its advantages, too, occasionally giving you a bit of extra flexibility.
There's a downside though – you need to have an excellent credit score to be accepted for a low-rate loan. Those with less than stellar ratings could see them have to pay much more interest or not get accepted for a loan at all.
Business Contract Hire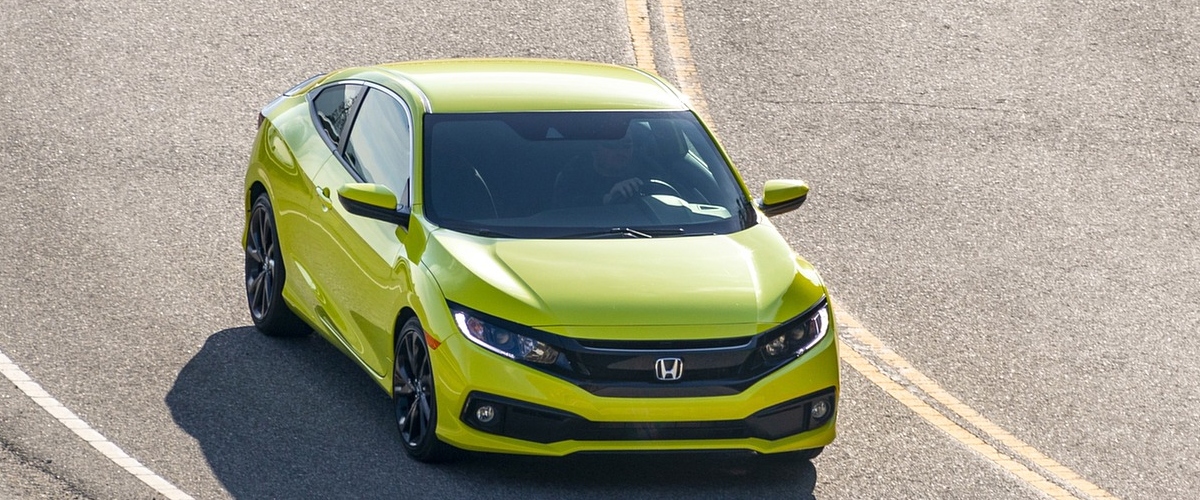 Want to save money as a business? Then business contract hire may be for you. You can claim 50% VAT back for monthly payments and 100% VAT back on the maintenance agreement.
Keep in mind, however, that there is no VAT tax benefit if the vehicle is used for personal use. For VAT tax break it needs to be used for business purposes only.
One of the cons of the deal is that you won't own the car since it's on leasing, but that might not be an issue for business users who like to rotate their fleet. Mileage and car's condition are also factored in at the end of the contract, so be wary of additional costs there.
Which finance deal seems the best for you? Do you have any outstanding questions we can help with? Let us know in the comments!