The SUV market is one of the most crowded markets in the automotive industry, with new entries coming thick and fast. So to help you choose your perfect SUV for your needs, we have created our very own shortlist for you to browse through and make your mind up. If you need any more help, don't hesitate to contact one of our Motability experts, Happy new car hunting.
---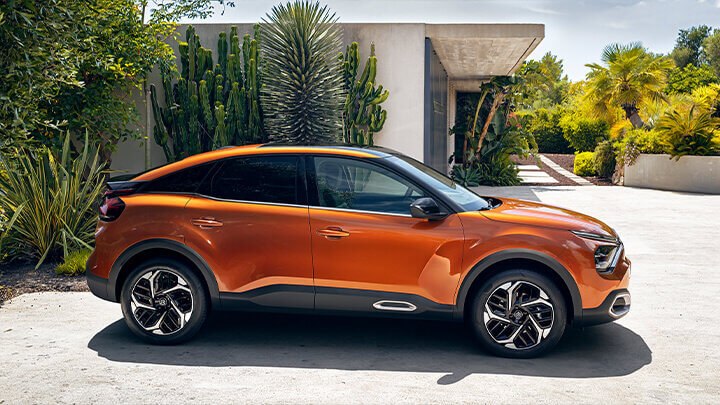 Citroen C4
Nil Advanced Payment
A very good option for someone looking for a versatile SUV that can handle all the qualms of family life whilst also conveying a stylish and unique exterior. Available with nil advanced deposit on the Motability scheme, this is a vehicle that makes the shortlist of best value SUV on the Motability scheme.
---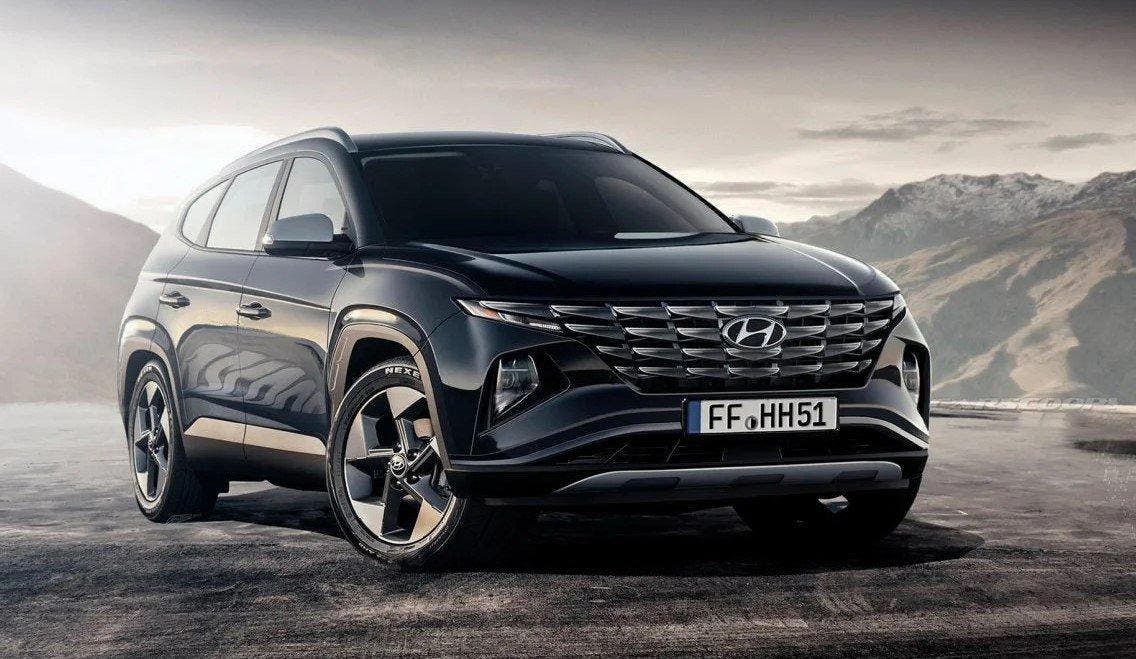 Hyundai Tuscon
£299 Advanced Payment
The Tuscon's distinctive front grille gives it a significant road presence; coupled with the sloping roofline and machine-faced alloy wheels; this is a striking car. With a small advanced payment of £299 the Tuscan is priced to be competitive in the Motability market and shouldn't be overlooked.
---
Jeep Renegade
£495 Advanced Payment
The Wrangler's younger brother, the Renegade, has the same utilitarian looking exterior, giving the rugged offroad look whist not looking out of place in urban environments. Available from a £495 advanced payment, the Renegade is a real option to consider, and being a Jeep, it'll undoubtedly get you through the thick stuff!
---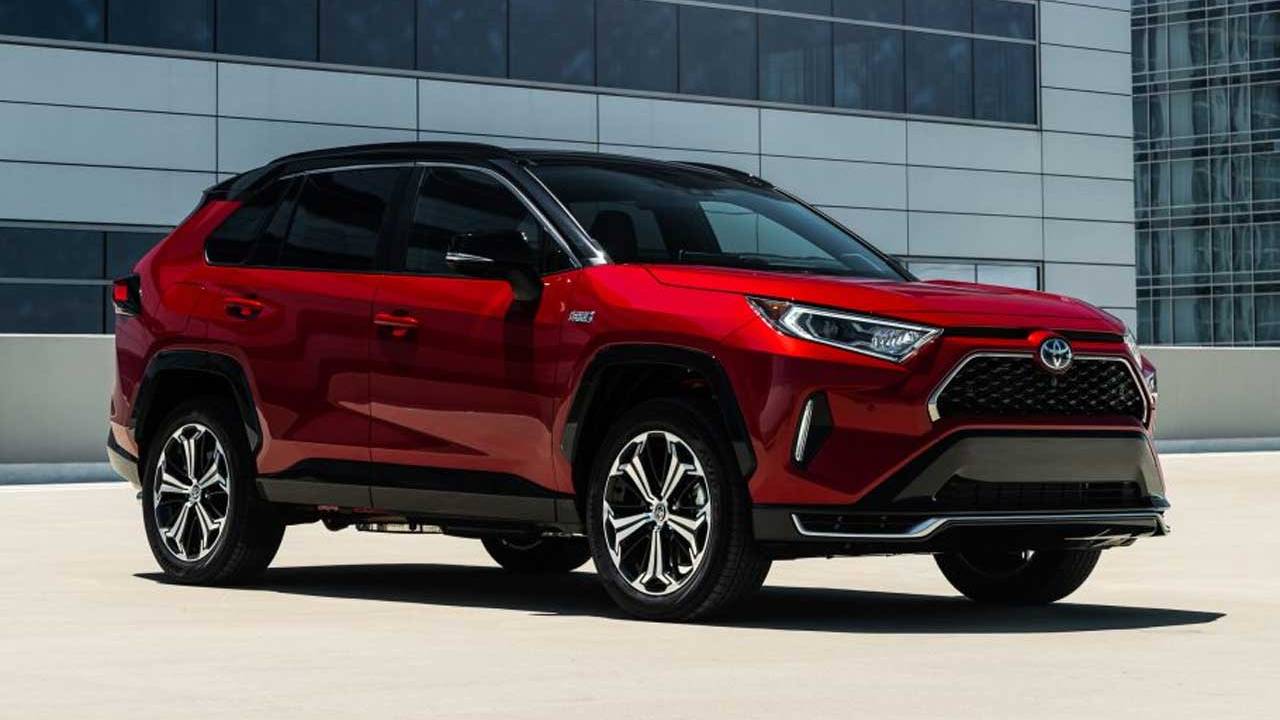 Toyota RAV4
£3995 Advanced Payment
As far as hybrid SUVs go, there is not many that rival the Toyota RAV4. The hybrid system has been continually improved for many generations. Available in both four-wheel drive and rear-wheel drive, the RAV4 is a versatile vehicle. Granted, it has a higher advanced payment to others on this list, but you get a lot of car!
---
MG ZS & MG ZS EV
Nil Advanced Payment
A genuine all-rounder. Spacious in the front and rear, excellent access and load capacity and economical driving. The ZS offers everything to an excellent standard. Available in an all-electric drivetrain, the ZS offers Motabilities the option of going into the world of electric with Nil advanced payment!
---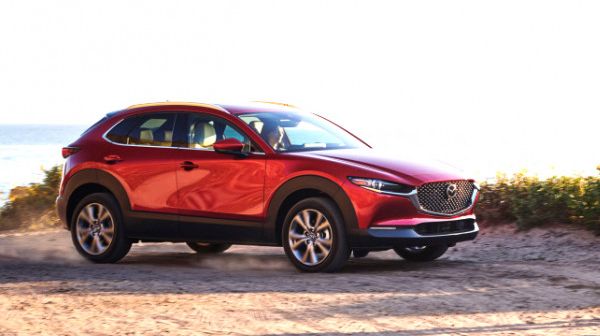 Mazda CX-30
£699 Advanced Payment
A really stunning looking SUV, the CX-30 may have been one of the later B-segment SUVs to market, but it definitely turned up fashionably late. The distinctive sweeping lines run from front to back. The interior offers comfort and convenience. At the advanced payment of just under £700 this luxury SUV is worth every penny of it.
---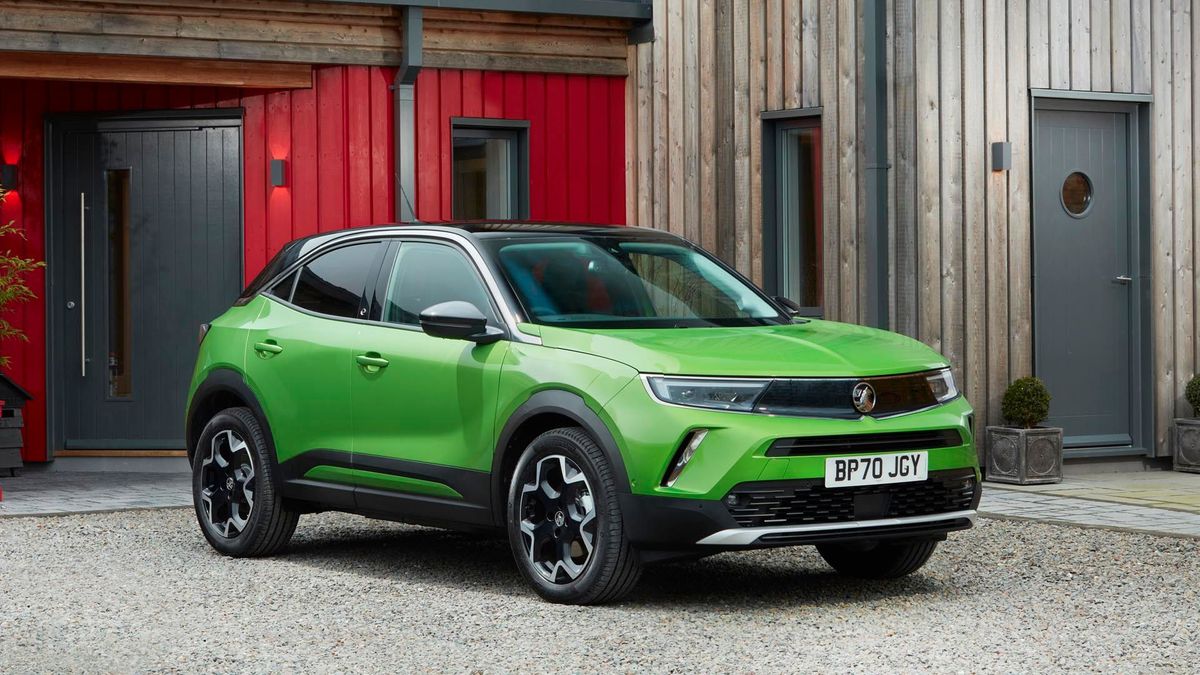 Vauxhall Mokka-e
£2149 Advanced Payment
Out preforming the previous Mokka in almost every department, the latest generation displays how Vauxhall is heading with their cars. The futuristic front end wouldn't look out of place on the StarTrek set. The £2149 advanced payment is quite reasonable when you consider you're getting one of the industry-leading EV's.
---
Suzuki Vitara
Nil Advanced Payment
The Vitara has been around for several generations. Suzuki has focused on continually improving the formula to an award-winning SUV. The latest generation offers drivers a great range of applications from cruising around time or heading to your next outdoor adventure. Available from Nil deposit, it's a no brainer.
---
SEAT Ateca
£249 Advanced Payment
17″ alloy wheels, discrete grille and led front and rear headlights make the Ateca an excellent looking SUV. Ideal for anyone who needs to transport large amounts of shopping or pick the kids up from school. With a small advanced payment of £249 the Ateca is a Motability bargain to add to the shortlist.
---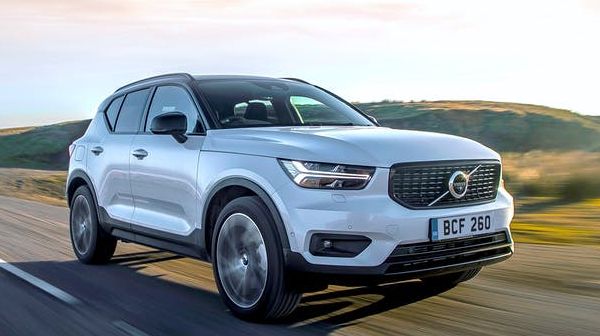 Volvo XC40
£2499 Advanced Payment
There's no mistaking that the XC40 is a luxury SUV with Hybrid and conventional drive train options. Yes, there is a larger Advanced payment attached, but you do get a whole load of Volvo engineering brilliance for that advanced payment. When you put it into perspective, this car really is a steal.
---