At Stoneacre we are one the UK's largest and fasting growing motor groups. We employ over 2,000 people across our extensive dealership network and are committed to delivering 'Careers for Life' for our employees.
A key to our success has been our award-winning Stoneacre Academy; our specialist apprenticeship training and recruitment arm of the Stoneacre Motor Group. Our Ofsted accredited apprenticeship programme gives people their first step into the automotive industry and is open to virtually all aspects of the business. This includes business administration, fleet, service, parts, body shop, sales and marketing, finance and vehicle technicians.
Our apprentices get the chance to earn while they learn. This means an apprenticeship with Stoneacre is a good option for those who want to gain skills and qualifications while earning a salary. Plus we are dedicated to nurturing talent and promoting from within. This means there is a real chance to develop and progress to managerial positions within our company. We have a fantastic graduate success rate and retain an impressive 94% of our apprentices.
This philosophy is inspired from the top as MD, Shaun Foweather, has set out his intentions for the future:
"It's Stoneacre's ambition to grow its own managers from within the business and I see the future success of the company lie with having a skilled and motivated workforce.
"We are very proud of the graduates that have passed through the Academy and we look forward to welcoming them into management positions in the future."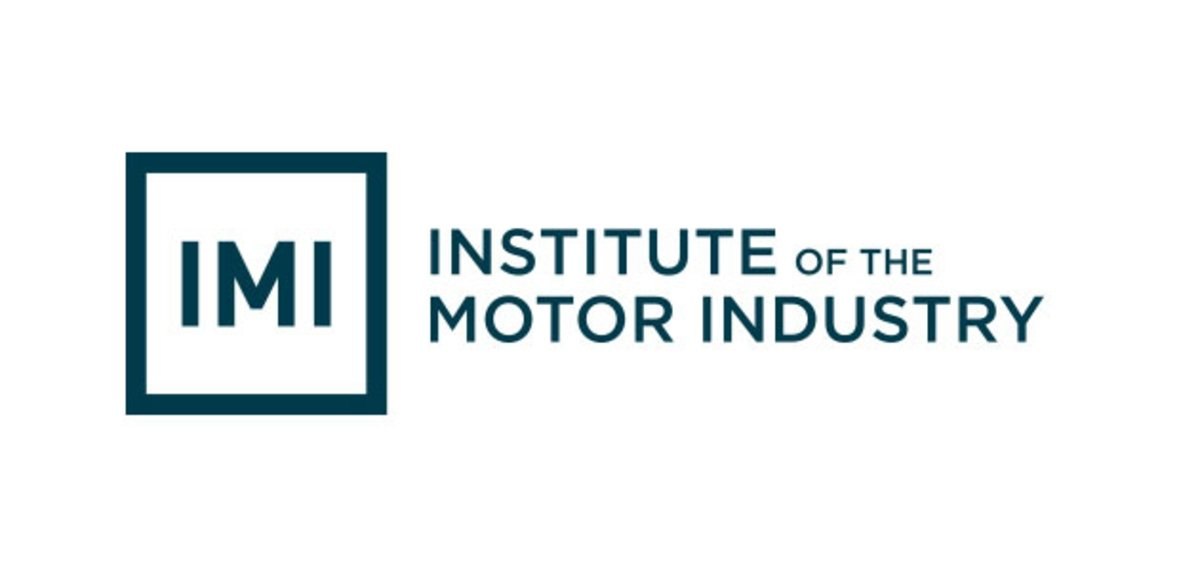 Another key to the success of the Stoneacre Academy apprenticeship programme is that it is approved by the Institute of the Motor Industry (IMI). The IMI is the Gold Standard for professionals working in the automotive sector. Established in 1920 the IMI has nearly one hundred years' experience in providing professional support, advice and learning in the retail motor industry and has become an authoritative voice of the motor sector.
An apprenticeship approved by the IMI stands apprentices in fantastic stead for a successful future career in the motoring industry. Working under the guidance of the IMI we can ensure that our apprentices gain the right skills necessary for success within the motor industry. We're delighted to announce our latest apprentice to sign up became the IMI's 3,000th apprentice.
What a Career in the Motor Industry Can Offer You?
The UK automotive industry has an impressive turnover of around eighty-two billion pounds and is one of the largest sectors in terms of exports by value. There are around 814,000 people employed across the UK's fast-paced automotive sector. So it's a great time to start out in this growing sector. Opportunities vary from being involved in production and maintenance to marketing and sales.  You can find out more about the incredible opportunities available at our Stoneacre Academy.