Here at Stoneacre, we are really proud of our staff's commitment to raising funds and awareness for a range of charities. However, our most recent fundraising event has been especially poignant, with the money raised helping to fund a potentially lifesaving treatment for one of our employee's family members.
Stuart White from our Warranty Department is currently fundraising for treatment for his wife of 22 years, Emma. Emma has been diagnosed with a rare form of thyroid cancer and is unfortunately not responding to the treatment she is undergoing in this country. Emma now has advanced thyroid cancer with metastasis to her lungs and faces a terminal diagnosis in the UK. However, the family are keen not to give up hope and have been researching different options abroad.
As Emma's cancer is extremely rare, UK treatment options are fairly limited. However, the family have found a pioneering treatment available at a specialist cancer hospital in Mexico which could prolong Emma's life or even put her in remission. Unfortunately, the £30,000 treatment is only available self-funded. So despite Emma being approved for treatment by the centre, the family don't have the money to fund the treatment. As a result, family friends have set up a fundraising page to raise the much-needed funds.
Our staff have been hugely supportive of Stuart's request for donations. As well as making private donations online via Emma's Go Fund Me Page the team were keen to hold a special day to help raise even more money. As a result, everyone at our Head Office was invited to come dressed down for a £5 donation. Staff also organised the sale of home baked cakes and raffle tickets as well as a 'Guess the Number of Sweets in the Jar' game. The total raised so far from the Head Office charity day is £1776.90!

Our branches have been keen to show their support too, organising their very own events:
– Stoneacre Wrexham, Chesterfield and Cleckheaton have all had a collection
– Both Peterborough branches have sold cakes and raffle tickets to raise funds
– Chris from Aston Martin Newcastle is being sponsored for Dry January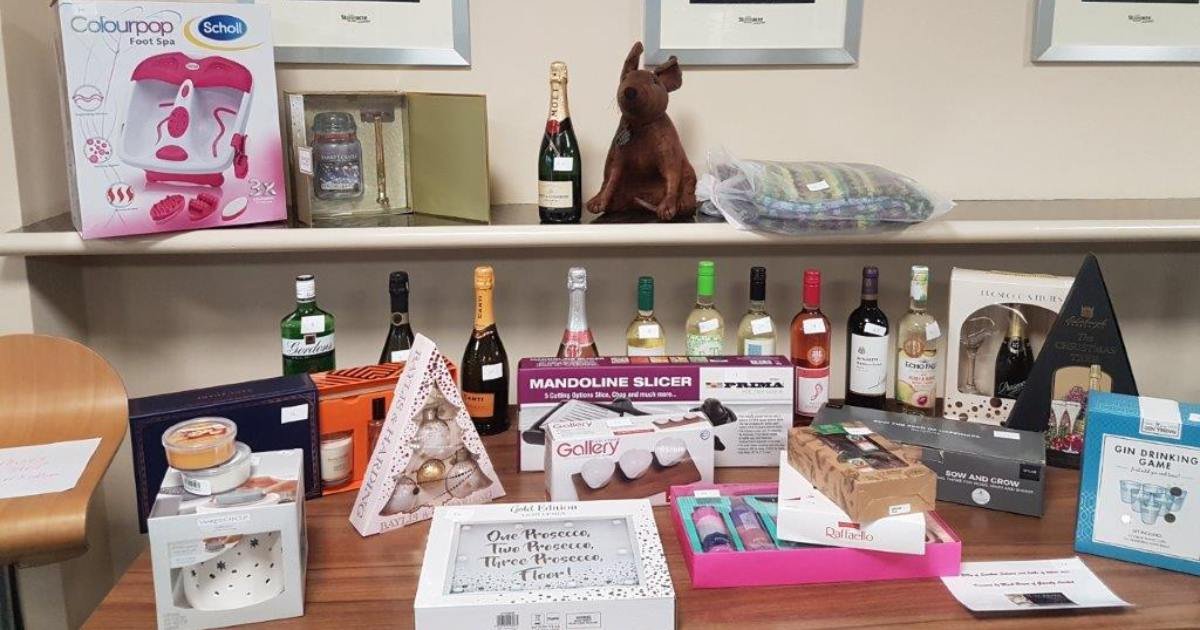 Emma is a qualified nurse, who has spent the last ten years working as a specialist neonatal nurse providing essential care, support and love to new mums and their premature babies. She has given so much to her patients and their families over the years, but now she needs our help! If you would like to donate to help fund this potentially life-saving treatment,  then please head to Emma's Go Fund Me page.