Learning to drive is an exciting time, but preparing for your driving test can be nerve-wracking. To help make sure you're fully prepped for the big day, we've put together some pretty simple steps you can follow.
Make sure you are ready to take your test
One of the best ways to prepare for your driving test is to make sure you are actually ready for your test before applying. We know that learning to drive can seem frustrating and it can seem like it will take forever to pass, but taking your test too early and then failing can be more of a setback than taking a few extra lessons in the first place.
It's important to listen to your driving instructor, not only do they have a wealth of knowledge, but good instructors will want you to pass first time as this reflects well on them.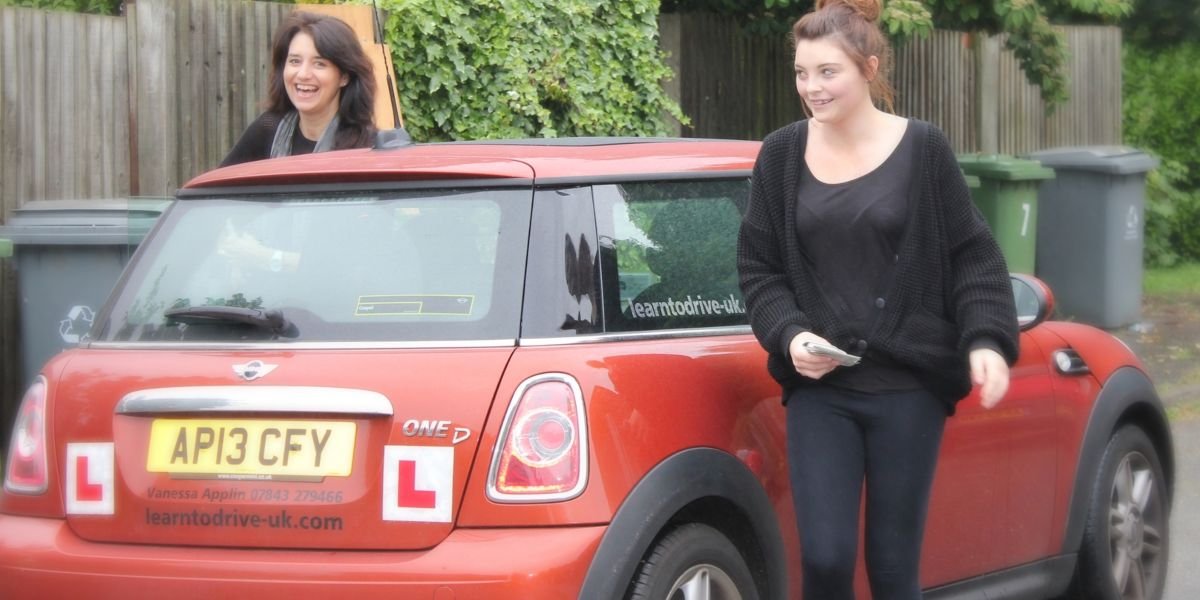 Familiarise yourself with what will happen on your driving test
The driving test should last around forty minutes and is made up of five parts;
1. Eyesight check
2. Show me, tell me vehicle safety questions
3. General driving ability
4. Reversing
5. Independent driving
Eyesight check – The beginning of your test starts with a simple eyesight check. You will be asked to ask to read a new-style number plate from 20m away and an old-style number plate from 20.5m away.
If you cannot read the number plate at these distances you automatically fail and the test ends. This is because it would be unsafe for you to drive if you can't see at these distances. If you do wear glasses or contact lenses day-to-day, it goes without saying you should always wear them when driving.
Show me/tell me questions – After your eyesight check, you will be asked a 'tell me' question before you start driving. The question will about the safety of the car, so could be along these lines 'tell me how you would check your brakes are safe before setting off driving'.
The 'show me' question is usually asked once you're on the move and involves you showing the instructor how you would carry out a safety procedure i.e. how to demist the windscreen.
General driving ability – Once you've answered the 'tell me' question, you will be asked to start driving. The examiner will give you directions on where to go.
During this section of the test, you will also be asked to pull over and then pull away. This could be a normal stop at the side of the road, a hill start, or mean pulling out from behind a parked vehicle. You may also be asked to carry out an emergency stop.

Reversing your vehicle – At some point when driving, you will be required to demonstrate the ability to reverse safely. You may be asked to carry out one of the following;
– parallel park at the side of the road
– park in a parking bay – you may be asked to pull in and reverse out or reverse in and pull out
– pull up on the right-hand side of the road and reverse for two car lengths and then re-join traffic
Independent driving – Finally, you will have to drive independent of instruction for around twenty minutes, the idea being that this is a more accurate portrayal of real-world driving. You will either be told to follow a satnav or follow traffic signs towards a certain direction.
This is an area of the driving test that many people fear, but it is relatively straight forward. If you are asked to follow a satnav, the instructor will set this going for you. While if they have asked you to follow signs, they will help direct you if any signs are obscured.
Regardless of whether you're following a satnav or road signs, if you do end up taking a wrong turn, there is no need to panic as the examiner will direct you back in the right direction. You are not marked on your ability to navigate, just your driving ability so there really is no need to worry.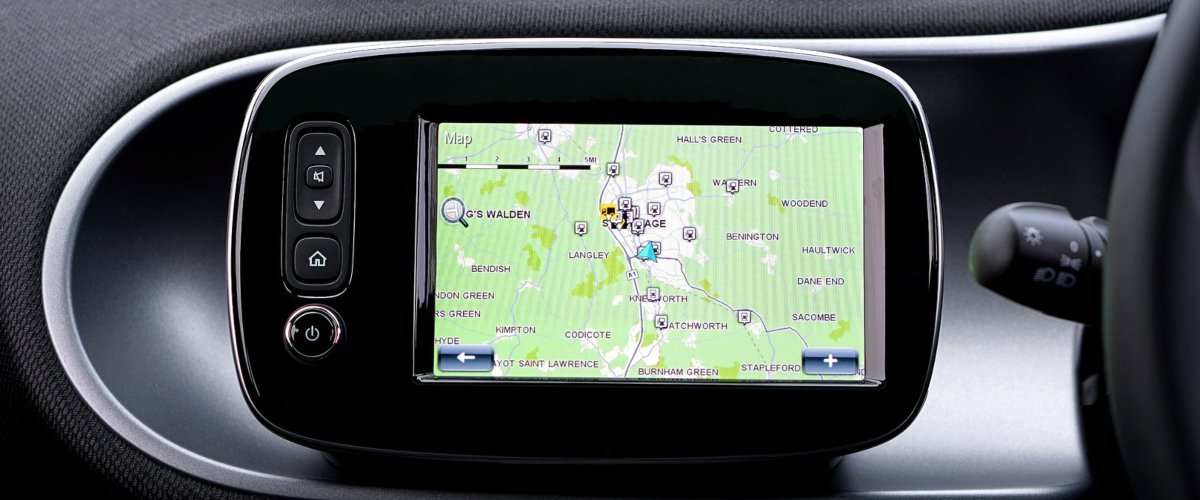 Understand driving faults
Another good way to prepare for your driving test is to make sure you understand the faults you may be given. There are three types of fault:
Dangerous Fault – this is the most serious type of fault you can get and can be given if your actions put you, the examiner, the public or property in danger
Serious Fault – is slightly less serious than a dangerous fault and is given for doing something that could be potentially dangerous
Driving Fault – a driving fault is not potentially dangerous, but if you make the same fault repeatedly it could become more serious
To pass your driving test you must get:
– no more than 15 driving faults (often known as minors)
– no serious or dangerous faults (often known as majors)
Make sure you're prepared for your test the night before
Every year numerous people turn up for their driving test without the correct documentation and are unable to proceed with their test. You must have your UK driving licence, theory test pass certificate and a suitable car (usually this is your driving instructor's car). It is a good idea to get all of your documents together beforehand, so you don't forget anything on the day.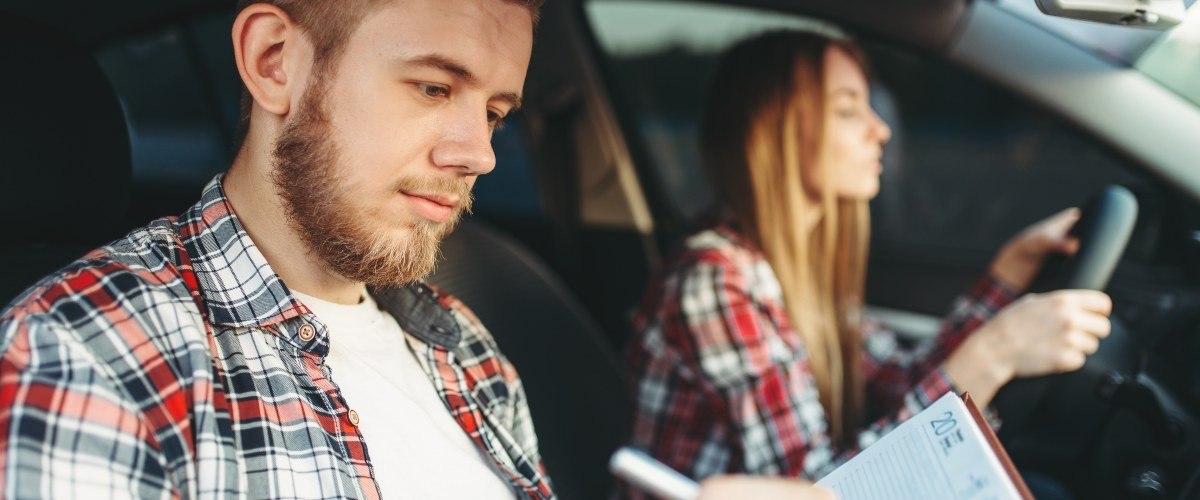 Try to get a good night's sleep the night before your test
Whenever you have something important coming up, it is always a good idea to get a good night's sleep. Even the most experienced drivers will find their driving performance affected when tired.
On the day
It is important to arrive for your driving test in plenty of time. Many driving instructors will encourage you to have a lesson right before your test, as they can make sure you turn up for your test with enough time to spare to go over any last-minute questions you may have.
We've got loads more driving tips for young drivers in our comprehensive young driver guides, so why not check them out. Or if you're keen to start looking for a car then we recommend taking a look at our guide on the 'Best cars for young drivers'.