How does a car warranty work?
A car warranty is essentially an insurance policy that will cover the cost of parts and labour after a mechanical or electrical failure on the car. It can help to protect you from having to pay for unexpected repairs saving you from unforeseen financial outlay.
While cars today are much more reliable, they come with more sophisticated systems. This means that they often need to go back to a manufacturer approved workshop for basic repairs which can be expensive. Having the backup of a warranty can help ensure your car is back on the road as soon as possible as you won't have to stump up the money up for the repairs.
There are a variety of different warranties available with varying levels of protection. Some warranties offer more protection than others, and some will cover certain aspects that other warranties will not. However, generally, most car warranties will cover all mechanical and electrical faults which can often be expensive to fix. On top of this, a lot of car warranties will also guarantee against the appearance of rust for a minimum of three years.
Many hybrid, plug-in hybrid and electric cars also come with some form of warranty on the car's battery to increase customer confidence. Some even come with a guarantee that if the battery capacity drops below a certain level within a set period (usually around five years), it will be repaired or replaced by the manufacturer.
Wear and tear is not generally covered under a car warranty. So things like tyres, brake discs, windscreen wipers and other consumable parts which will wear down will not be covered, unless your warranty specifically covers these items.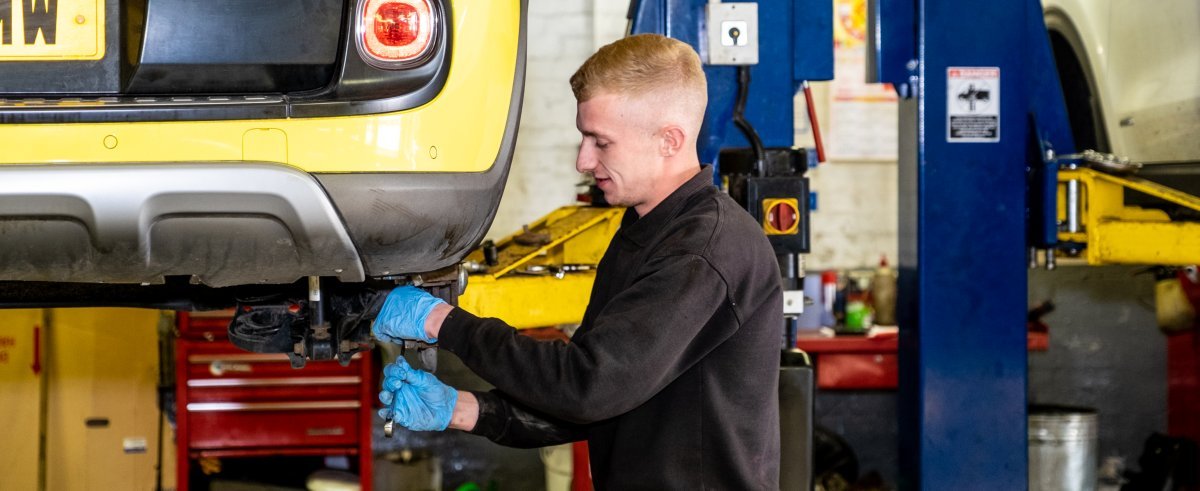 Every new car on sale in the UK comes with a warranty, however, the length and mileage conditions vary between manufacturers. It is often possible to take out an extended warranty either via the manufacturer or an independent warranty supplier after the end of the initial warranty period.
Warranties are available on used cars too; it is often possible to take out a warranty through the dealer you buy the car from, or you can purchase a warranty from a third-party source.
Manufacturer warranties
A manufacturer warranty is a warranty that a car comes with as new. Manufacturers can offer different levels of warranty, however, as a general rule of thumb, most new cars come with a standard three-year 60,000-mile warranty.
Some manufacturers may specify a different mileage limit with some even offering unlimited mileage within a set period. For example, Kia has an unbeatable seven-year or 100,000-mile limit warranty available across their entire range of vehicles. This is not matched by any other manufacturer and has helped to bolster people's faith in Kia cars.

Hyundai also offers a generous five-year unlimited mileage warranty. As an additional benefit, you also get five years roadside assistance and five years of annual car health checks.
Mitsubishi offers a similar five-year warranty, although it has a 62,500-mile limit. While Renault offers a four-year or 100,000-mile warranty as standard on all of their vehicles.
Most car warranties can be transferred to a new owner if you decide to sell within the warranty period, with the new owner benefitting from any of the remaining warranty.
You should bear in mind that new car warranties come with a number of stipulations. For example, most warranties require you to keep up to date with a regular manufacturer service schedule. In addition, it is usually necessary to go through an approved manufacturer dealer if you ever need to make a claim.
Used car warranties
Buying a used car doesn't mean that you should miss out on the protection of a warranty. Many dealerships will offer used cars warranties. Sometimes the warranty may be included in the car's price or can be purchased at a reasonable price separately.
At Stoneacre all of our used vehicles are all available with the Stoneacre Lifeline Guarantee. This provides five-years protection for a comprehensive range of components and mechanical and electrical faults. Plus, just like with a manufacturer warranty if you sell your vehicle the remaining period of Lifeline Guarantee can be transferred to the new owner.
It is also worth considering that if you buy a used car that is only a couple of years old, it may have some remaining warranty left.
After-market warranties
If you are buying a used car privately or have come to the end of a warranty period and want to take out an additional warranty, it is possible to take out a third-party warranty.
When choosing an aftermarket warranty, it is a good idea to check it is accredited by the Motor Industry Code of Practice for vehicle warranty by the Motor Ombudsman. Searching online can be a great way to find a recommended warranty provider.
Again it is important to remember that warranties will vary. Therefore you should consider what level of protection you want and do some research before purchasing to find the best fit for your needs.
The price of a third-party warranty will depend on the make, model and age of the car, how many miles it covers and the driver details.
It is worth taking into account that most third-party warranty companies will stipulate that the car must have been serviced within the last twelve months. So if you are buying a used vehicle privately, you should make sure the service schedule is up to date.
How to keep a warranty valid
To keep your manufacturer warranty valid there are a number of steps you need to take;
1. Keep up to date with the service schedule. You should also keep any paperwork regarding servicing, MOT or any work you have carried out on your car, so if ever required you can provide proof to your warranty provider.
2. Carry out regular maintenance of your vehicle making sure you keep fluid levels topped up and tyres correctly inflated. This will help to prevent further problems from developing due to a lack of care. You should also remember that wear and tear items are unlikely to be covered by a warranty and it is your responsibility to replace these items to keep the car in full working order.
3. Avoid making any modifications to your car. If you are set on altering your vehicle you should contact your warranty provider to check the warranty is valid if you go ahead.
4. Be aware of tow limits if you are planning to tow. If your car has a fault as a result of you towing something too heavy you may invalidate your warranty.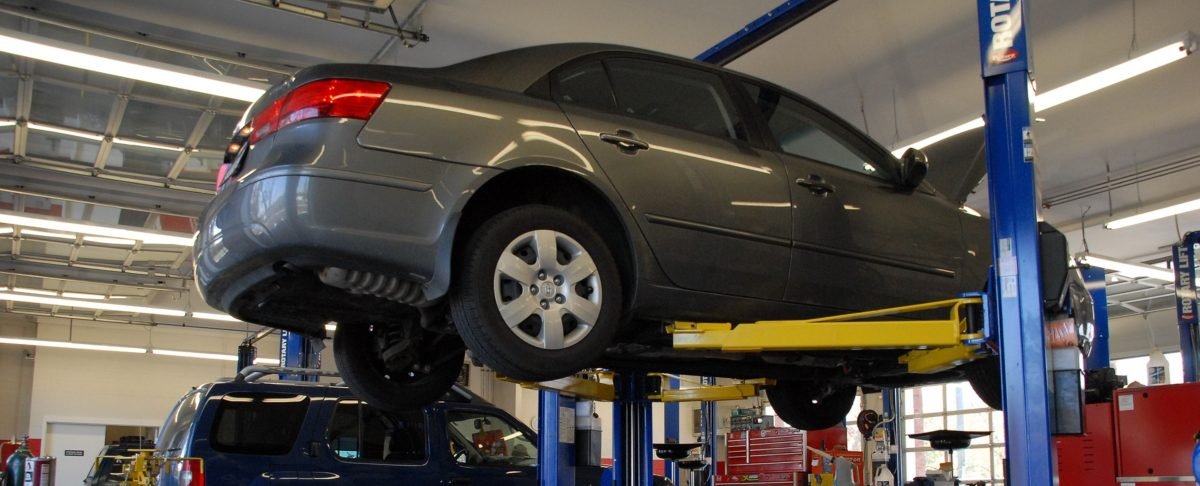 What does a warranty cover?
Warranties do vary, and you will find that different manufacturers and third-party warranty companies will all offer different terms. As such, it is important you read the terms and conditions of any warranty you plan to take out, so you know exactly what it covers.
As previously mentioned, wear and tear are not generally included, so any consumable parts are unlikely to be covered. What's more, some car warranties will exclude items like the air-conditioning and sat-nav. Therefore it's a good idea to double check this, so you know where you stand.
Another check worth making is the claim limit on the warranty. This is the maximum the insurer will pay out for repairs if you do make a claim.
Some policies may also limit the amount per hour they will pay for labour, and you may be required to make up the shortfall. So it is advisable to check this before you commit to repairs.
How do you make a claim?
If you need to make a warranty claim on a car still under manufacturer warranty, it should be a straightforward process. Usually, the repairs can be carried out at the same dealership you bought the car from, and many dealers will provide a courtesy car while your car is being repaired. What's more, most dealerships will liaise directly with the manufacturer regarding payment of the repairs, so you don't have to.
With used cars purchased from a main dealer, you should be able to enjoy a similarly straightforward process. However, you may find claiming on a third-party warranty policy requires more input from you. That's because you will often have to get numerous quotes from approved garages before any repairs are approved. This adds time to the repair process and increases inconvenience. Depending on the policy you may also be required to pay for the repairs up front and claim back the costs from the warranty provider.