Hatchbacks remain one of the most popular car classes available, delivering the space and efficiency to transport you and your family wherever you need to go. So when it comes to choosing the best model for your needs, it's important not just to think about what works for you but what will stand the test of time. To help you out, we take a look at some of the most reliable hatchback cars for sale across the Stoneacre network that should be at the top of your buying list.
---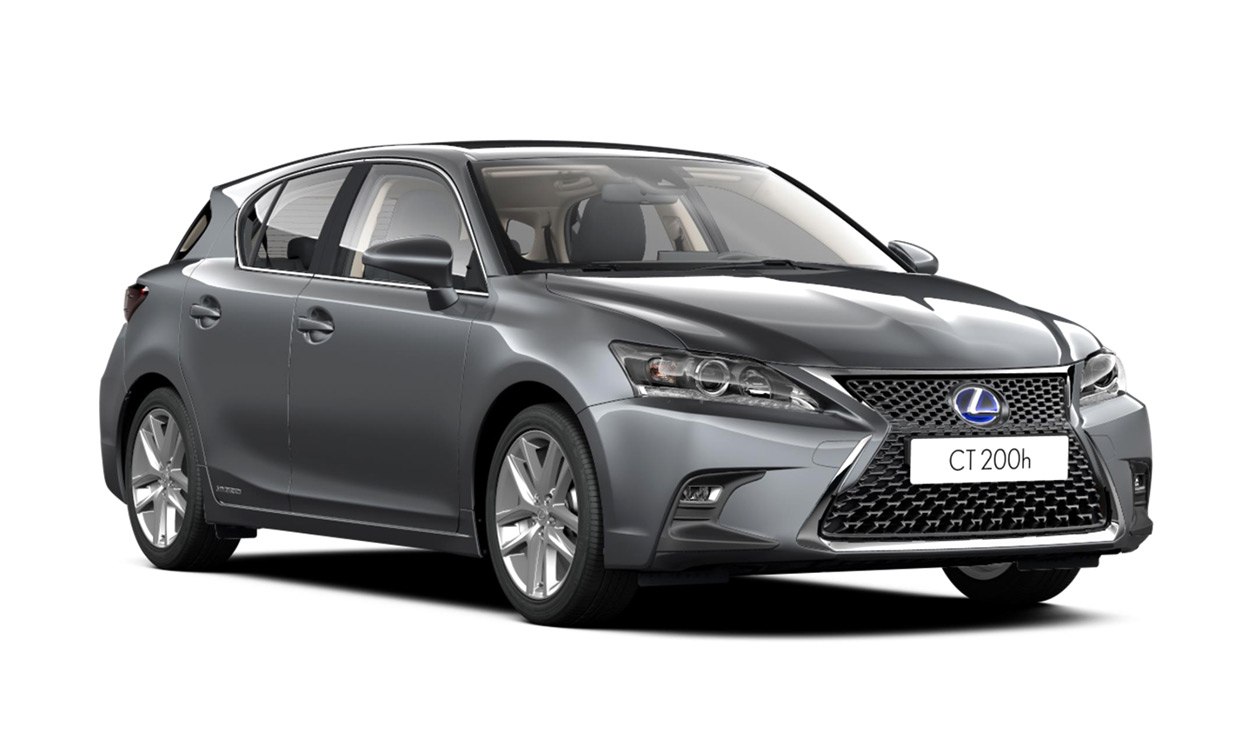 Lexus CT
We start things off with a hatchback that may not be the first to spring to mind, the Lexus CT. Although it may not have the sales numbers as some cars on the list, it certainly has a fantastic reputation for reliability, with motoring publication WhatCar? naming it the most reliable car in 2020.
The Lexus CT scored well for near faultless long-term reliability and scored highly for customer service in dealerships when problems arose. Sharing many of its parts with Toyota, it offers one of the best hybrid systems on the market with excellent efficiency gains and good driveability. But it is the stylish good looks and luxury finishes that help set it apart as a truly desirable hatch.
Ford Focus
A more familiar face to many, the Ford Focus is the next car to make our list of most reliable hatchbacks. Although there have understandably been a few niggles over time, the fact it has been on sale in the UK since 1998 speaks volumes.
Plus, it is a car that routinely sits towards the top of Britain's bestselling cars list, a feat few other cars can compete with. As standard, the Focus comes with a three-year/60,000-mile warranty. However, the well-proven Ford engines have an excellent reputation. So it is hardly surprising the majority of reported problems were with electrics and infotainment and not the engines.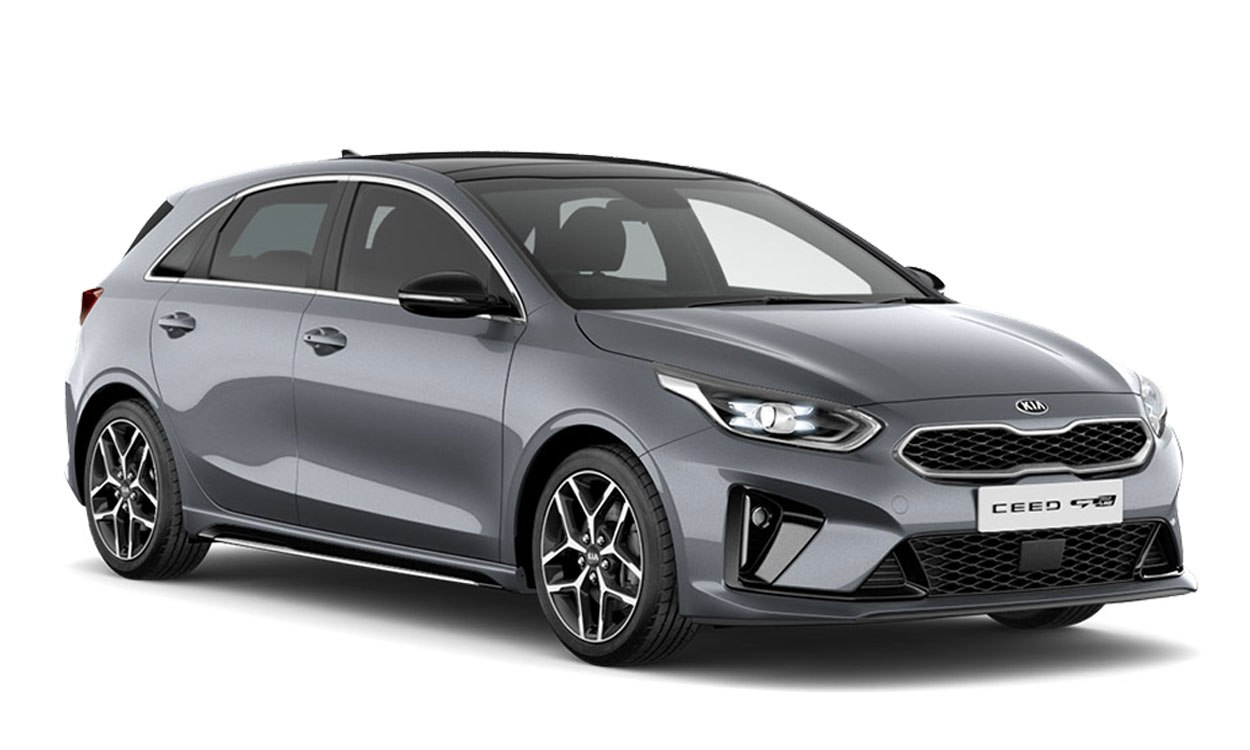 Kia Ceed
Kia as a brand has transformed its reputation for reliability in the past few years. The introduction of a standard seven-year/100,000-mile warranty across its range has significantly boosted consumer confidence.
It is a warranty few other manufacturers' offer, which indicates the confidence Kia has in its cars to continue to perform without many problems. Although electrical issues were cited as the most common issues people experience, the Ceed was praised for its practicality, infotainment and running costs. Plus, you get an incredible amount of equipment for the price, making it an affordable option for those who don't want to compromise.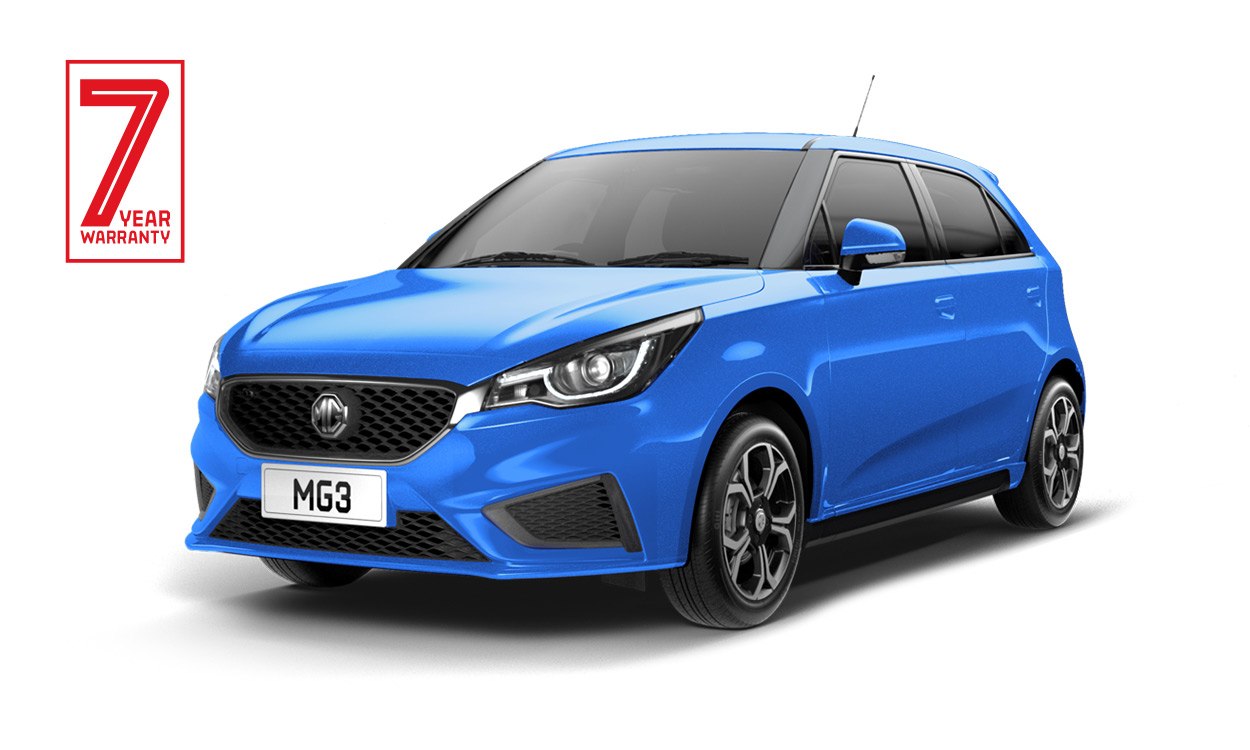 MG 3
With sporty styling, impressive technology and good practicality, the MG3 has a lot to offer buyers looking for an affordable but reliable hatch. Although the MG brand has a strong history in British motoring, the new MG3 is a relative newcomer. So you might be wondering about its place on our most reliable list.
However, MG is one of the only other brand alongside Kia to offer a seven-year warranty as standard. Although, unlike Kia, MG caps it at 80,000 miles. By offering a longer warranty, MG aims to improve the reputation it held previous to its relaunch and it seems to be working. People report relatively few problems, and when they do arise, reports suggest they are dealt with quickly and cheaply at MG approved garages.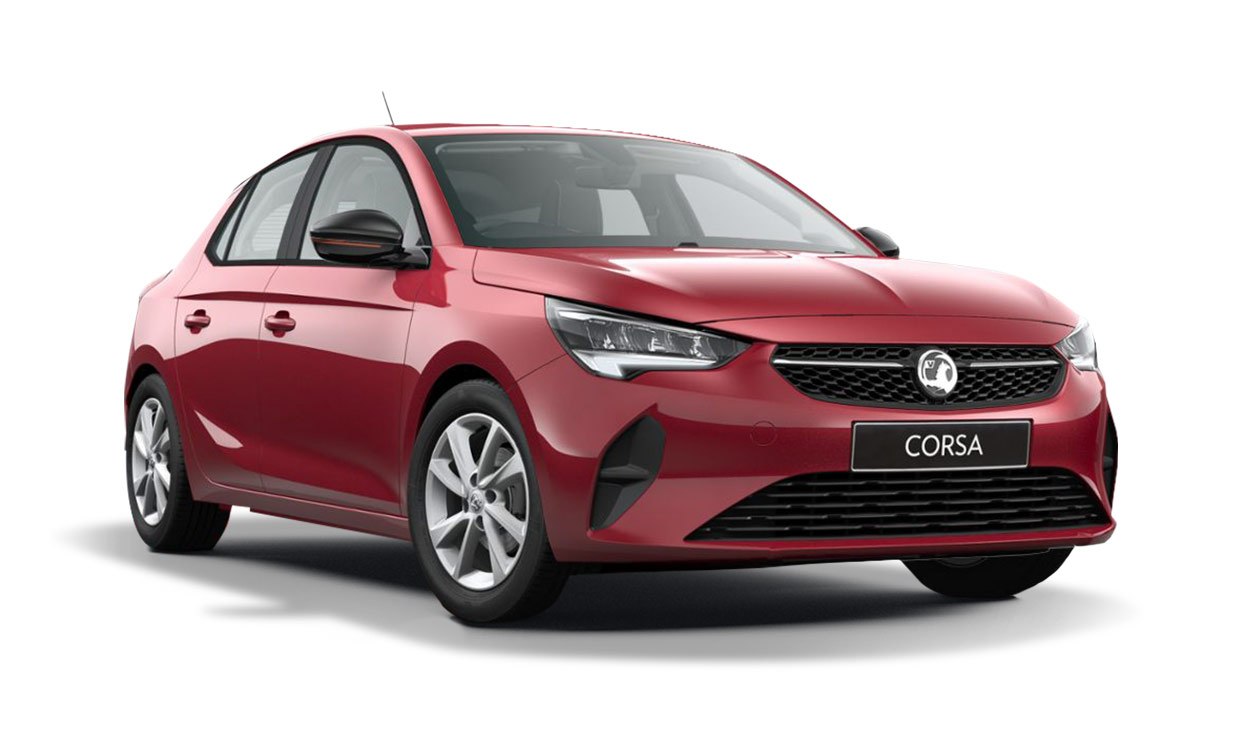 Vauxhall Corsa
Like the Ford Focus, the Vauxhall Corsa has been on the UK market for years. Initially launched on British roads in 1993, it remains at the top of Britain's bestselling lists year after year.
A recent update to the Corsa is the introduction of an all-electric model to offer emission-free motoring in a familiar package. Although only brought out in the past year you can have confidence in its quality as many electric cars having fewer parts which means there should be less that can wrong. So we expect the Corsa-e to perform well without needing too much downtime.
A petrol option is still available for those looking for a more conventional power source. Plus as the petrol engines benefit from years of Vauxhall's motoring know-how you can have full confidence they will stand the test of time.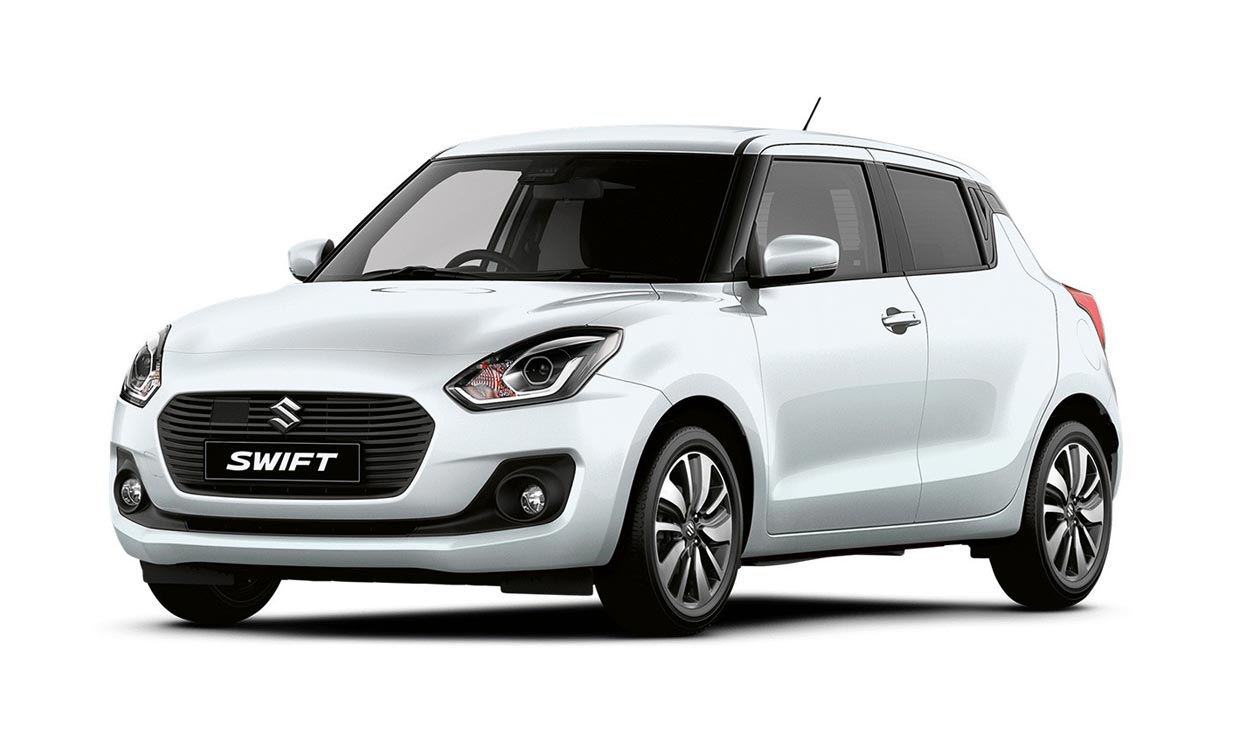 Suzuki Swift
Suzuki is a brand with an enviable reputation for exceptional build quality and reliability. Although known for its SUVs, Suzuki also builds an impressive hatch, the Swift. With sporty style and muscular lines, the Suzuki Swift makes a strong impression and stands out for all the right reasons in the hatchback class.
The Suzuki Swift scored well for running costs, fuel economy and reliability, although the infotainment system and ride quality did not receive the same levels of praise. When it comes to needing repairs, you can relax knowing that they won't cost you the earth as maintenance costs are incredibly reasonable.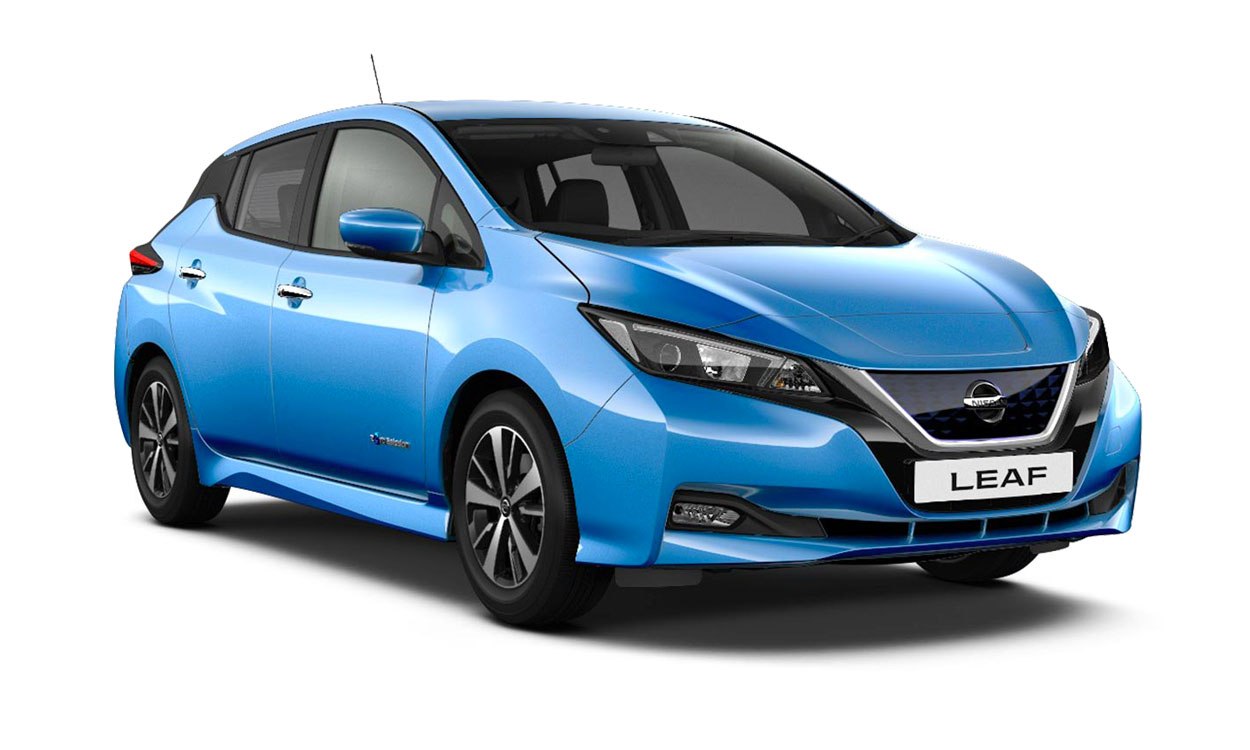 Nissan Leaf
The Nissan Leaf is the world's bestselling electric vehicle. So is certainly doing something right when it comes to producing a reliable hatch. Especially if you are looking to reduce your emissions. The Leaf comes with a decent warranty although it is slightly more complicated than many standard car warranties as different components get different coverage.
For instance, a standard three-year warranty covers most car parts, but all the electric vehicle components are covered by a five year/60,000 warranty. While the battery comes with an eight-year/100,000-mile warranty which protects against capacity loss of more than nine of its 12 bars, as shown on the dashboard capacity gauge. Plus, as we already mentioned above, electric cars have less parts, so in theory there is less that can go wrong, which should mean lower repair costs.
Finding a reliable hatchback
At Stoneacre we have some of a brilliant range of reliable hatchbacks for sale from 24 leading car manufacturers. This is our roundup of some of the latest models to hit the market, with new warranty offers available on the likes of the MG 3 that gives you 7 years protection when buying your new car. But there are plenty of other reliable hatchbacks to choose from across the Stoneacre network. Most new cars now come with at least a three-year warranty, so you get plenty of protection should anything go wrong in the first few years of ownership.
If you're interested in any of our reliable hatchback models, get in touch with us online or visit us in branch at any of our new car dealerships. You can search all our new cars online or read more about our latest range of new and used hatchback cars on our Best of Stoneacre blog.
More hatchbacks at Stoneacre