It's fair to say 2018 has been an exciting year with a number of fantastic new releases and updated models from the completely refreshed fourth-generation Ford Focus to the brand new award-winning Volvo XC40.
However, information already released from manufacturers suggests that 2019 will be an equally impressive year. As well as a few brand new releases there will be a number of facelifted models. Plus, with increasing pressure from the government to find alternative fuel sources, 2019 will see the release of even more eco-friendly cars.
Brand New Cars For 2019
Ford Range Raptor
The very first Raptor pickup will arrive in the UK next summer. It is destined for off-road adventures and is equipped for all manner of rugged tasks.
Hyundai i30N Fastback
The i30N has certainly taken the car world by storm in its persistent pursuit of performance. Fresh for 2019 will be a more practical fastback version, with we hope, the same drive credentials and pure-power as its hatchback sibling.
Hyundai Nexo
The Nexo will be the UK's first second-generation hydrogen fuel cell car and has already impressed scoring a full five-star Euro NCAP safety rating. Find out more about owning a hydrogen car in our guide to hydrogen fuel cell cars.

Peugeot 508 SW
Following on from the success of the stylish 508 is Peugeot's new estate the 508 SW. Given the chic lines and dynamic appeal of the 508, it's fair to say we're excited how Peugeot will transform the estate into something far more appealing.
Volvo S60
Volvo Cars new sports saloon is set to give German rivals a run for their money. Available with plug-in hybrid engines it supports Volvo's commitment to powering a sustainable future.
Facelifted Models For 2019
Honda HR-V
A facelift and a tweaked interior will freshen up the appeal of this popular small SUV.
Jeep Wrangler
As ever the Jeep Wrangler will pack incredible off-road prowess and utilitarian Jeep styling. While new engine options will add extra versatility.
Peugeot 208
Following the trend to decrease emissions Peugeot are set to release one of their most popular models with an electric variant to widen its appeal.
Renault Clio
2019 will see us gain a fifth-generation model of the remarkable Renault Clio, with France's bestselling model set to be the most advanced yet.
Renault Kadjar
Another model from Renault set to benefit from an update is the Kadjar. An interior and exterior re-design is sure to enhance the appeal of this smart compact SUV.
Suzuki Vitara
The Vitara has proved its worth as an affordable small family SUV so don't expect any major changes. A subtle makeover and a couple of new engine options are what we'd expect.
Suzuki Jimny
The much anticipated Suzuki Jimny will hit the forecourts in 2019. Already outperforming expectations the Suzuki Jimny is filling order books in dealerships up and down the country. With neat retro styling and a robust rugged nature, it is proving to be a hit with a wide range of customers.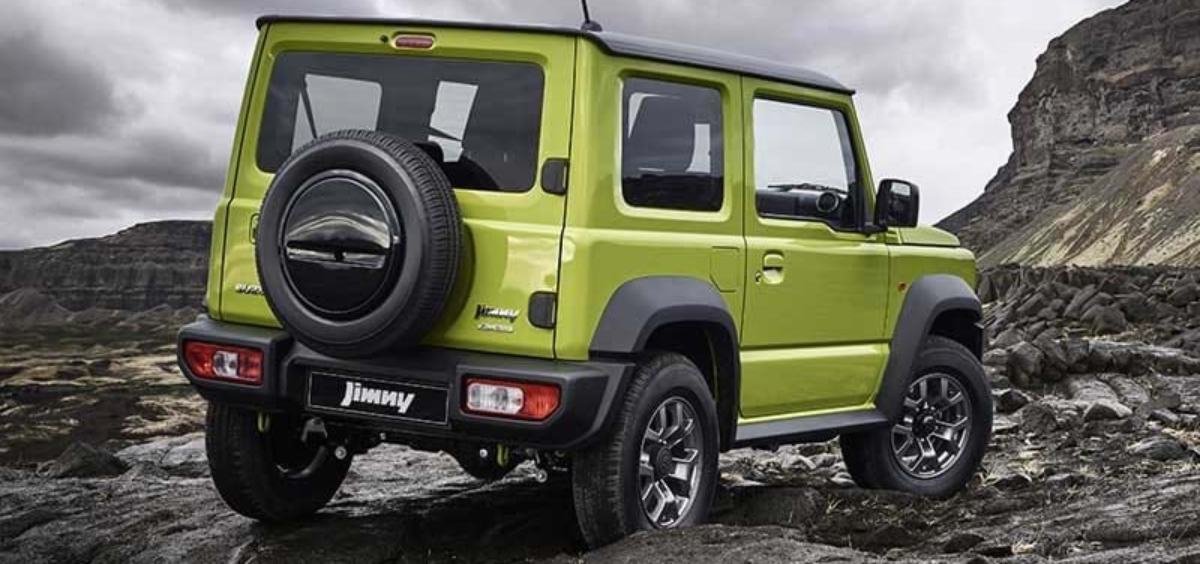 Let us know what you think of the cars set to be released in 2019 on Facebook, Instagram or Twitter. Plus, if you want to find out more about any of the models then be sure to follow our social media pages where you'll be the first to hear more about the latest models.