We are delighted to announce the acquisition of Mill Garages Northeast. This addition to our roster of showrooms will add not one but four showrooms to the growing list and is an exciting expansion with Volvo in the North East of England.
Completed at the beginning of October the acquisition has secured Volvo Cars franchises in Harrogate, Newcastle, Stockton and Sunderland. These will add to our already successful and well-established Volvo Cars sites in Chesterfield, Grimsby, Lincoln and Sheffield.
The acquisition shows our commitment to expanding and growing our dealer network. We are proud to say that we now represent 22 franchises in 93 locations at 47 branches as well as having two Harley Davidson and one Triumph franchise.
Mill Garages
Mill Garages has represented the Volvo Cars franchise since 1965 and expansion in 2008 led to the development of Mill Garages Northeast Ltd by Bill Ward and Bob Nicholson. However, due to the growing popularity of the Volvo Cars marque in the UK further investment was required to ensure customers continued to get a great-quality service. Bill Ward said that the whole team felt Stoneacre
"…were the most suitable partner to achieve this" and that following "positive discussions with the Stoneacre board we are very much looking forward to working together to ensure that we continue to provide great cars and great service to the customers at our eight Volvo branches."
Ward himself will be joining Stoneacre to head up Volvo Cars operations alongside operation director Jeff Tabb and finance director Simon Hewitson. We warmly welcome Bill, Jeff, Simon and their team to the Stoneacre family and are excited by the Volvo Cars brand expertise and knowledge they can bring to our growing customer base.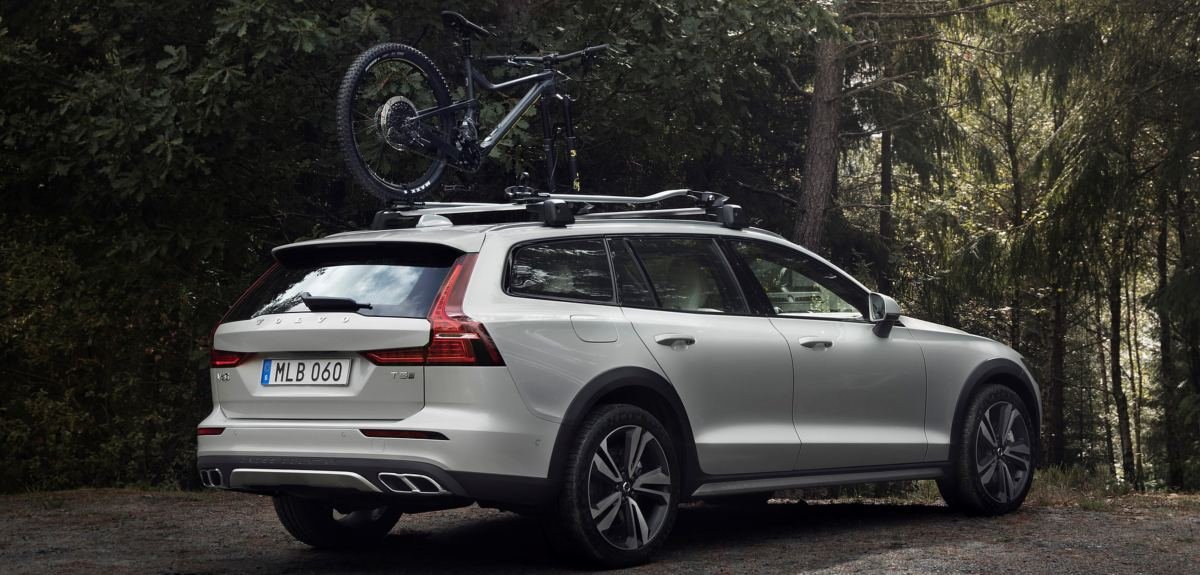 The Volvo Cars Brand
Volvo Cars is known worldwide as one of the first-class automotive innovators. They also invest heavily in pursuing world-leading safety technology and have recently set themselves the ambitious target of there being no fatalities in a Volvo car by 2020. Leading the way is the robust Volvo XC90 which has an impeccable safety record in the UK as there have been no reported road deaths in it since 2004.
Other models of note include the Volvo V40, Volvo's premium compact hatchback. The perfect smart city companion it combines distinctive design with agility and intuitive technology. As ever, the marque also has a full complement of estates from the brand new Volvo V60 to the Volvo V90. Or if you want as stylish saloon the Volvo S90 is ideal. While for those who need more practicality, there is the versatile Volvo XC60 and the brand new compact SUV the Volvo XC40.