Many of us rely on our cars to get to work, take our kids to school and travel for leisure, and people rely on their cars now more than ever. When you're looking for a car that you trust, an estate car would be right up there. They're ideal for those who find a hatchback too small but don't like the size or ride height of an SUV.
Estate cars are amongst the most reliable cars on the road. They're economical, offer great performance, and are designed to be wholly practical with a large boot capacity and a generous amount of space for passengers. This has proved the estate popular with families as a reliable car that has the versatility to do the school run on the weekdays and be used as the perfect family get away vehicle on the weekends.
But for families that live an active lifestyle, you want to be able to rely on your car. To help you find a car that you trust with your daily lives, we've put together 5 of our most reliable estate cars that you can find for sale at Stoneacre. Included in this list of reliable estate cars, are classic family favourites, best sellers, and prototypal models with classic estate car appeal. There's plenty more to see though: take a look at all estate cars for sale at Stoneacre.
---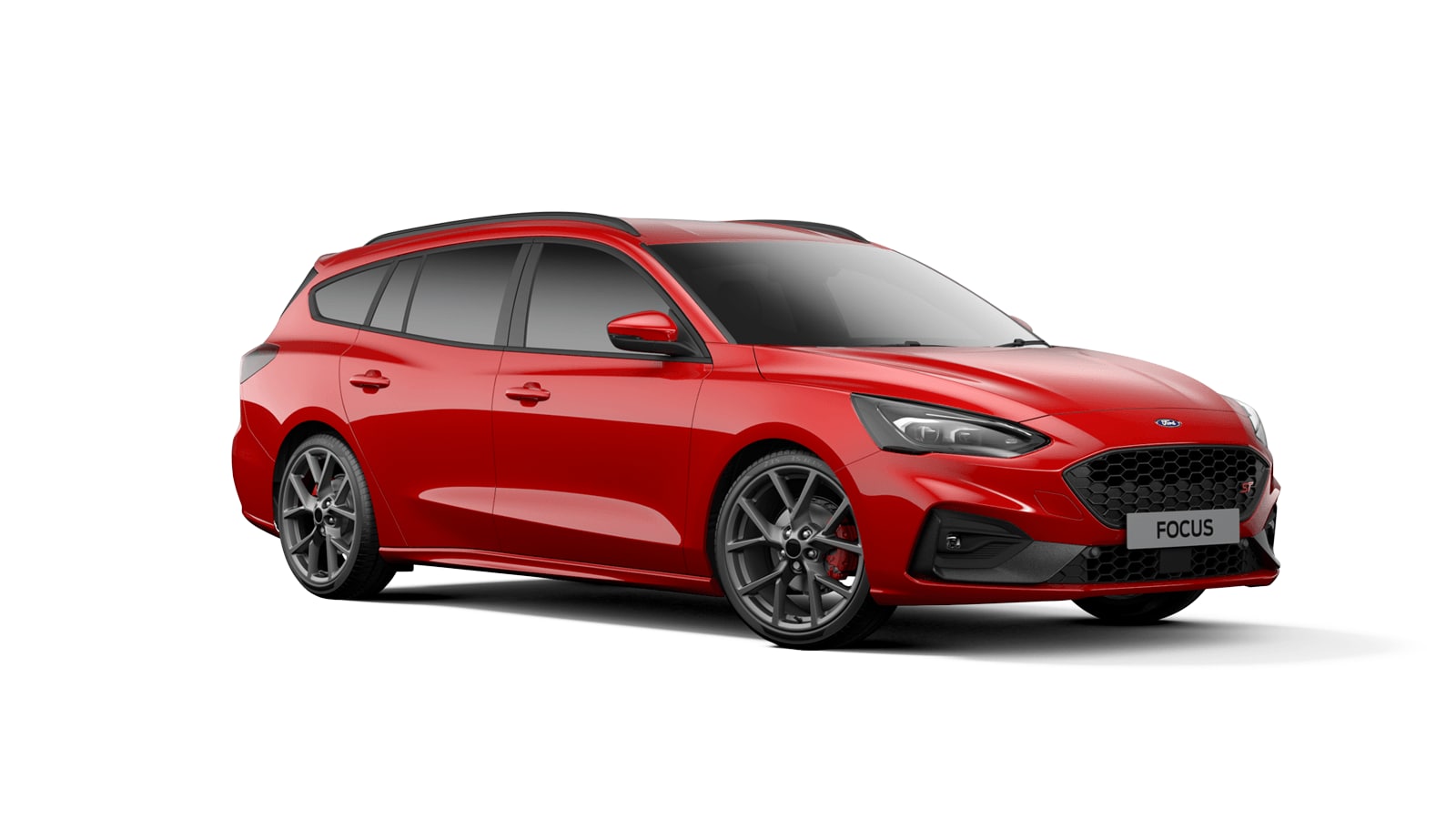 Ford Focus Estate
When it comes to reliability, the Ford Focus is definitely up near the top. It's been one of the Britain's most loved and best selling models for decades. And the Focus estate is certainly no different. It's economical to drive, offers great performance, and is very practical, with a 1620 litre boot capacity.
If you're looking for speed alongside practicality and reliability, the Focus Estate ST 2.3 litre model can accelerate to 60mph in 6 seconds. There's also a mild hybrid model (mHEV) that offers better fuel economy from a 1.0 litre EcoBoost engine.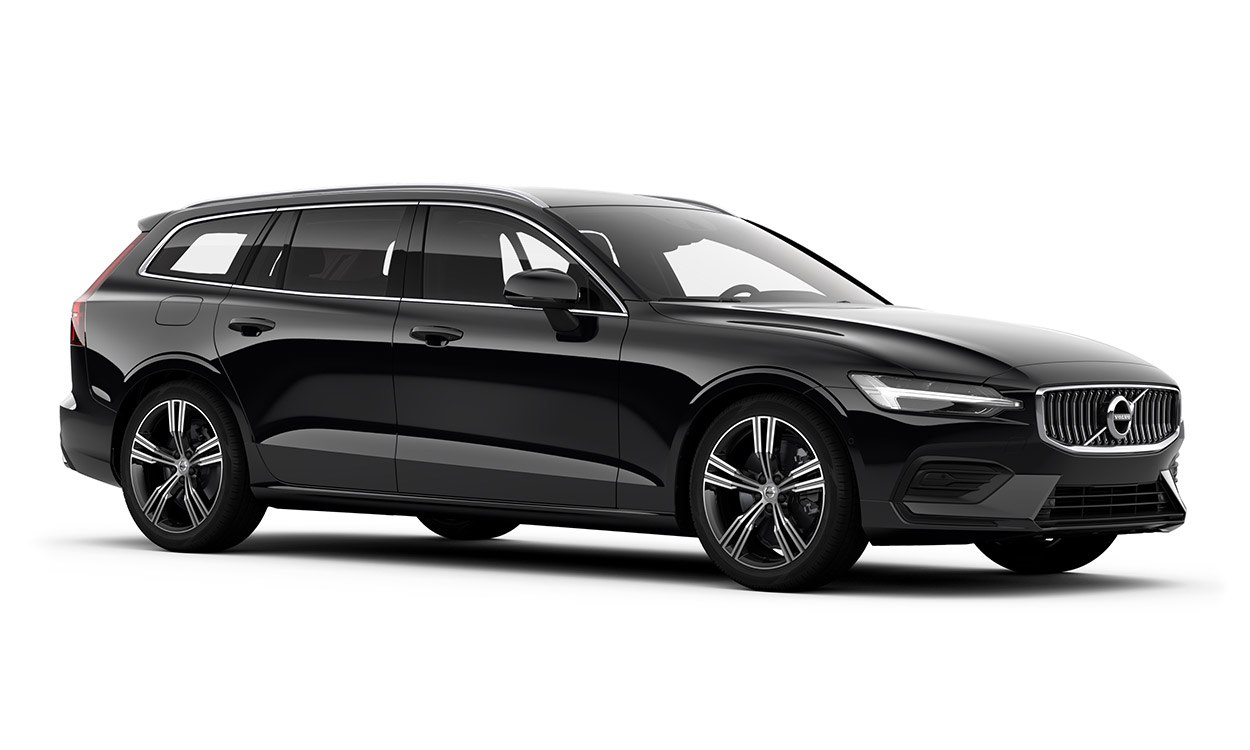 Volvo V60
Volvo's V60 estate car is a signature of reliability. It's the smaller of the two Volvo estate cars but still offers a decent 658 litre boot space (1441 litres with rear seats folded). With it's slimline roof and low profile body, the V60 is an executive styled estate car that can perfectly cater for anyone's work life balance.
The interior is sophisticated with premium leather upholstery and chrome trim, and features Volvo's new touchscreen display that lets you manage the entertainment system and navigation. There aren't many estate cars as safe as the Volvo V60 too, with a 5 star NCAP rating that includes a 96% adult occupant rating.
Ford Mondeo Estate
When it comes to reliable family cars, its safe to say that Ford know how to make them. The Mondo Estate is the latest mode n a hugely popular succession of practical ford cars, and builds on the success and accomplishments of the Mondeo saloon.
With a self-charging hybrid petrol engine, the Mondeo is more efficient and responsive than ever, with all the ride and comfort perks that come with driving a hybrid. All this with the practicality of an estate, like a maximum 1630 litre boot space.
Volvo V90
Synonymous with the concept of a large, luxury estate car, the Volvo V90 sets a benchmark for style and performance. It's the largest Volvo car on the market, which means there's ample space for passengers and brilliant sized boot.
The latest Volvo V90 Recharge model enhances performance even more with a plug-in hybrid drivetrain. This provides even more reliability and improved economy – capable of 100+mpg and 0 to 60mph in just 5 seconds. The Volvo V90 ticks all the right boxes for a reliable estate car and is notably one of the safest to drive also.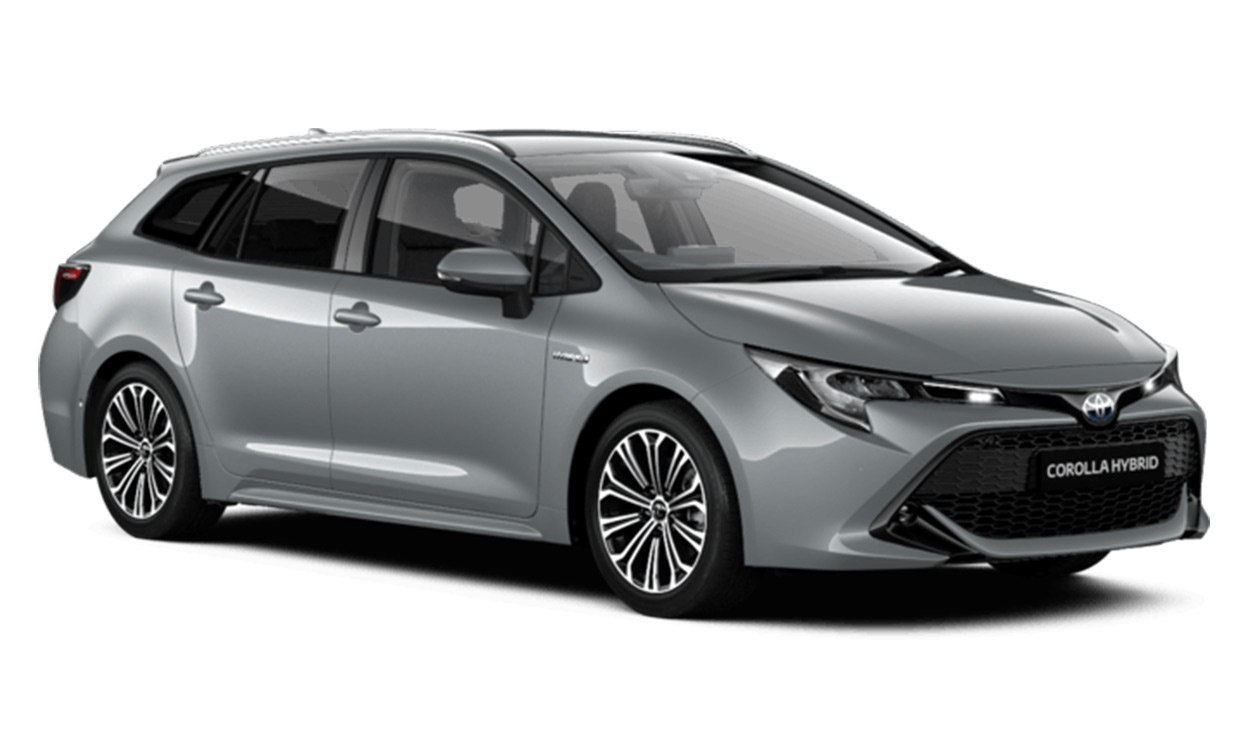 Toyota Corolla Touring Sports
Toyota Corolla Touring Sports is the estate model of the best selling Toyota Corrolla. Offering a maximum 1606 litre boot space and a flat loading floor with the rear seats folded, the Corolla Touring Sports offers more practicality and usability than the hatchback model and isn't short on performance either.
With a self-charging hybrid powertrain, the Corolla TS is capable of 57mpg and 112mph top speed, with low carbon emissions too compared to alternative petrol and diesel models. The overall feel of the car is refined and sophisticated. It's designed to be comfortable and durable for families to use, with all the technology and safety you'd need from a reliable estate car.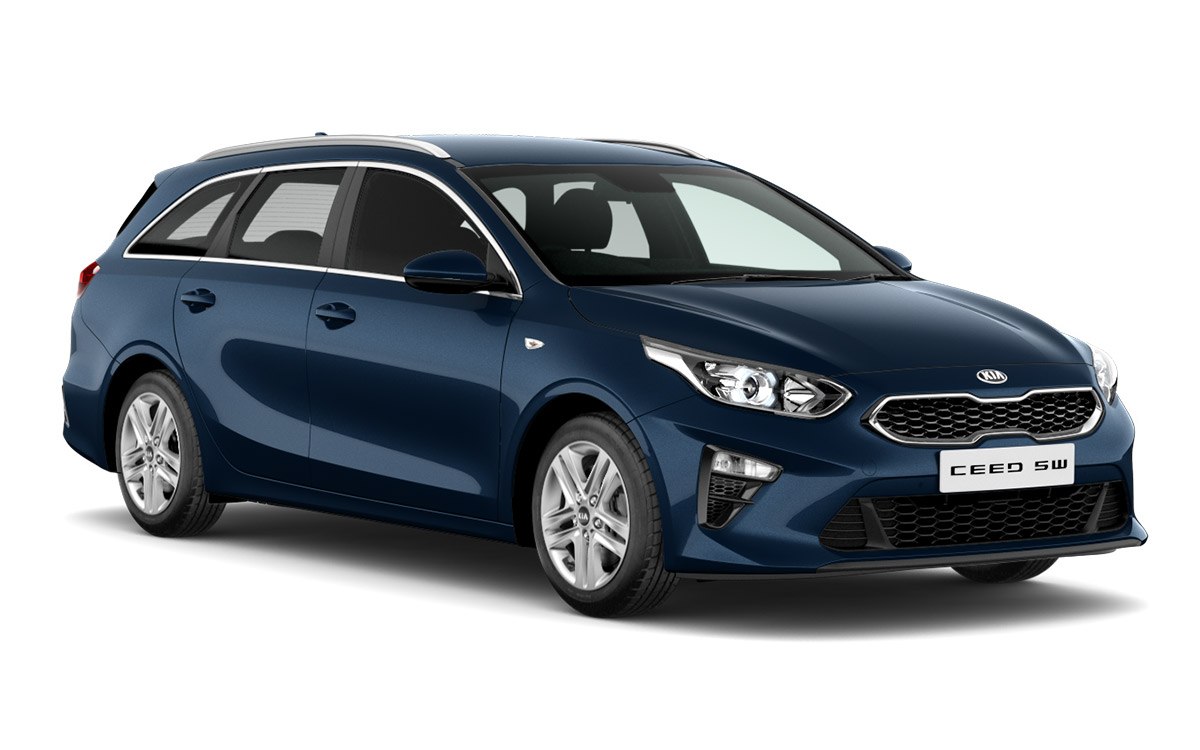 Kia Ceed Sportswagon
The Kia Ceed has built a reputation in the estate car class as a spacious family estate car at an affordable price point. It's reliable to drive with an economical engine and mild hybrid models available. A sporty profile with sleek dynamic curves make it a contender for best looking estate car and it certainly hits the mark for economy and performance.
As standard, the interior has a generous amount of technology, with smart phone integration, touchscreen displays, and driver assist features all included as standard. There're further options for navigation and even more safety technology like a rear view parking camera.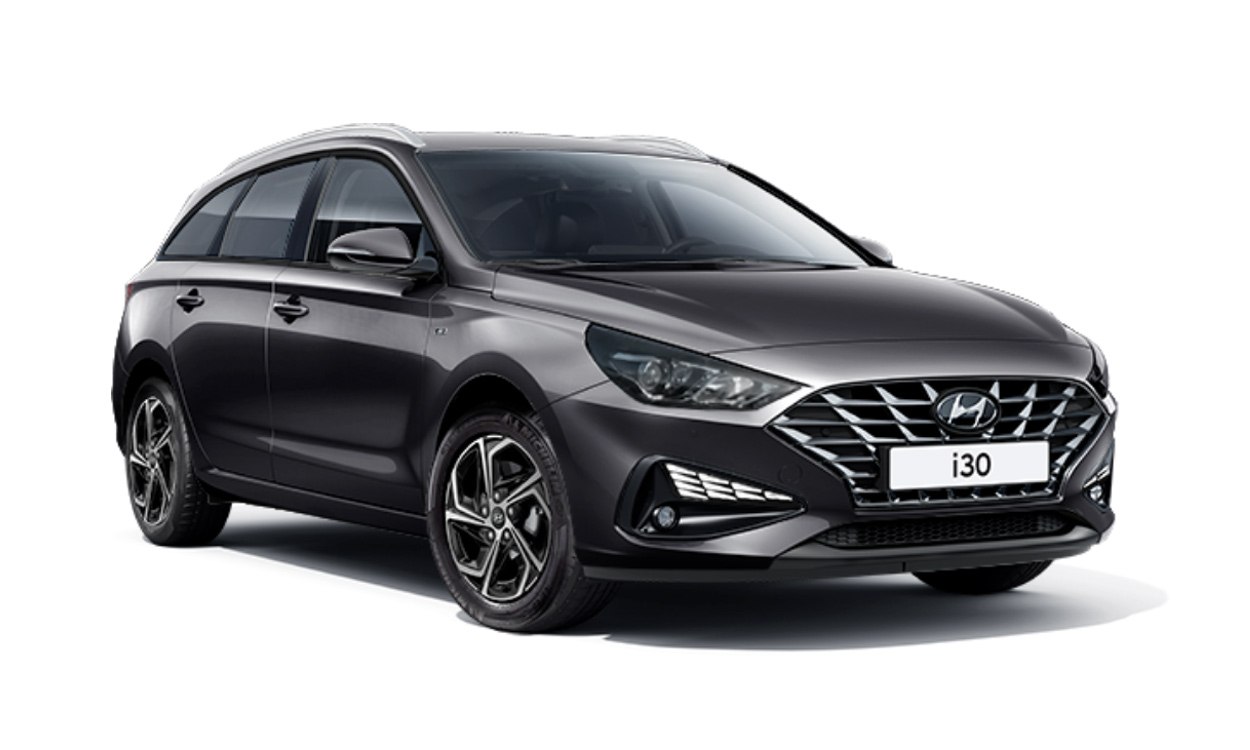 Hyundai i30 Tourer
Hyundai's i30 Tourer is a classically versatile estate car, with the performance and athleticism of a hatchback alongside the versatility and space of a compact. It's amongst the roomiest estate car in the class, providing ample space for front and rear passengers, and a 1650 litre boot space.
There's a clever luggage rail system in the boot that helps load and unload bags safely. The boot space is wide and very spacious with 60:40 split folding rear seats and a armrest ski-through.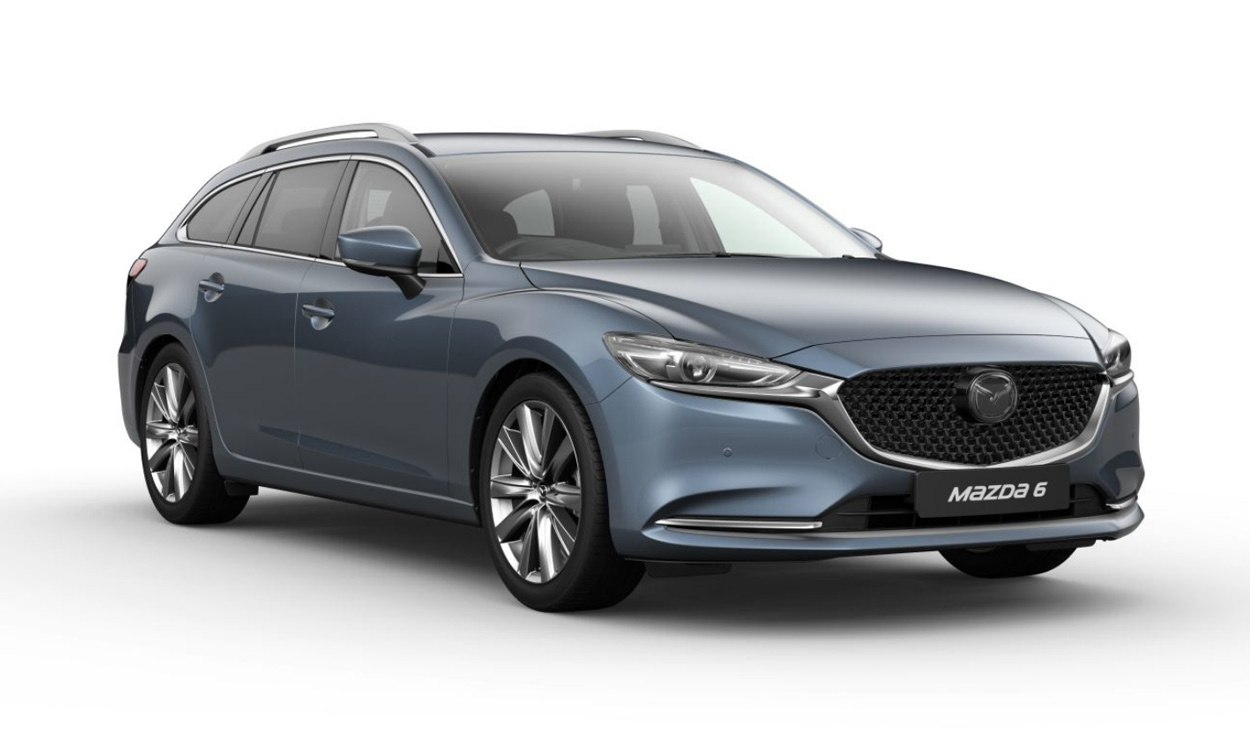 Mazda 6 Tourer
The Mazda 6 Tourer is grand estate car with a natural ability for cruising. It's a large, mature family estate car with all the space and versatility that you demand. Inside is a beautiful handcrafted leather interior that is both immensely stylish and durable for family activities.
You can make this estate car your own, with a choice of luxury and practical features that let you balance your weekday and weekend perfectly with one car. From the crafted leather upholstery and suede inlays, to add-ons like bike and ski racks, the Mazda 6 Tourer has the personality for any journey.
---
More About Estate Cars at Stoneacre