Guaranteed Asset Protection or GAP insurance is a specialist car insurance. It covers the difference between the amount your insurance company will pay out in the event of your vehicle being written off and the amount you originally paid for the vehicle or any outstanding finance you still owe.
Most people think that having fully comprehensive insurance will cover them in the event of their vehicle being written off. However, most car insurance policies will only pay the market value of your vehicle at the time of the incident.
Is GAP Insurance Worth It?
Cars are one of the fastest depreciating commodities, with a report from the AA suggesting that new cars can lose up to 40% of their value within the first year and up to 60% of their original value after the first three years.
This means in the event of your car being written off or stolen, your car insurance company will only pay out the market value at the time. This can be significantly less than the amount you originally paid for your vehicle.
If you paid for your vehicle outright this can leave you seriously out of pocket. You may have to downgrade cars or find money from elsewhere, to enable you to replace your vehicle like for like. While if you bought your car on finance, you could be left with outstanding finance and have to continue paying for a car that you can no longer drive.
Did you know?
Statistics from Warranty Direct have shown that claims for write-offs have risen by 55 percent since 2014. Additionally, almost a third of Britain's drivers had a car written off during their driving period in 2019.
Given these statistics and write-off increase, there never has been a better time than 2020 to make sure you are covered by GAP insurance. It also guarantees that you get the full value of your vehicle in the event of an incident instead of just market value.
How Can GAP Insurance Benefit You?
You may think that you won't ever need GAP insurance. You're a conscientious driver who follows the rules of the road so the chances of you having an accident are minimal, so why bother?
The risk is that with approximately 31 million cars on the road there is a good chance someone isn't driving quite as conscientiously as you. What's more, statistics indicate that the majority of people will be involved in at least one car accident in their lifetime.
More recently, there has been a rise in 'crash for cash' scammers who will purposely cause a crash to claim for injuries such as whiplash. While the police are trying to crack down on this dangerous practice it is still prevalent in some areas of the country and increases the risk of you being involved in a car incident.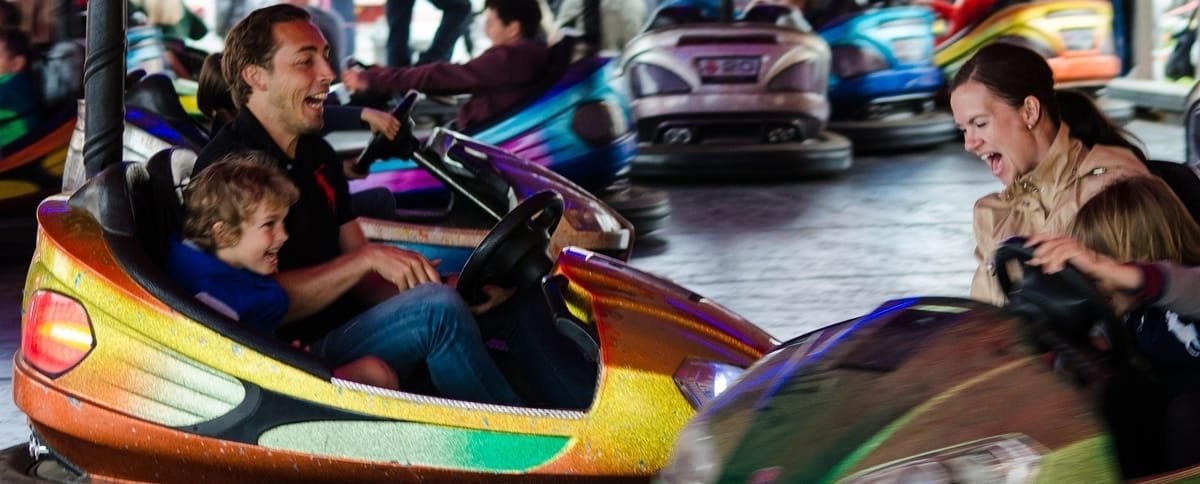 Your car could also be stolen, with statistics from the Office of National Statistics (ONS) showing that vehicle theft in England and Wales has risen by 60 percent in the 2017/2018 financial year. This rise has largely been blamed on new vehicle technology which is vulnerable to 'relay attacks' from tech-savvy criminals. Relay theft is where two thieves work together to break into cars using equipment that captures and transmits signals emitted by certain car keys.
GAP Insurance from Stoneacre
At Stoneacre we have a dedicated team of financially accredited advisors who are on hand to answer any queries and to set up the right level of cover for your vehicle.
We offer three comprehensive GAP policies:
Financial Shortfall Protection is a policy that will pay the difference between your car insurance settlement and the remaining balance of finance on the vehicle. This will also cover up to £2000 worth of negative equity if you carried any over from your previous vehicle.
Combined Asset Protection is a more comprehensive policy which pays the difference between your insurer's pay-out and either the remaining finance balance or the invoice price of the vehicle; whichever is greater. Our combined asset protection policy even comes with a Defaqto 5 Star rating.
Motorcycle Combined Asset Protection works in the same way as Combined Asset Protection and protects your motorcycle against a financial shortfall. It will pay out the difference between your motor insurance pay out and either the remaining balance on your finance or the invoice price that you originally paid – whichever 'gap' is greater!

Why Choose Stoneacre for GAP Insurance?
When you purchase GAP insurance from us you also get a host of other benefits. For example, in the event of a claim, we cover up to £250 of your motor insurance excess, as well as up to £1000 of value-added products that are listed on your sales invoice.
If that wasn't enough you also receive a fantastic £300 voucher that can be used towards your next new or used car purchased from any Stoneacre branch. The voucher has no expiry date or name so can be used by anyone at any time.
What's more at Stoneacre we offer flexible payment terms so you can pay for your GAP insurance in one lump sum or spread the cost over twelve interest-free monthly payments.
We can provide GAP insurance on all vehicles up to ten years old within 6 months of purchase as long as the vehicle was bought from a registered UK dealer.
GAP Insurance Quote
If you'd like to find out more about our GAP insurance policies why not get in touch with a member of our dedicated GAP team? We can provide GAP insurance even if you didn't buy your vehicle from us. Call 01405 808191 today to get your quote.