Estate cars are the ideal model for families who lead an active lifestyle. They're great for the school run, getting away on the weekends, and have the added convenience of a large boot for any trips or errands you have to get done during the day.
They're also perfect if you can't quite fit all your family into a hatchback but don't fancy the bulk and ride height of an SUV. Estate cars can deliver the compact utility and performance of a hatchback together with the performance and space of a crossover.
To help you find the best estate car for your family, we've taken a look at some of family estate cars available at Stoneacre. When looking for an estate, as well as rear passenger space and load capacity, consider engine options and performance so you'll have no trouble lugging around a boot-full of gear.
---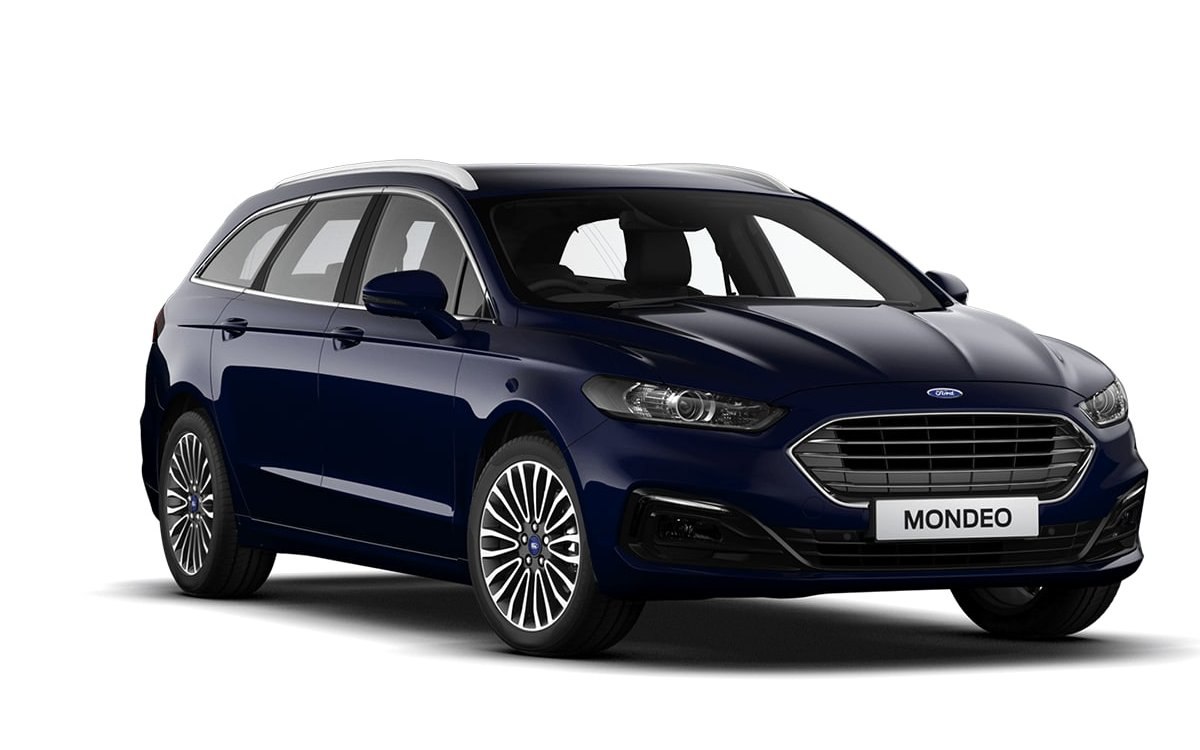 Ford Mondeo Estate Car
The Ford Mondeo is no stranger to family life. It's been a firm family favourite for more than 25 years and the Mondeo Estate, on its own, has had it's fair share of praise, winning What Car? Best Estate Car and Best Family Car 11 times.
Ford introduced a new Mondeo hybrid model in 2019 alongside a redesign of the range which includes their EcoBoost petrol and EcoBlue diesel models. In its new form, the Mondeo Estate is a striking and contemporary family estate car with plenty of space for five and a sophisticated driver experience.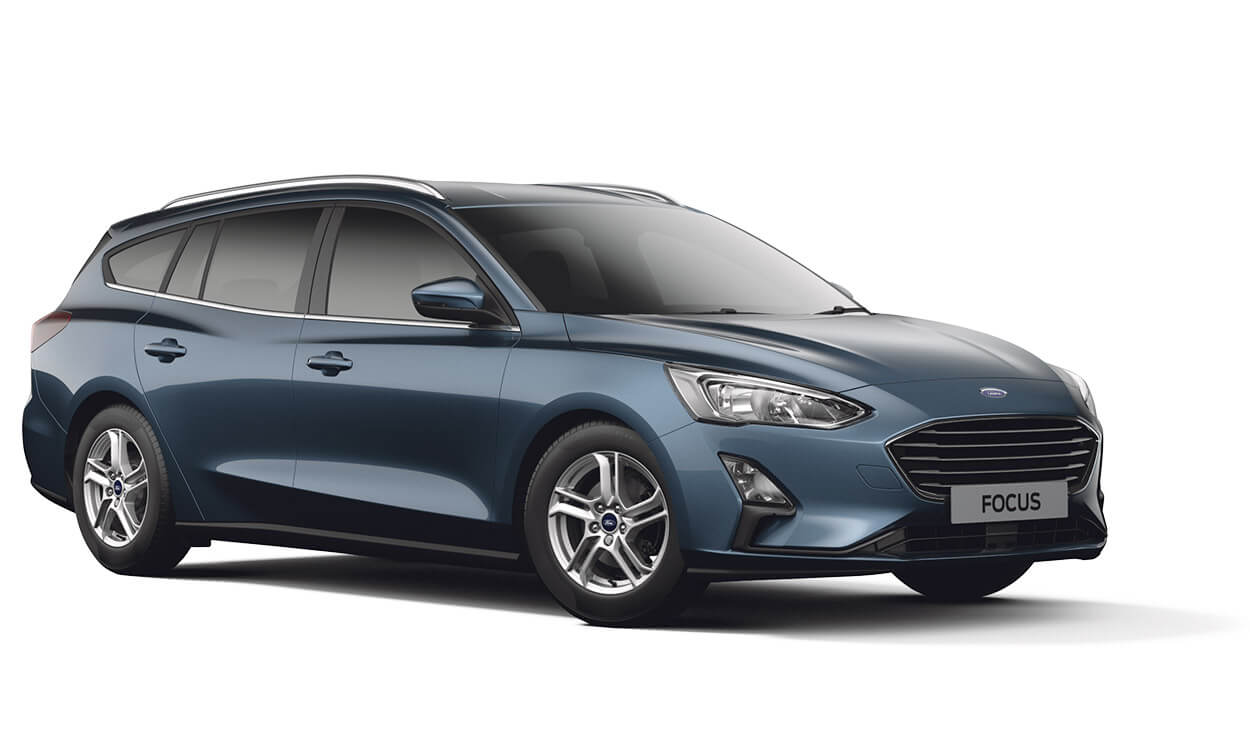 Ford Focus Estate Car
The Ford Focus is another prototypal family car from Ford and one of the UK's most loved cars. With the estate car you get all the performance and style of a Focus hatchback with the added rear passenger space and extra load capacity.
It has more than enough room though for five passengers and their luggage, with handy features like an adjustable boot floor that has two height settings.
Also listed in: Small estate cars, fast estate cars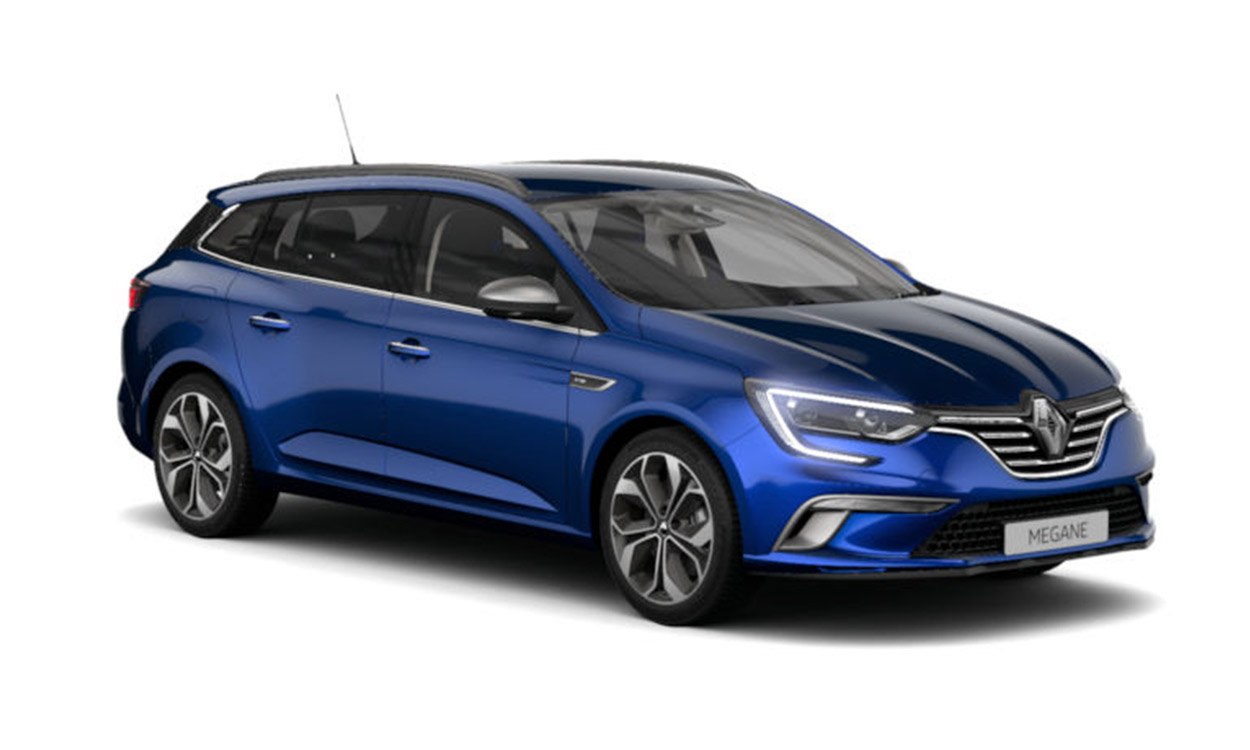 Renault Megane Sport Tourer
The Megane Sport Tourer is a sleek and stylish compact estate car. With an adjustable boot, long loading area and a well designed interior with clever storage, it delivers for families wanting style and convenience.
It has a maximum boot capacity of 1,543 litres, with EASY-FOLD rear seating that fold forward to create a flat loading bed. The Megane ST hasn't lost it's sporting pedigree either, with fantastic performance across the range and a good selection of engines available.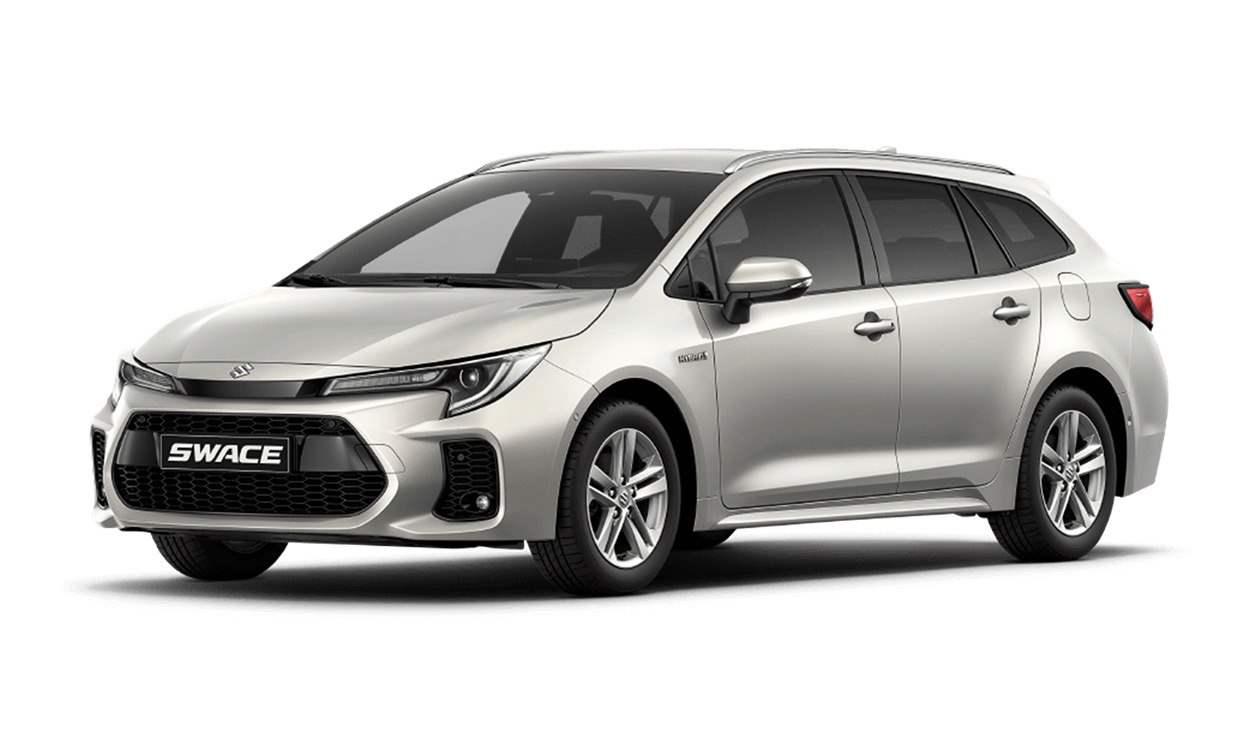 Suzuki Swace
The Suzuki Swace is the new kid on the block. Designed to bring practicality together with style, the Swace is a sophisticated and simple estate car, with a self-charging hybrid engine and a refined interior that prioritises space, comfort and practicality.
It shares an engine with the Toyota Corolla estate, a 1.8-litre hybrid which has a small all electric range and a 64mpg fuel economy. Suzuki has prioritised safety too, with intelligent driver assist features like pre-collision assist, lane tracing, blind-spot monitoring and radar cruise control.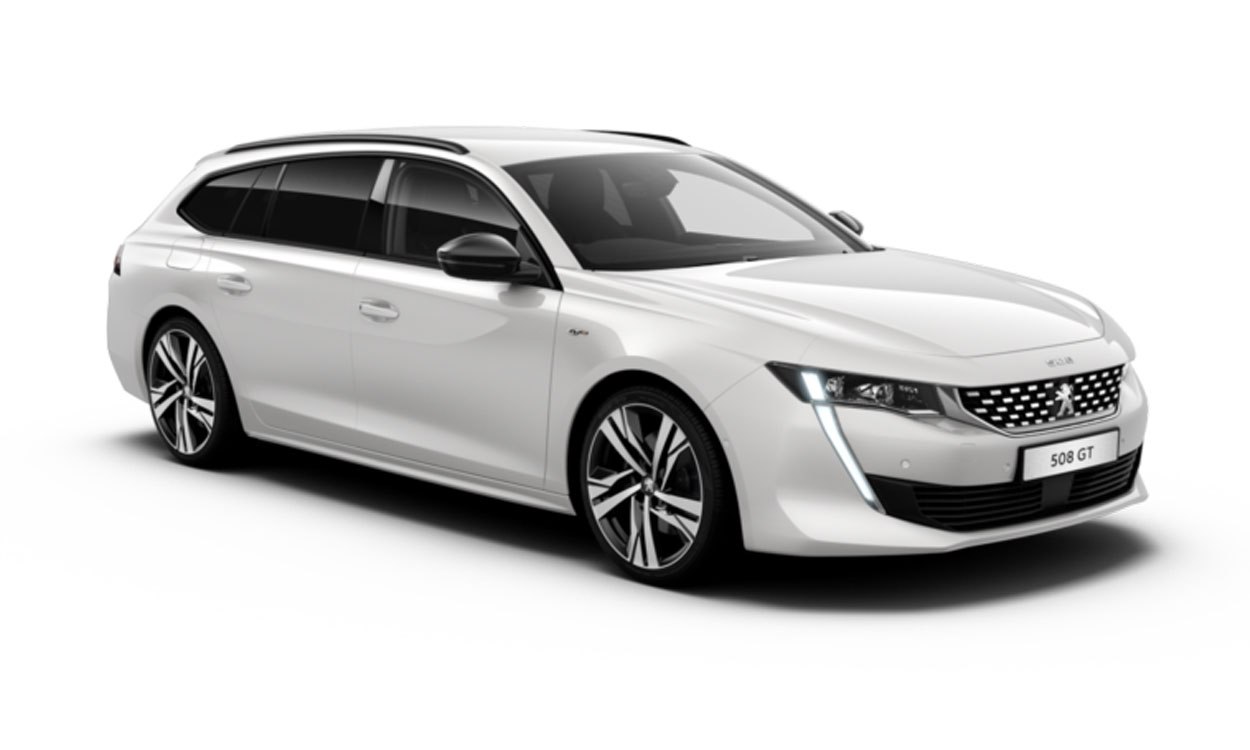 Peugeot 508 SW
Peugeot's 508 SW is a mid-sized estate car with a striking coupe-inspired profile and a sophisticated Peugeot i-cockpit interior. It's as much a drivers car as it as a passenger car, creating a comfortable and practical space for the whole family with digital instruments and touchscreens for the driver.
The 508 SW gives you everything you need and more in the front and all you'd expect in the rear, with a 1,783-litre boot capacity and clever storage solutions. It's a premium, sporty and family estate car all in one.
Also listed in: fast estate cars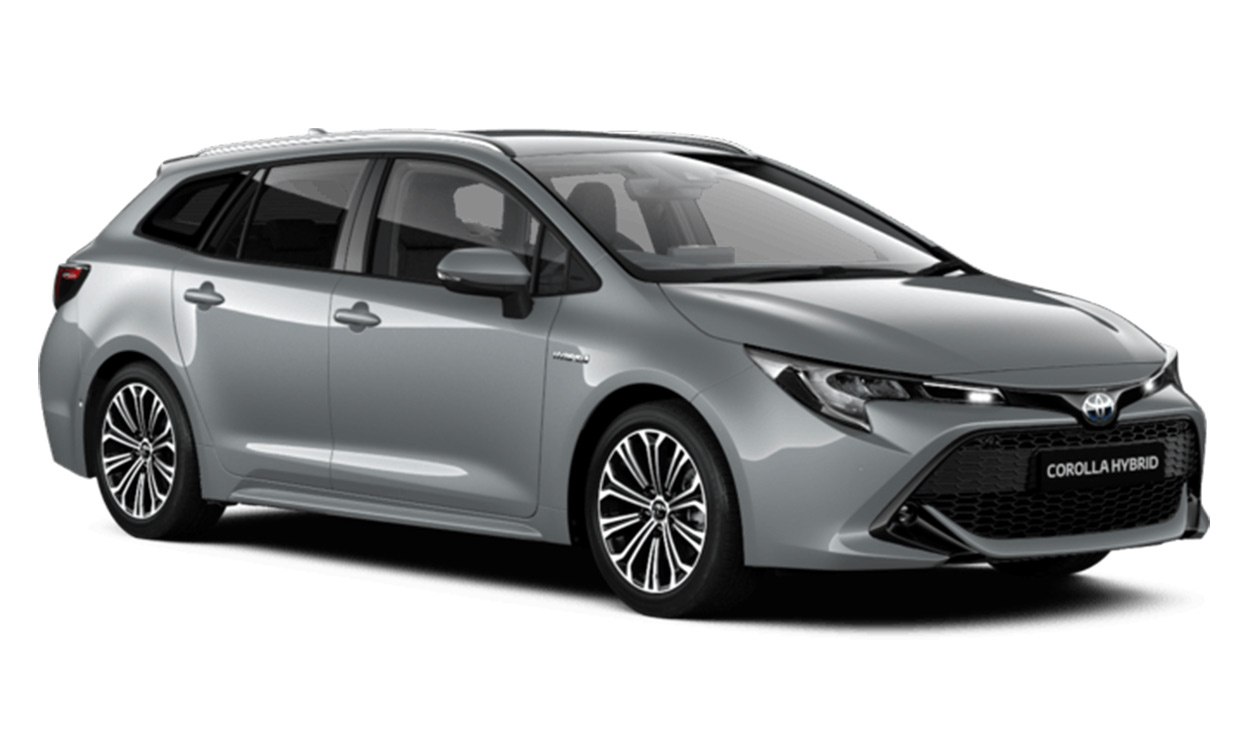 Toyota Corolla Touring Sports
The Toyota Corolla Touring Sports is part of Toyota's best selling Corolla line up and was named 'Britain's Best Car' by AutoCar. It shares much of it's look and feel with the hatchback and saloon models, yet offers greater versatility thanks to exciting performance alongside the practicality of more passenger space and greater load capacity.
The 581-litre boot space can extend to 1,606-litres with the rear seating folded flat, creating a convenient load space when you need it. Toyota's soft-touch materials makes for a comfortable interior and there's plenty of luxury features to consider on the higher-spec models.
Also listed in: small estate cars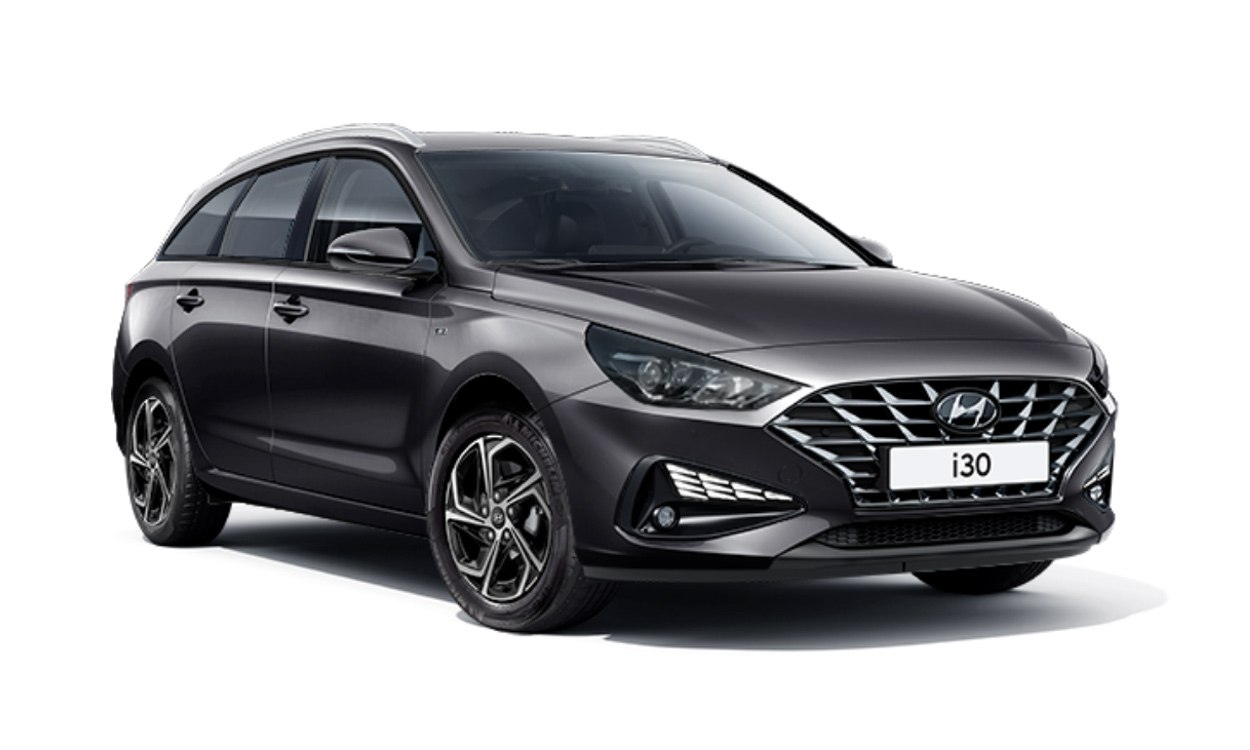 Hyundai i30 Tourer
Cars like the i30 Tourer are great for families that can't squeeze into a hatchback but don't want the bulk and height of an SUV. It's an estate car with the performance and utility of compact with more room in the back for passengers and luggage.
For a compact estate, the i30 carries a large 602-litre boot space that can extend to 1,650-litre with the rear seats folded. The boot space has nice features like luggage rails and a centre armrest ski-through to making loading much easier.
Also listed in: Small estate cars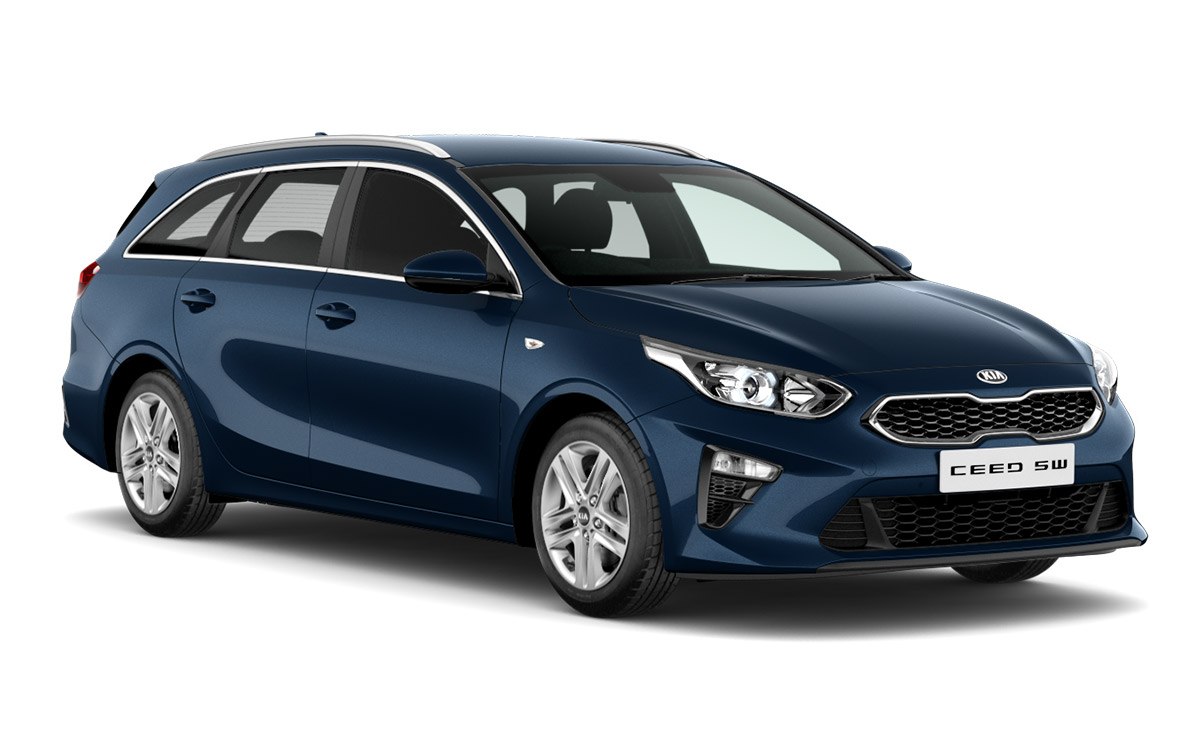 Kia Ceed Sportswagon
The Kia Ceed Sportswagon is another family estate car that shares characteristics of a hatchback, with a sleek, slow rear-sloping roof. This allows for a generous interior with plenty of space for front and rear passengers, plus an extended boot with a max 1,694-litre capacity.
The Ceed Sportwagon is fun and sophisticated to drive, with smart cruise control and collision assist features. There's the option for built-in satellite navigation and smartphone integration with Apple and Android devices comes as standard.
Also listed in: Small estate cars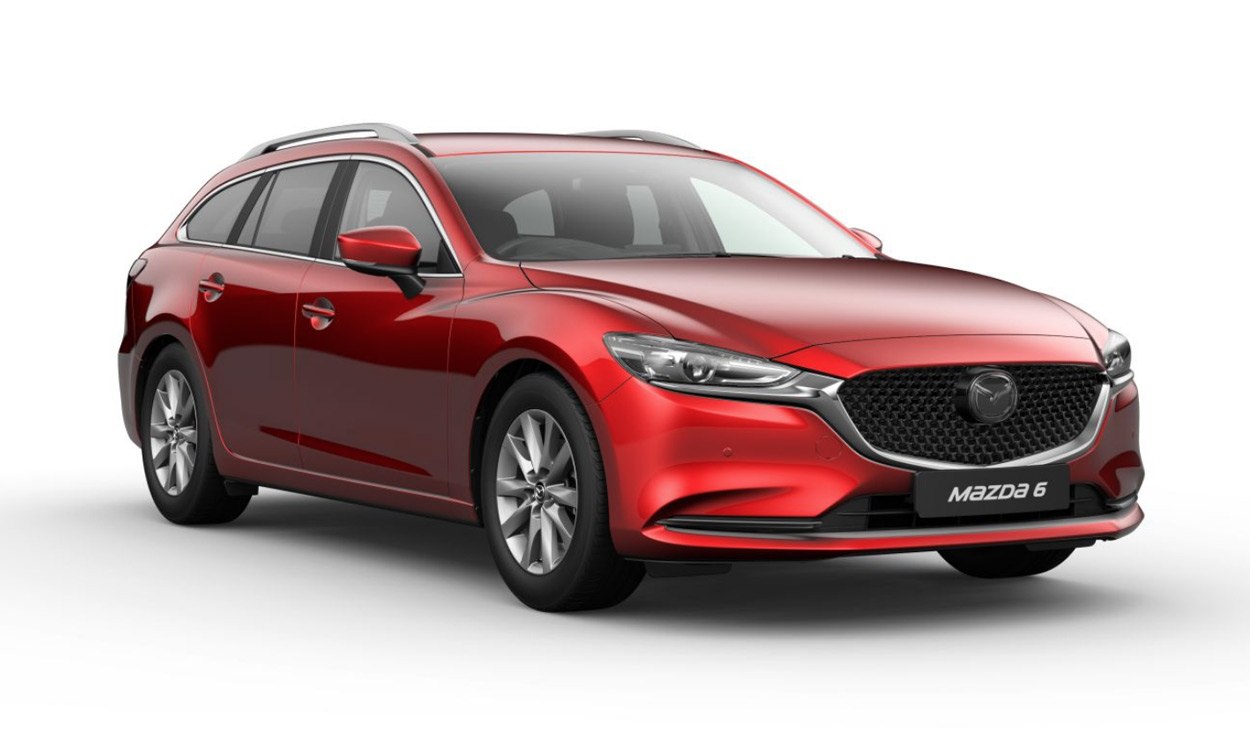 Mazda 6 Tourer
A large family estate car built with Mazda's classic design principles, the Mazda 6 Tourer is a unique model that's both stunning and wonderfully practical. There's all the space and versatility of an estate car together with the cutting-edge performance of Mazda's Skyactiv engine.
It's designed to be a durable and robust family vehicle to support an active lifestyle, whilst also offering a comfortable and relaxing driving experience. And with a choice of luxury trims you can also bring an executive edge to family trips.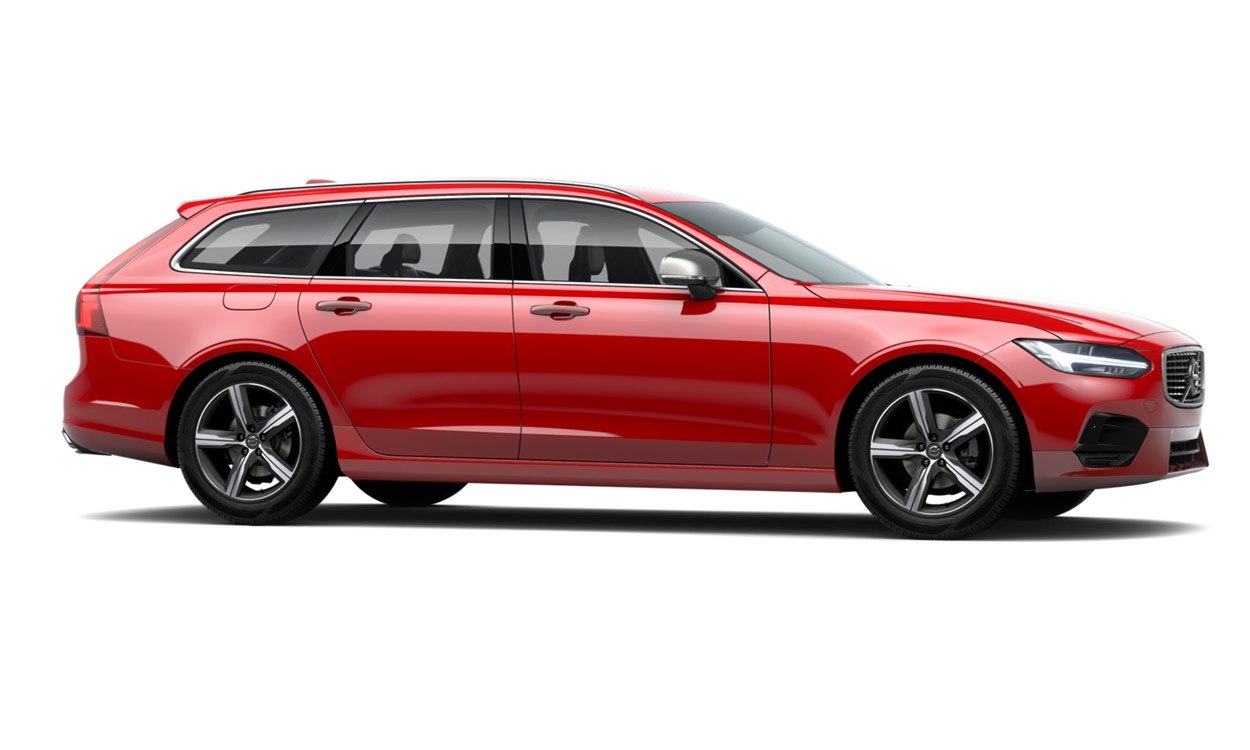 Volvo V90
Few estate cars carry as much style and sophistication as the Volvo V90. But it's more than simply an executive estate, it's also handy enough for a family with comfortable seating, good fuel economy, convenient storage and a 658-litre load capacity.
As you'd expect the interior is refined Scandinavian luxury, cladded with premium leather and a central console that's been redesigned as a large touchscreen. It's also very safe, with a 5 star NCAP rating and a 96% adult occupancy score.