Girl, aged 10, called the police to report her mother for drink-driving on the way home from the theatre.
The girl showed police a video she took of her mum, 31-year-old Stephanie Davis, as she drove home while intoxicated after a screening of 'The Lion King' in Glendale, Arizona. Davis was driving with her daughter in the car as well as her two, four-year-old nieces at the time. Her daughter knew her mum was too drunk to drive as she recalled her going "really fast" over the speed limits. She called the police and said, "My mom is not okay, I know she's drunk, she's driving crazy". All the children in the car screamed for her to stop.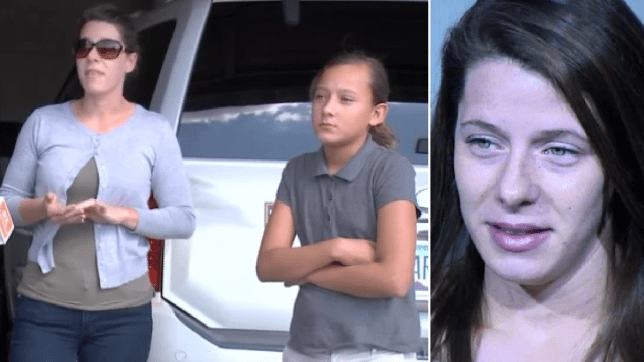 (Picture: 3TV/CBS5/Glendale Police Department)
Police found Davis clearly intoxicated, smelling of alcohol with bloodshot eyes as well as slurred speech and a flushed face. She was very unsteady on her feet and had to be supported by officers as she walked. She fell as she got out of the police vehicle and had to be helped back on to her feet. Davis confessed that she was too intoxicated to be driving as she had been drinking wine earlier in the day. She stated, "This is the most embarrassing thing to happen in my life that was the most failed moment of being a mother." She also continued to say '"It was very wrong, it is so easy to make an honest-to-God mistake." and added that she is 'disgusted' by her behaviour.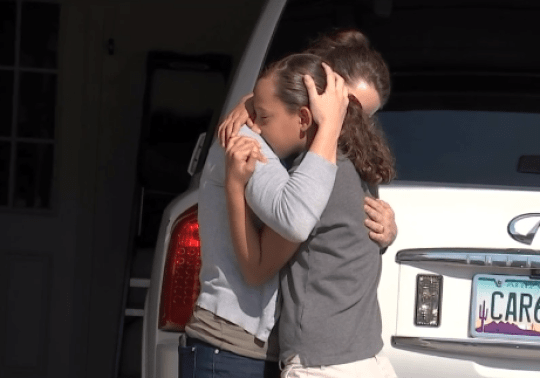 (Picture: 3TV/CBS 5)
The girl has been recognised for her brave decision and was hailed a 'hero'. Her mother stated, "She was very heroic, she absolutely did the right thing I did go to the movies and I did consume my wine.' Davis refused to take field sobriety tests at the time but later had a blood sample taken after a warrant had been issued. She has been charged with suspicion of aggravated DUI and was later released. Davis is expected in court on the 23rd September 2019.
We think there is really only one way to make sure you and others stay safe behind the wheel and that is to never drink and drive. Let us know your thoughts via Facebook, Twitter or Instagram.