If you are looking for a practical yet affordable family car, then the humble hatchback should be top of your list. Although the SUV class is one of the quickest growing sectors, it is the hatch that remains a mainstay for families looking for a practical, reliable, and affordable car. With more stylish models available than ever before, it's easy to find a family hatchback that meets all of your family's needs. So let's jump straight in and explore our selection of the very best family hatchbacks currently available at Stoneacre.
---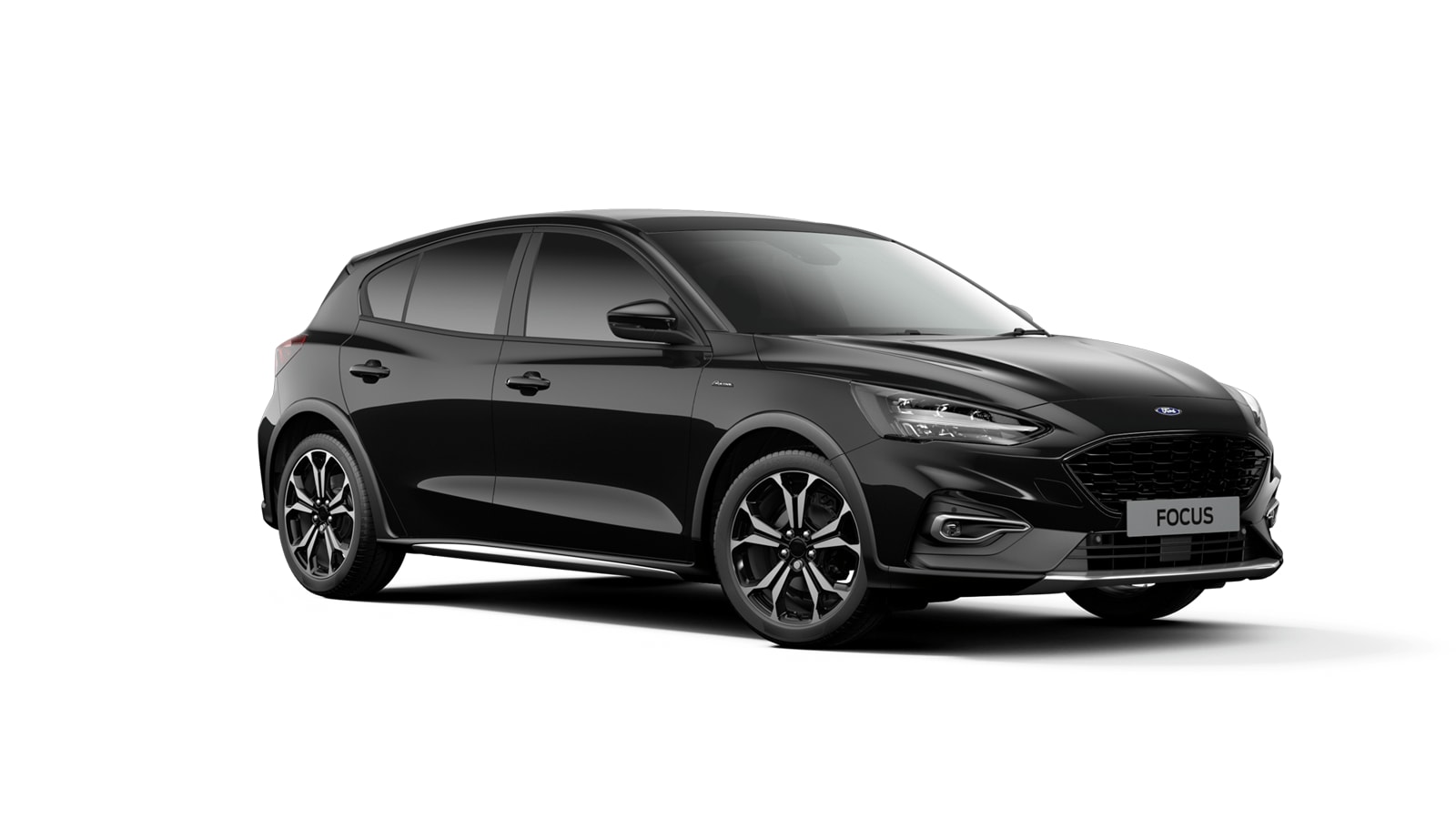 Ford Focus
To kick things off is the Ford Focus, which remains one of Ford's bestselling models despite years on the market. With a spacious cabin and a practically sized boot, it has enough room to comfortably seat five and still gives you space in the boot to pack in a buggy as well as your full weekly shop.
The Ford SYNC3 infotainment will keep the whole family entertained and connected, so there is no missing out. While impressive driver seat and steering wheel adjustability mean it is easy to get comfy behind the wheel.
A raft of petrol and diesel engine options means whether you are making short trips around town or heading on a long journey, there is sure to be a Focus that is right for you. However, it is the exceptional handling that really puts the Focus in a class of its own.
SEAT Leon
Spice up your family hatchback with the stylish SEAT Leon from Spain's only car manufacturer.
Visually alluring and with incredible handling, the Leon brings new life to family hatchback models. Plus, it offers the same size and practicality as more mainstream models like the Focus.
You'll have no problem getting six carry-on suitcases below the parcel shelf, making it ideal for packing up and heading off on journeys. The rear seats also come with the standard 60/40 split, while a ski hatch in the middle seat means you can load up longer items without any hassle.
An 8.3-inch touchscreen with Apple and Android smartphone mirroring is standard on all models. Plus, a natural voice control system responds makes accessing the full range of functions a doddle.
The engine line-up offers something for everyone's needs, including a plug-in-hybrid option known as e-Hybrid for those looking for more eco-friendly motoring.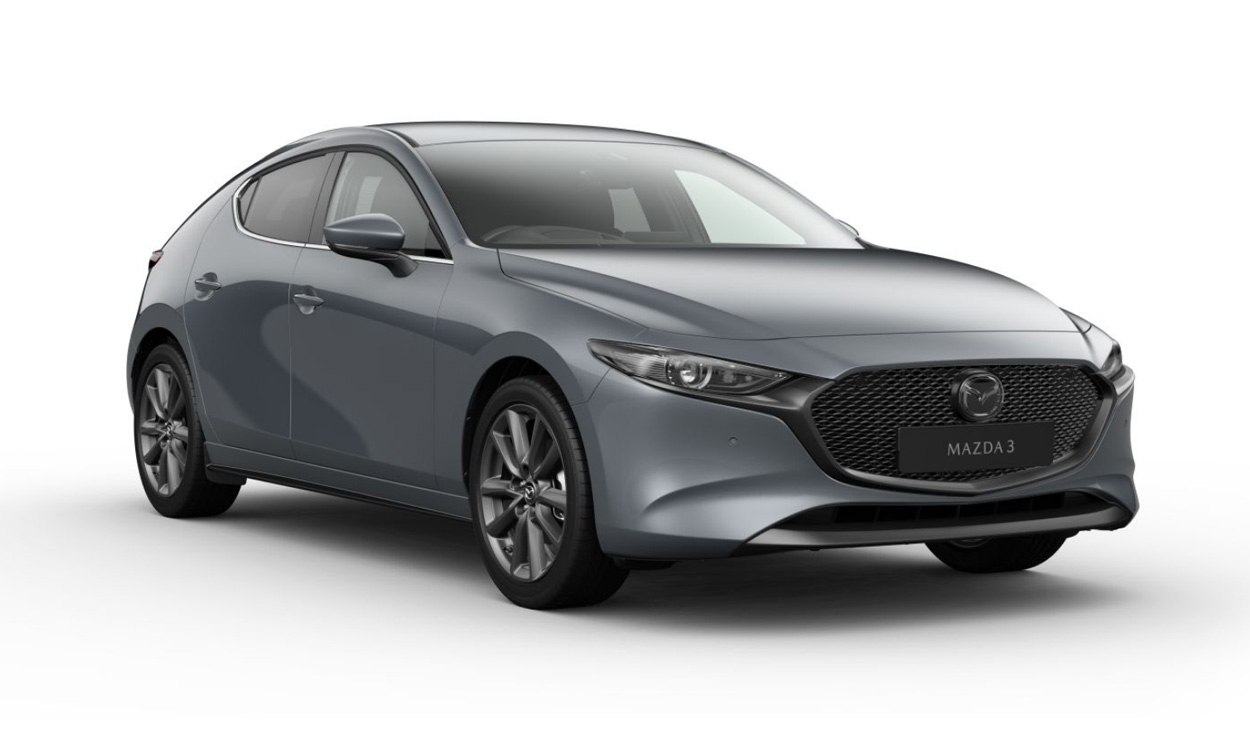 Mazda 3
Arguably one of the best-looking family hatchbacks on the market, the Mazda 3 offers good value, capable handling and a choice of economical petrol engines.
Although it is not as roomy in the rear as the Focus or the Leon, it still offers enough room, especially if you have little ones. What's more, the premium interior takes things to the next level when it comes to comfort, so everyone can sit back and enjoy the journey.
The Mazda 3 features a central infotainment system that you control through a rotary control. Sounds fiddly right? Well, you may soon find you will prefer using it to jabbing a finger at an unresponsive touchscreen.
Mazda is also taking its own direction when it comes to power, with petrol the only option. However, Mazda has worked wonders to improve efficiency through Skyactiv engine technology.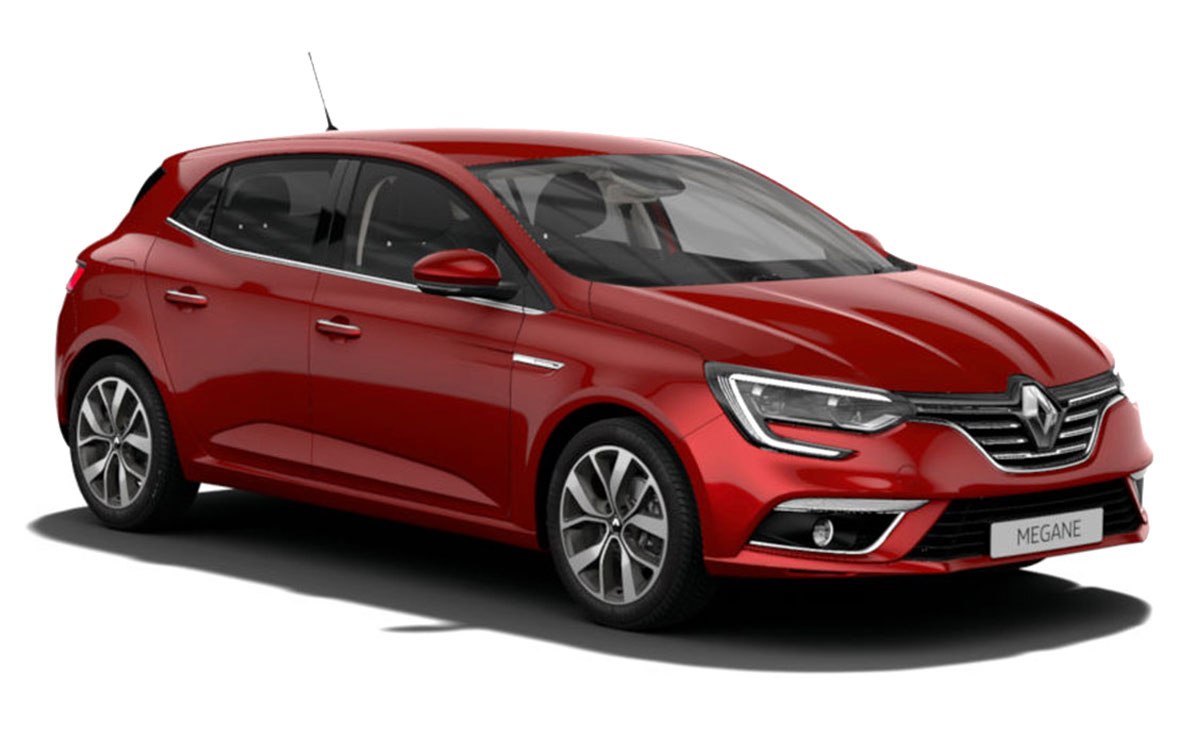 Renault Meganne
The Renault Megane has been on sale for over 20 years in the UK and continues to dominate the market. With a handsome muscular exterior, smart high-tech interior and state-of-the-art safety equipment that you would expect to see on far pricier models.
Getting comfy in the driver's seat is no problem, thanks to the range of adjustability and lumbar support. You may find the car's design limits the rear view a little, but as all but entry-level models come with rear parking sensors it's no deal-breaker.
There is a good range of engines with the smaller petrol engines suited to driving around town and the diesel options ideal for higher-mileage drivers. Meanwhile, different drive modes mean you can switch things up to make your drive more exciting.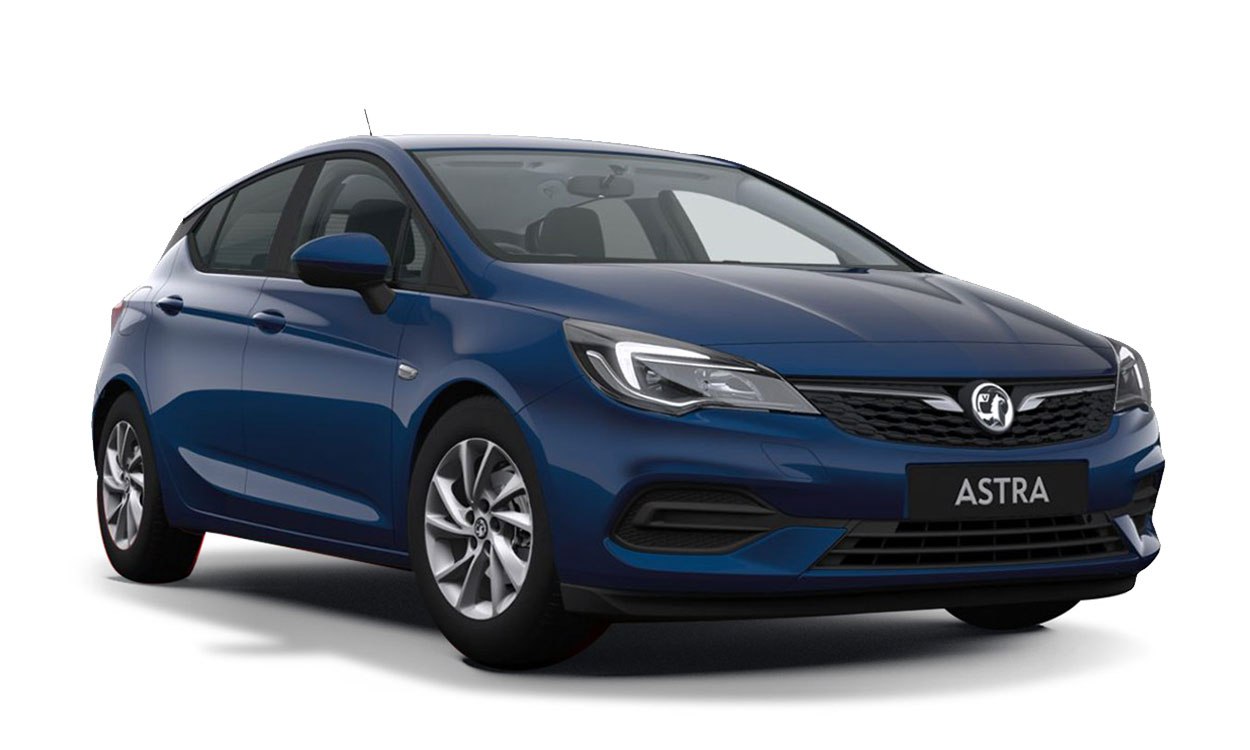 Vauxhall Astra
The Vauxhall Astra is one of the longest-production models. It has been on British roads for 40 years, and remains one of the most popular hatchbacks for family buyers.
So what makes the Vauxhall Astra such a success? With cosmetic updates, better aerodynamics and a new engine line-up with a strong choice of engines, it has the power to take you wherever you need to go.
Style-wise it may not have the dramatic looks of some of the other models on our list, but it still has plenty of appeal. Meanwhile, a broad interior means it a good option with little ones still in car seats.
The interior layout puts everything within reach, so as a driver you can easily access everything you need. Although visibility is good all-round, if parking does get you into a hot sweat, then the Parking Pack is a valuable addition to the model bringing an automatic parking system.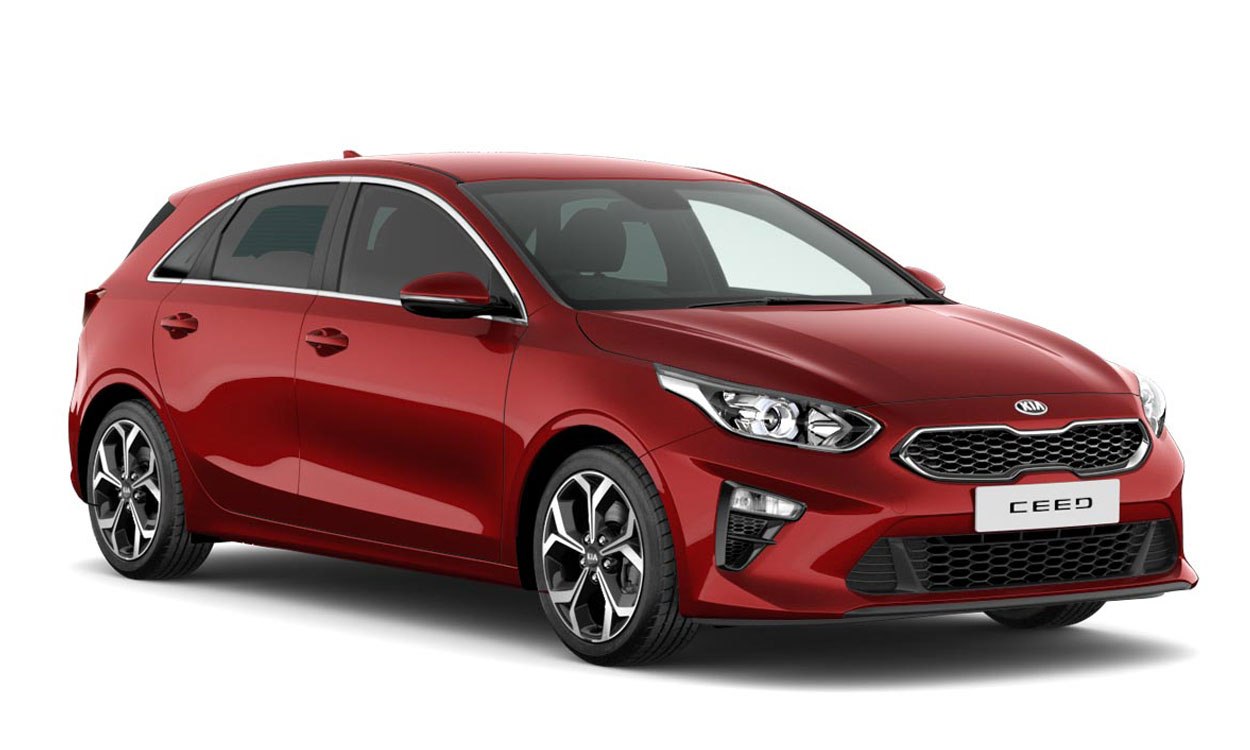 Kia Ceed
As a brand, Kia is growing from strength to strength, and the Ceed is no exception. With better sophistication and a more spacious cabin, it offers everything and more for your family day-to-day.
Low price points and incredible standard equipment mean that the Kia Ceed is the ideal choice if you are looking to make the most for your money. You get the likes of a reversing camera, heated door mirrors, front wiper de-icer and automatic lights on the base model.
It's incredibly practical too, as the roomy cabin is ideal for older children as well as little ones. The small central floor tunnel makes it more comfortable for a middle passenger with longer legs. Meanwhile, in the boot, the deep uniform shape makes it easy to load up with a range of goods.
A seven-year warranty means you can enjoy stress-free motoring for years regardless of whether you are buying a brand new model or looking for used Kia Ceed.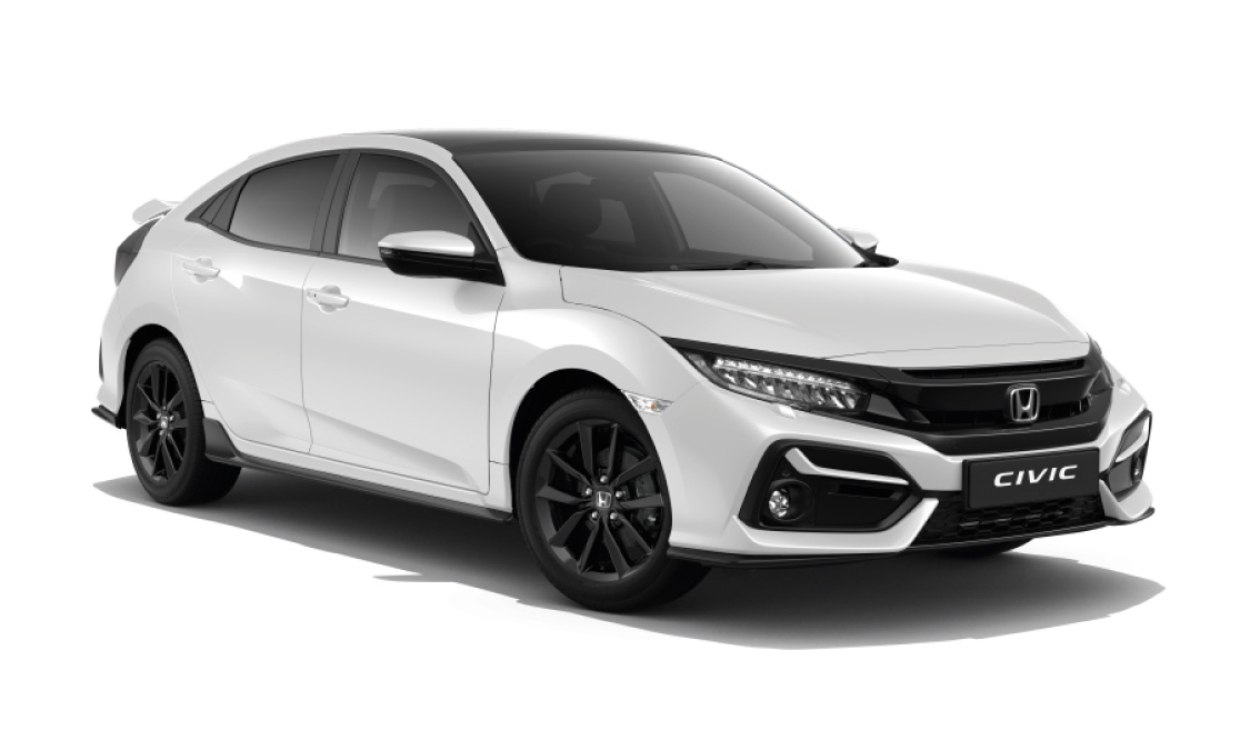 Honda Civic
The Honda Civic is one of the most striking and dynamic family hatchbacks, and its unique styling makes it instantly recognisable.
With a range of petrol and diesel engines, finding the right power for your requirements is never an issue. Plus, thanks to a range of trim levels, there is something for different needs, whether practicality or performance is at the top of your wish list.
While entry-level models are basically equipped there is plenty on offer as you head up the trim ranges, including a reversing camera and front and rear parking sensors.
The compact-looking exterior belies the spacious passenger space, yet getting five adults in the rear will be a squeeze. You do get a real boost in boot capacity with 478-litres making it one of the most spacious on our list.