As always, the motor show calendar starts in earnest with in hustle and bustle of the Swiss city of Geneva, with numerous models making their public debuts.
The majority of the top manufacturers were in attendance, and we were there in person to see the unveiling of their latest editions.
Fifth-generation Renault Clio
While you might notice Renault's popular supermini doesn't look too much different to its predecessor, it's both inside and underneath where the French firm has made the most of its dramatic changes.
The new Clio's design has taken cues from its bigger sibling the Megane to sharpen up its looks, with the new headlight cluster perhaps the biggest change in that respect.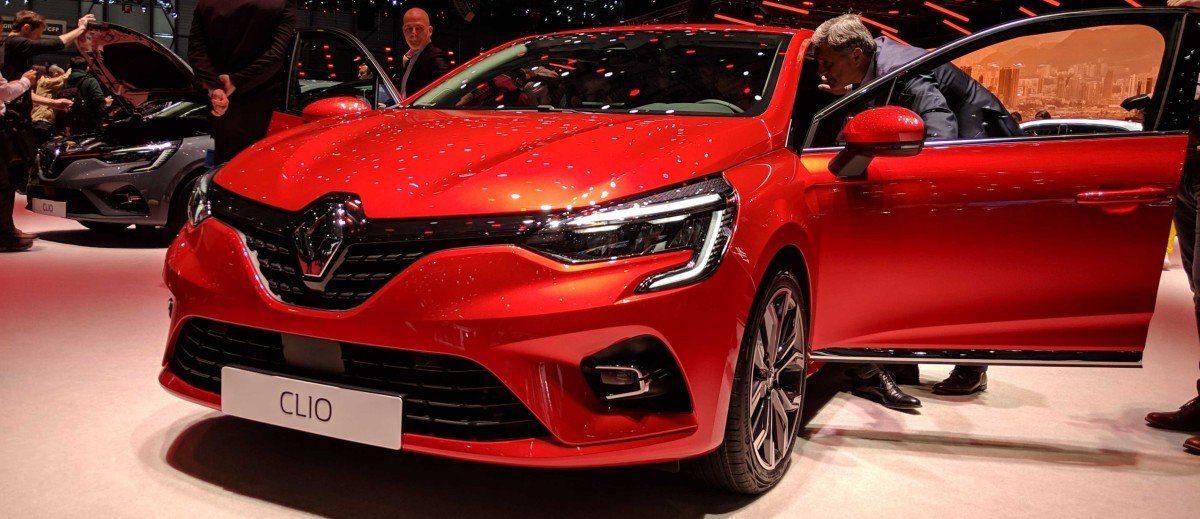 However, step inside the cabin of Renault's Fiesta rival and start to realise that this is the most advanced incarnation of the Clio in its 29-years in production. Softer materials are now closer to the occupants, with harder plastics set further back to give a more premium feel, while the dashboard is far more driver-focused than it's ever been.
The instrument cluster ahead of the driver has been completely digitised, while the centre console boasts a 9.3-inch touchscreen which supports both Apple CarPlay and Android Auto.
While not available immediately, 2020 will bring the first-ever electrified Clio. A hybrid powertrain will be available – named E-tech – and will make use of an 89bhp petrol engine which is mated to a 40bhp electric motor and 1.2kWh battery.
All-New Peugeot 208
Joining the Clio in the same segment will be Peugeot's all-new 208. While its compatriot might have been modestly renewed externally, the 208 has been extensively altered.
With similarities to the sleek 508 saloon, the new 208 offers a very stylish experience, especially in its top GT-Line trim. Meanwhile, Peugeot's i-Cockpit has been further optimised inside.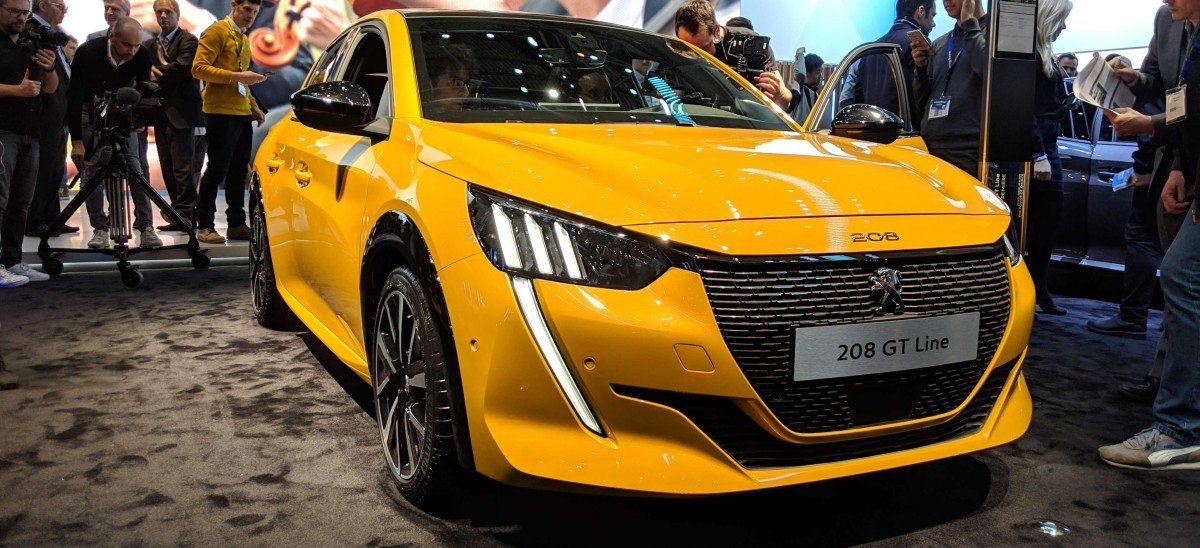 While conventional petrol and diesel variants will be available from launch, a full-electric version of the new 208 will follow, offering a range of up to 211 miles from a full charge.
You can find out more about the upcoming 208 on our Blog.
100 years of Citroen
There were a few anniversaries going on at Geneva, with Fiat celebrating 120 years in business and Abarth 70. However, over in France, Citroen will be commemorating its centenary – and did so in style at the Geneva motor show.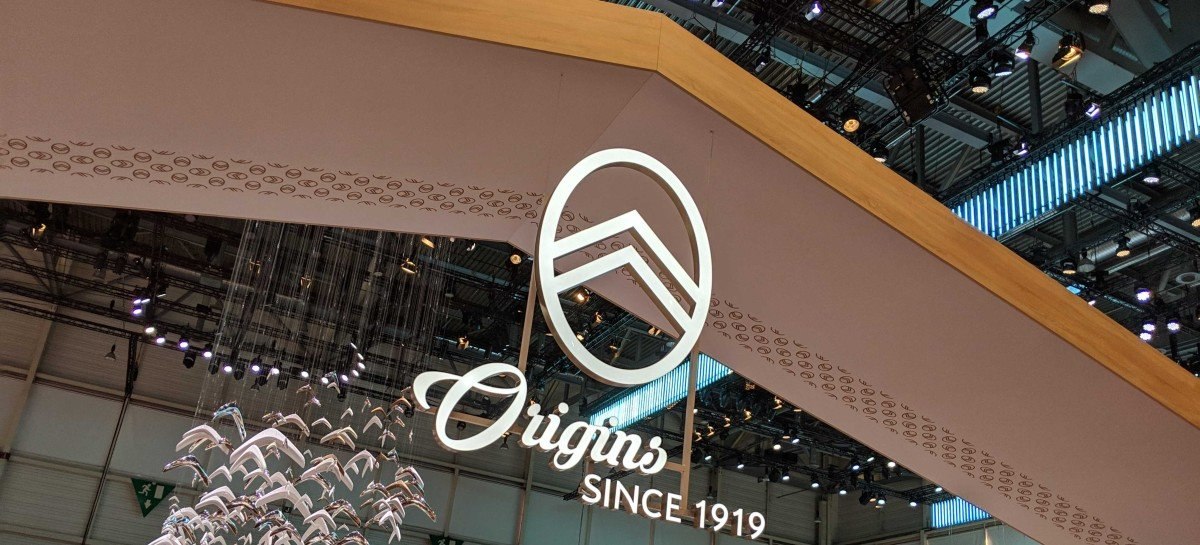 On show were a neat selection of Citroen cars – old and new – as well as a show version of the mightily impressive C3 WRC car, similar to one Sebastien Ogier won in at the beginning of the year in Monte Carlo – making it 100 WRC wins for Citroen in its 100th year.
Honda e Prototype
First seen at the Frankfurt motor show in 2017, Honda brought a near-production version of its fully-electric e prototype to Geneva, making for one of the most popular cars of the show.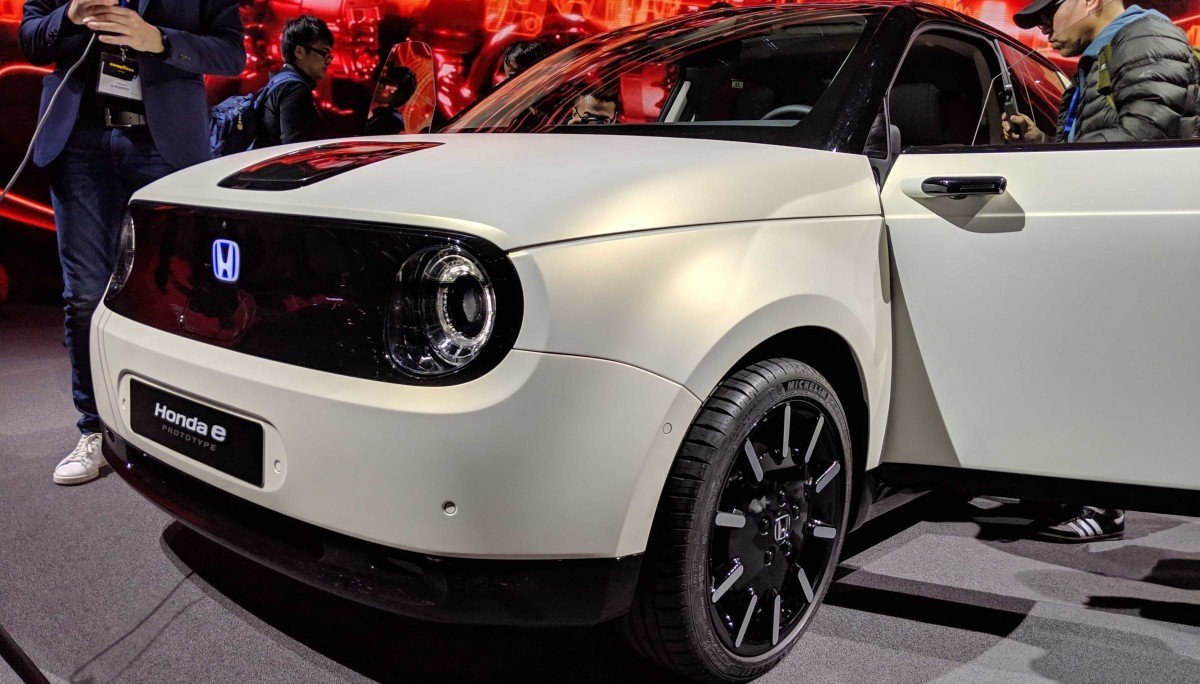 The Honda e is set to go on sale at the end of 2019, with many excited to see it on the roads with its retro styling and high-tech approach. The Japanese firm say the urban hatchback will do over 124 miles on a full charge and can get an 80 per cent charge in just 30 minutes.
Not much else is known other than that it will be rear-wheel drive and that the interior will be unlike anything we've seen so far.

Cupra Formentor
Marking one year since becoming a separate brand from SEAT, Cupra unveiled its next expedition into performance-focused cars with the Formentor concept.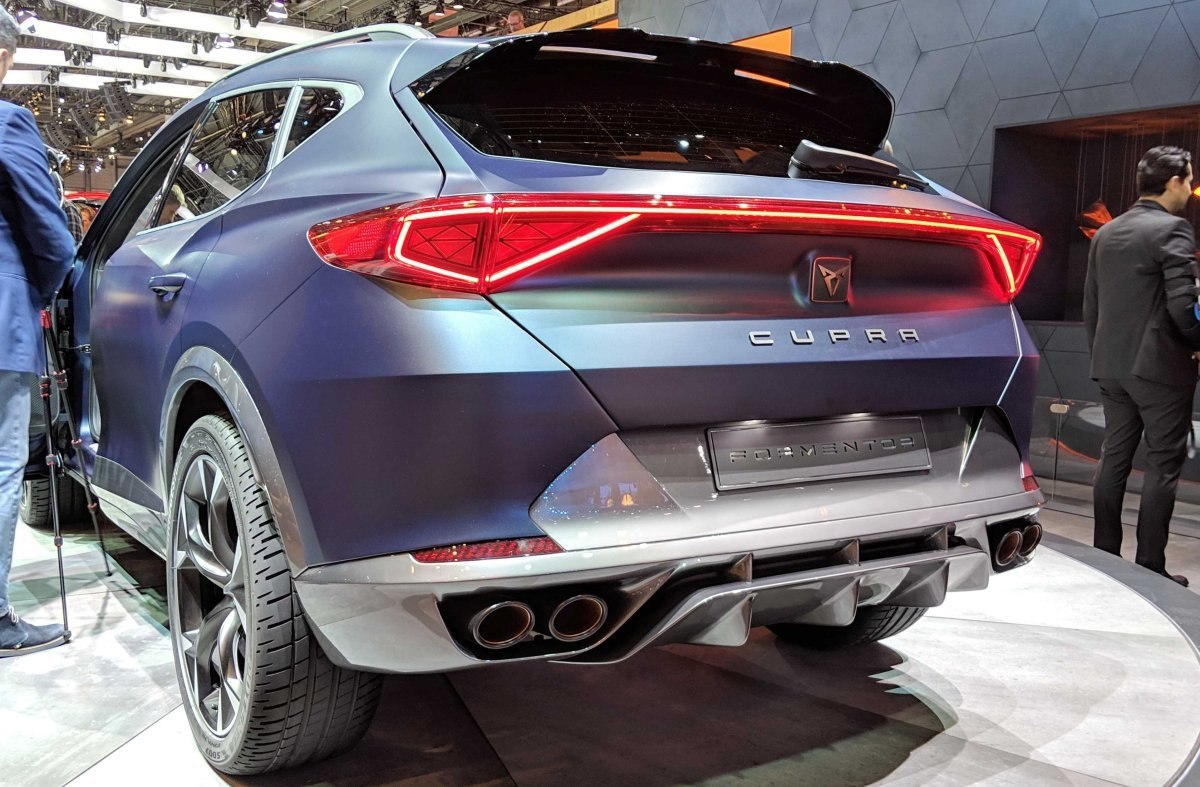 Named after a peninsular of Majorca, the Formentor, like the Cupra Ateca, is a beefed-up SUV with around 245bhp on tap which is driven through a dual-clutch DSG transmission.
Not only that, but the Formentor will also make use of plug-in hybrid technology and will even manage just under 40 miles on electric power alone.
New Mitsubishi ASX
Mitsubishi has given its smallest SUV a complete refresh, with the ASX given an overhaul both inside and out.
Leading on from the firm's other SUV offerings, the new ASX adopts the 'Dynamic Shield' design language. While we're yet to see it, the ASX's interior has also undergone much change, with a new infotainment system the highlight of its renewed cabin.
Underneath, the ASX gets a new four-cylinder petrol unit as its sole engine option, with power going through either a five-speed manual or CVT automatic transmission.
Kia e-Soul
The general theme of the Geneva motor show in 2019 was the extensive emergence of new models sporting electric technology, and Kia was keen to get in on the act.
Not only did the South Korean manufacturer unveil a refreshed Niro Hybrid and Plug-in Hybrid, but also the next-generation Soul EV: the e-Soul.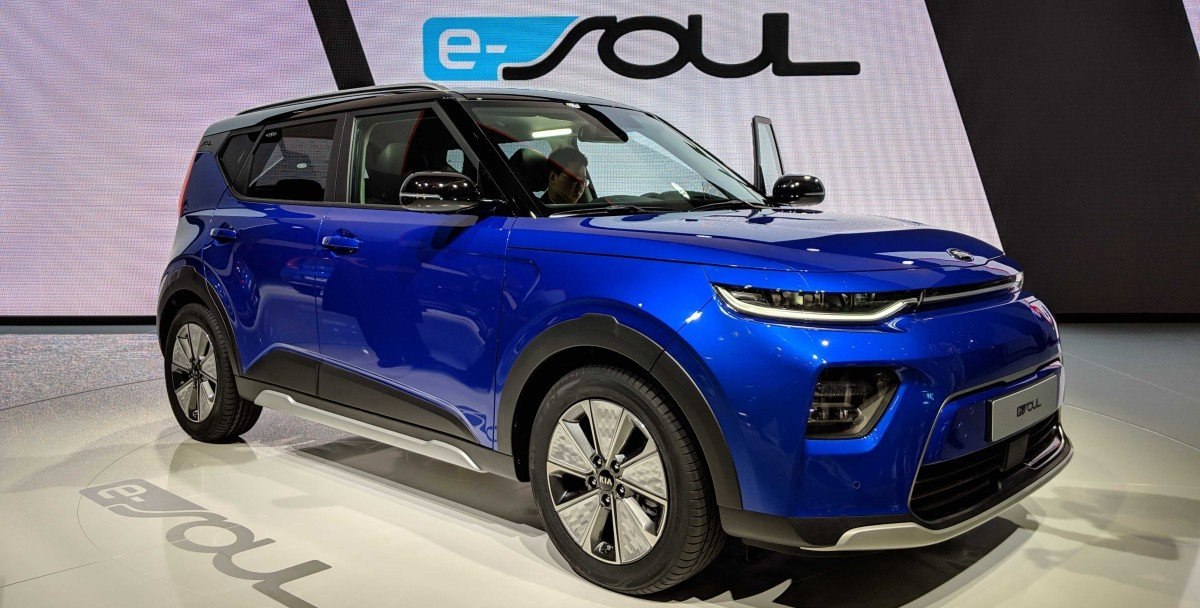 Kia has made it so the quirky hatchback is now only available as a fully-electric model. This new version offers a choice of two electric powertrains; a long-range option sports 64kWh, while the standard-range alternative makes use of a 39.3kWh arrangement.
The former has 204bhp and can achieve up to 280 miles on a full charge, with the smaller unit offering a decent 172 miles. Both can be charged from 20 per cent to 80 per cent in just 42 minutes using the Combined Charging System (CSS) DC fast charger, which is fitted as standard to both versions.
Expect to see the e-Soul go on sale in Europe by quarter two 2019.
Alfa Romeo Tonale
This is the concept car carrying Alfa Romeo's first plug-in hybrid powertrain – the Tonale. Like the Stelvio, is names after a mountain pass and is planned to join its big brother in an extended range of SUVs from the Italian marque.
Design cues from the Stelvio are evident, while other touches will likely be evolved for the production model. Alfa Romeo is likely to make the Tonale a great-handling SUV like the bigger Stelvio, with the hybrid technology adding not just efficiency but also a performance boost. The tech is also expected to be seen on future Giulia and Stelvio models.