You would probably have a long old search on your hands if you were to try and find somebody in the United Kingdom that has never gone above the required speed limit set by the Government. Drivers speed, some do it intentionally, some do it without even realising. Occasionally people put their foot down when they are late for work, eager to see somebody, or even if they are bursting for the toilet! It happens, and without being the most heinous of crimes, it still carries a well enforced punishment, depending on the severity of the speeding crime, you can even see time in jail for flouting the law. Although the usual punishment in the UK is a minimum £100 fine and 3 penalty points added to your license. If you clock up 12 or more points within 3 years on the road you can be disqualified from driving altogether.
In other countries the fines can be much higher. In Alberta, Canada if you are caught breaking the speed limit you can be fined up to $25,000! This is unlikely but possible, and one motorcyclist caught speeding there in recent times was fined a whopping $12,000 for trundling along at a steady 164mph! In the United States fines can sometimes creep up to $2,500.
I take a look at 5 eye-watering motoring fines and the circumstances behind them: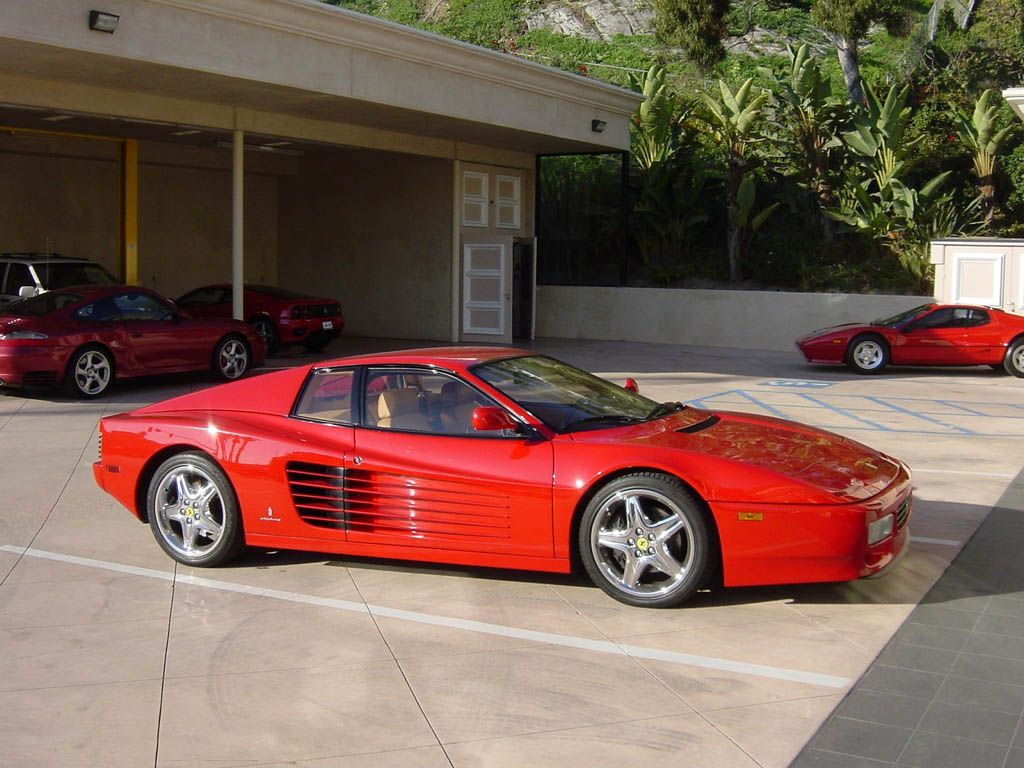 In Switzerland in 2010, one motorist dubbed a 'repeat offender' was caught travelling at 85mph throughout a small Swiss village on more than one occasion; he received a fine of 230,000 euros (£180,000) for driving 85mph in a 50mph zone. That's a figure to make you think, but it wasn't too much of a worry for the culprit. In Switzerland, fines are calculated on the income of the driver, who it turns out was driving a bright red Ferrari Testarossa and according to the courts, was identified as having a wealth of over £12 million, so thankfully for him, it didn't effect his bank balance too badly!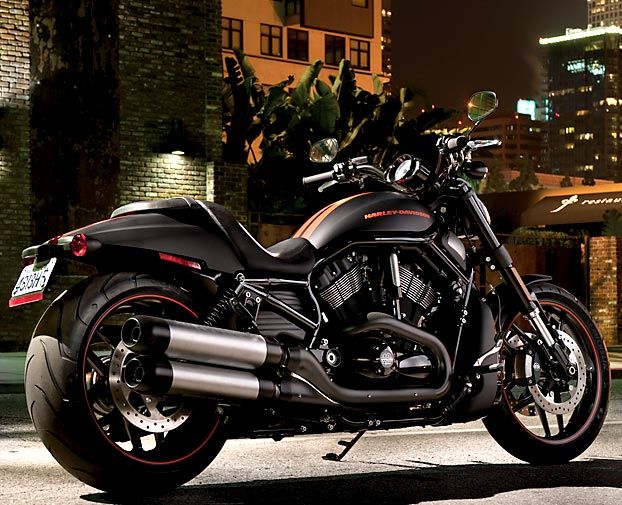 In 2002, a director of the Finnish telecommunications company Nokia, Anssi Vanjoki was ordered to pay a fine of 116,000 euros (£91,000) after being caught speeding through Finland's capital Helsinki whilst on his Harley David motorcycle. You would think that with such a hefty fine he was producing some unbelievable speeds, but it was reported that he was travelling at 75kmh in a 50kmh zone – just over 47mph! At the time Mr Vanjoki's income stood at around £11 million and in accordance to Finnish law, was fined heavily.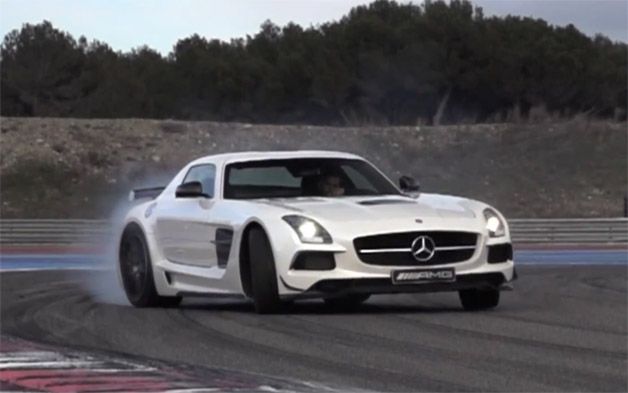 Meanwhile in August 2010 in Switzerland a Swedish driver was facing a fine of astronomical proportions after being caught speeding whilst flooring his Mercedes-Benz SLS AMG at more than two-and-a-half times the national speed limit on a Swiss motorway, a whopping 180pmh! The 37-year old driver was duly arrested and the car impounded, just hours after collecting the vehicle from a seller in Germany. He was threatened with the highest possible penalty of 300 days of fines at 3,600 Swiss francs a day which comes out at close to 650,000 euros (£512,000). The driver told police when questioned, "I think the speedo on the car, which is new, is faulty".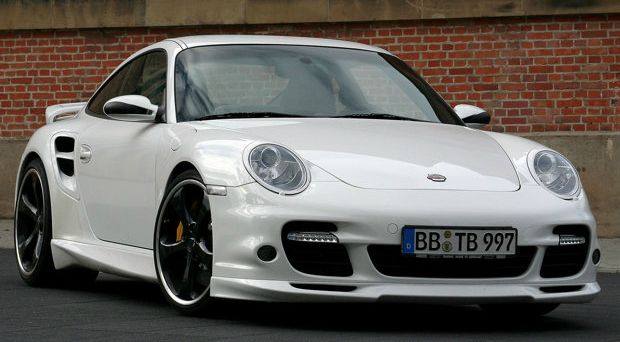 In 2007 in the United Kingdom, the fastest driver ever caught from a routine speed check was jailed for 10 weeks after being caught travelling at 172mph in a 70mph zone in Oxfordshire. Timothy Brady was driving a Porsche 911 Turbo on the A420, which he had borrowed, against the words of his boss from the luxury car hire firm that he worked for. Inspector Martin Percival who was presiding over the case said that 172mph equated to 77 metres per second and "toput that into context, the average duration of a single blink of the eye is 0.3 seconds, during which time the car would have travelled 23m (five car lengths)." It has been reported that he was fined £8,000 to boot. The previous UK highest speed recorded by camera which resulted in a criminal conviction was 156pmh in 2003.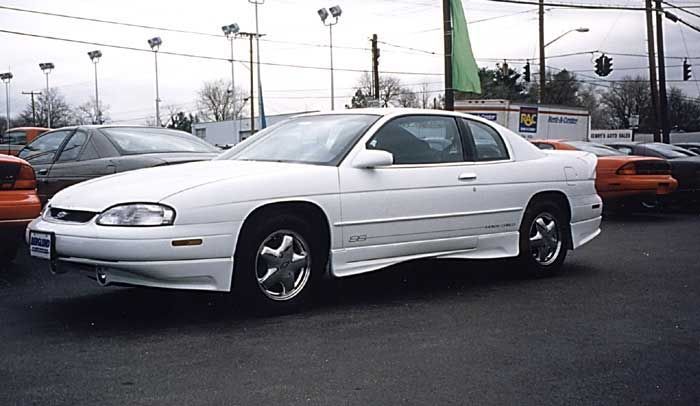 And finally, a car was left stationary in Chicago and the owner of the vehicle was left facing a $105,000 (£67,540) fine in 2013. Jennifer Fitzgerald's ex-partner had bought the 1999 Chevrolet Monte Carlo for just $600 and paid the insurance on the car but it was registered in her name when it was abandoned at an O'Hare International Airport car park that only employees had access too. The car was left for an astonishing 3 years and accumulated 678 tickets before someone finally saw sense and towed the vehicle in. The case was eventually dismissed from court, and the city of Chicago and Mrs Fitzgerald eventually settled the case where she agreed to pay back a cool $4,500.
That's why you always break up with your United Airlines employee boyfriend on good terms, just in case!