On the evening of the 31st December 2014 and the morning of the 1st January 2015 people the world over will be making resolutions for the New Year, determined to stand by them. Everything from eating healthier, quitting smoking and working harder will be on the agenda. Some resolutions will be stuck to, some won't. You probably weren't thinking of making any motoring related aspirations this winter, but set your eyes upon our list of driving resolutions and see if there are any you could stick to from 2015 onwards!
Don't take unnecessary risks:

It seems like a massively obvious statement, but people are always taking risks when driving, from little things like 'nipping out at junctions' and attempting to hastily change lanes on busy motorways amongst many others. This New Year attempt to improve your standard of driving by being a little more cautious. Concentrate on cutting out risks. Don't drink and drive, even if it's just the one, pull over if you feel tired on a long journey. Don't be tempted to use your mobile phone at the wheel, and simply brush up on your road knowledge. All of this could reduce road risk and turn you into a better driver from the start of January.
Obey speed limits:
Make it your mission in 2015 to stick to the speed limit, whether you're on country lanes or the motorway, sticking to the national speed limit is essential, and can help you avoid accidents and keep safe on the road. If you are even slightly over the speed limit there is a chance you could be stopped for speeding, obtaining penalty points on your license in the process. Or even worse, it could reduce your braking time significantly and stop you avoiding an accident.
Be more courteous to other road users:
This one may be difficult, but try and stick to it! Attempt to keep your festive cheer all year round when you're out and about in your car. Simple things such as letting other motorists out at junctions will build up a mutual respect between road users, and remember to thank others when they do the same for you. Stay calm and collected on the road and see if you can last the year without getting a bout of 'road rage'!
Clean your vehicle more often: (or at least take it to the hand car wash!)
At this time of year it's pretty difficult to keep your car clean for an extended period of time due to the adverse weather conditions, but try to keep on top of cleaning your car in 2015. If you have time to get your car washed and de-cluttered one weekend, do it. There's something weirdly satisfying about seeing a job done well when you've done it yourself! Then make sure you keep your car in good nick throughout the rest of the year, doing so removes road salt and grime from your vehicle which could cause corrosion, and keeps it looking better than all the other filthy cars on the roads. Or you could frequent a hand car wash, for a £5 fee!
Check your tyres regularly: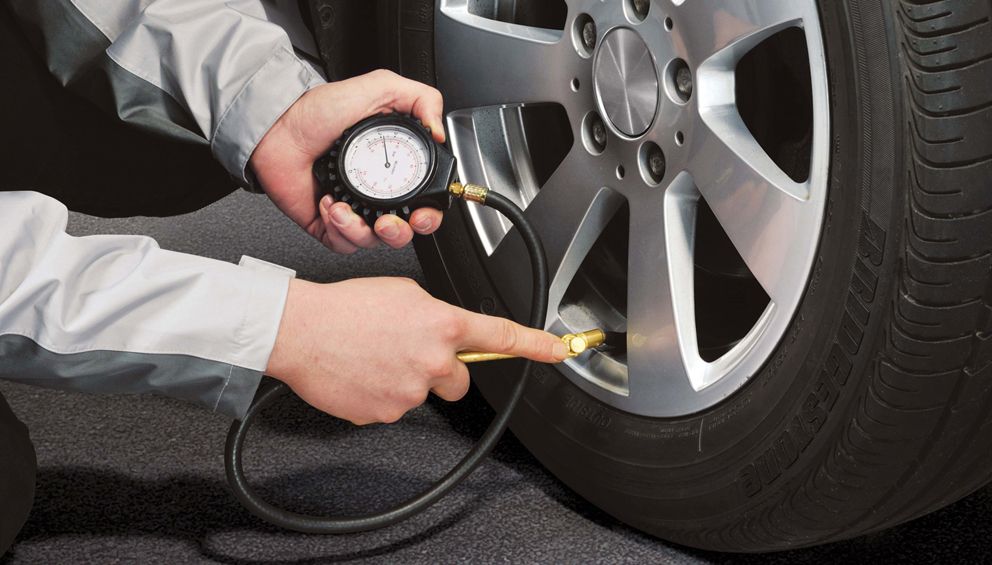 One of the most important things to regularly check on your car are it's tyres, all of them. The tyres are charged with helping to steer, brake and accelerate the vehicle and are very important. Make sure to check their condition frequently. Look for unusual wear and tear, for example chunks missing from the rubber or gouges in the tyre wall. Most importantly, make sure the tread depth of your black circles is above the legal minimum requirement of 1.6mm before taking to the road. If it's less than this, you could be in trouble. If you do keep your tyres in check, it could make your car more economical, saving you money at the pumps!
Improve your fuel economy: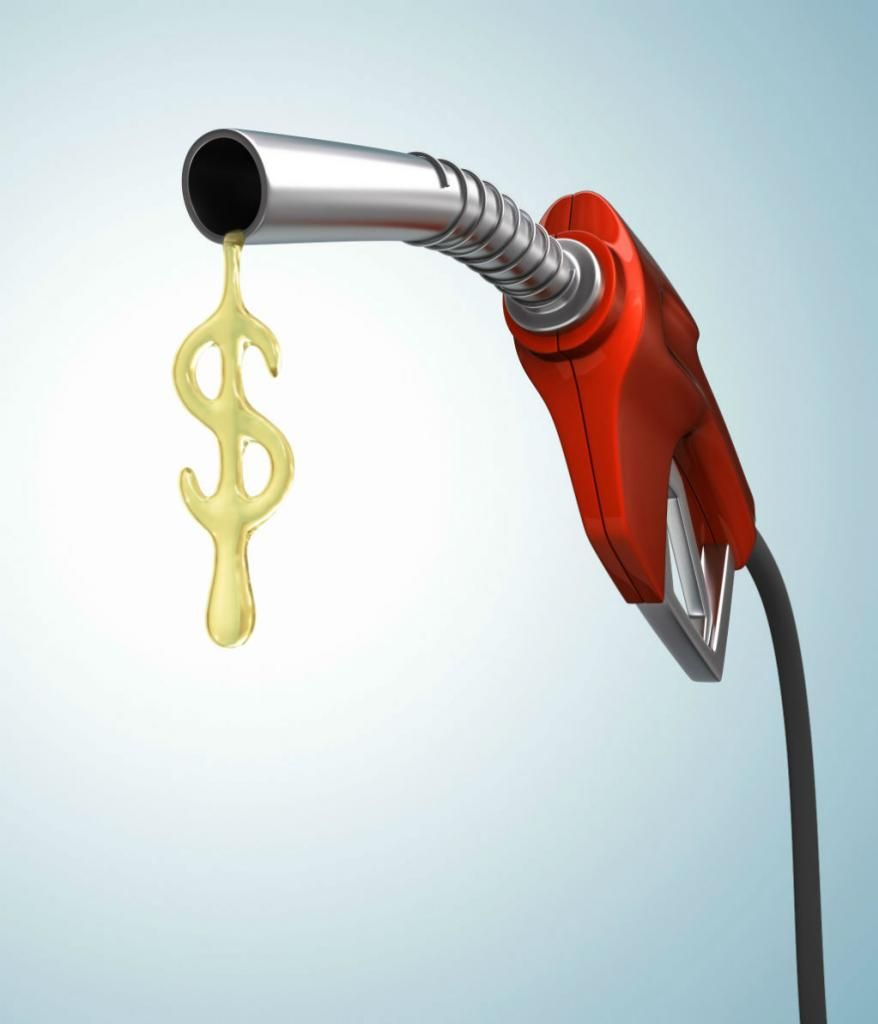 In the current economic climate, everybody is attempting to save money. It's hard to cut back on spending generally, but when it comes to your vehicle, it can be made a little easier. All thanks to fuel economy and how you handle your car. To save yourself pounds at the petrol pump there are some simple things you can do. Get traffic updates before travelling to see if you're setting off at the best time to avoid queues, keep a gentle right foot and maintain steady acceleration when setting off, and remember to brake gently and in good time when coming to a halt. Removing excess weight, especially from the boot can be helpful too!
Use your car less: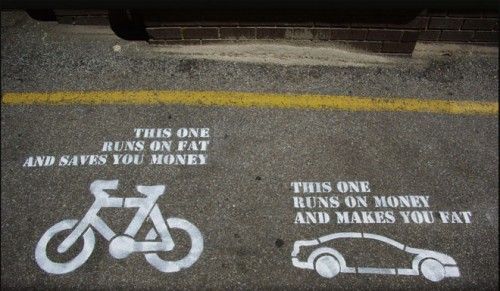 If you're receiving a bicycle for Christmas this year, get some use out of it! One sure fire way to save yourself money and keep fit in 2015 is to walk, run or cycle to a destination rather than to drive there. It will save you petrol, keep the miles off your car and it could help you stay in shape as well. If you're going somewhere local, leave the car at home. Hey presto, two New Year's resolutions in one.
Always use your signals: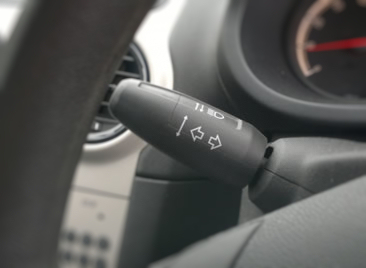 If you're the forgetful sort when turning off roads or when you exit a roundabout, sticking to this driving New Years resolution could be difficult. If you crack it, the rest of the road using population will be unbelievably grateful. Attempt to use your indicators every time you should, even if there's nobody around. Making sure you do it at times when there's little traffic will help you do naturally all the time, even when things are busy and you've got your mind and eyes fixed on the road. Also, make sure to knock them off again when you're where you want to be, to avoid confusing other drivers!
Make some changes for 2015. Improve your driving and keep other road users happy, if everyone heeds these tips, there's a good chance you'll be happier on the road too!